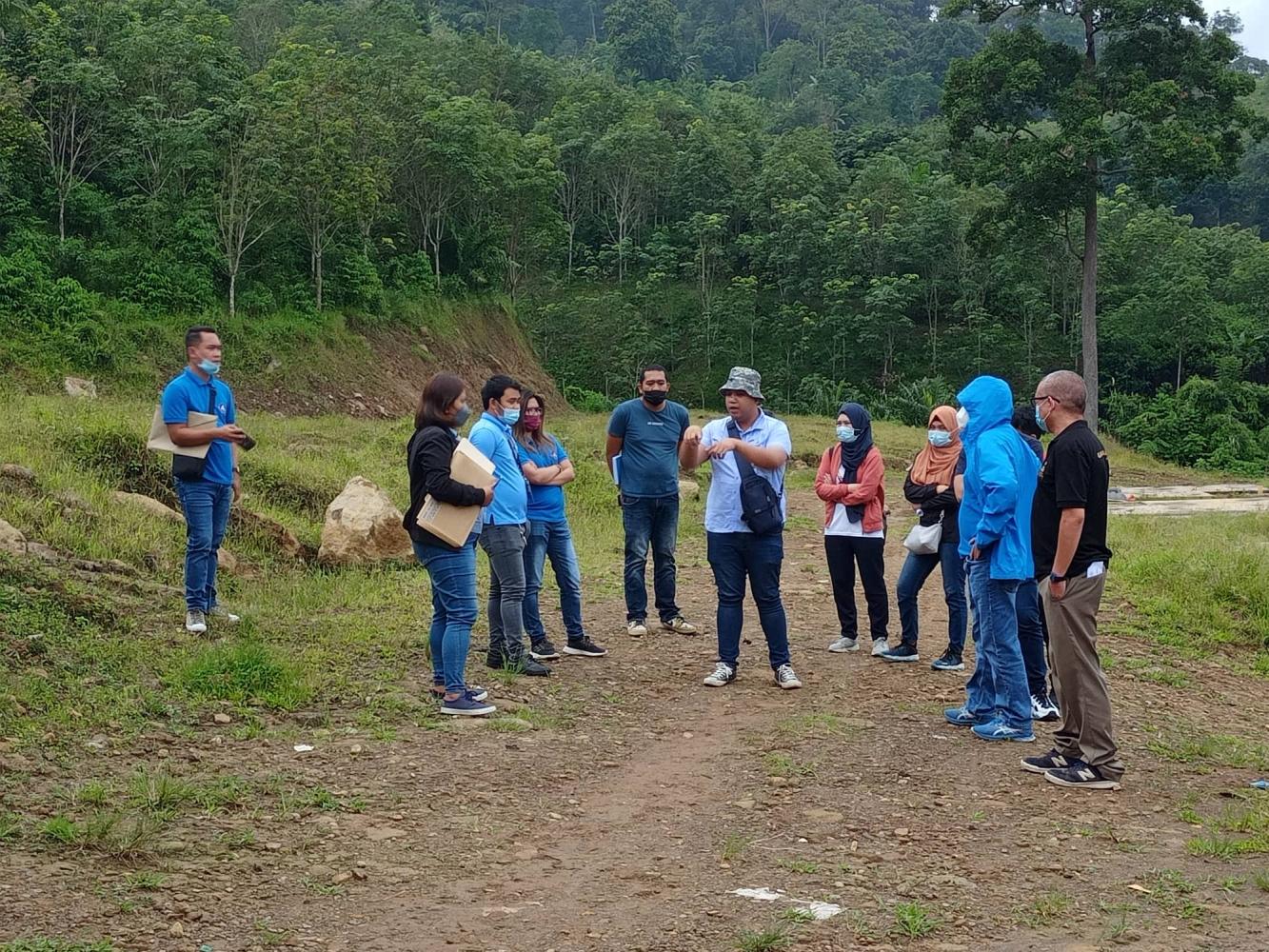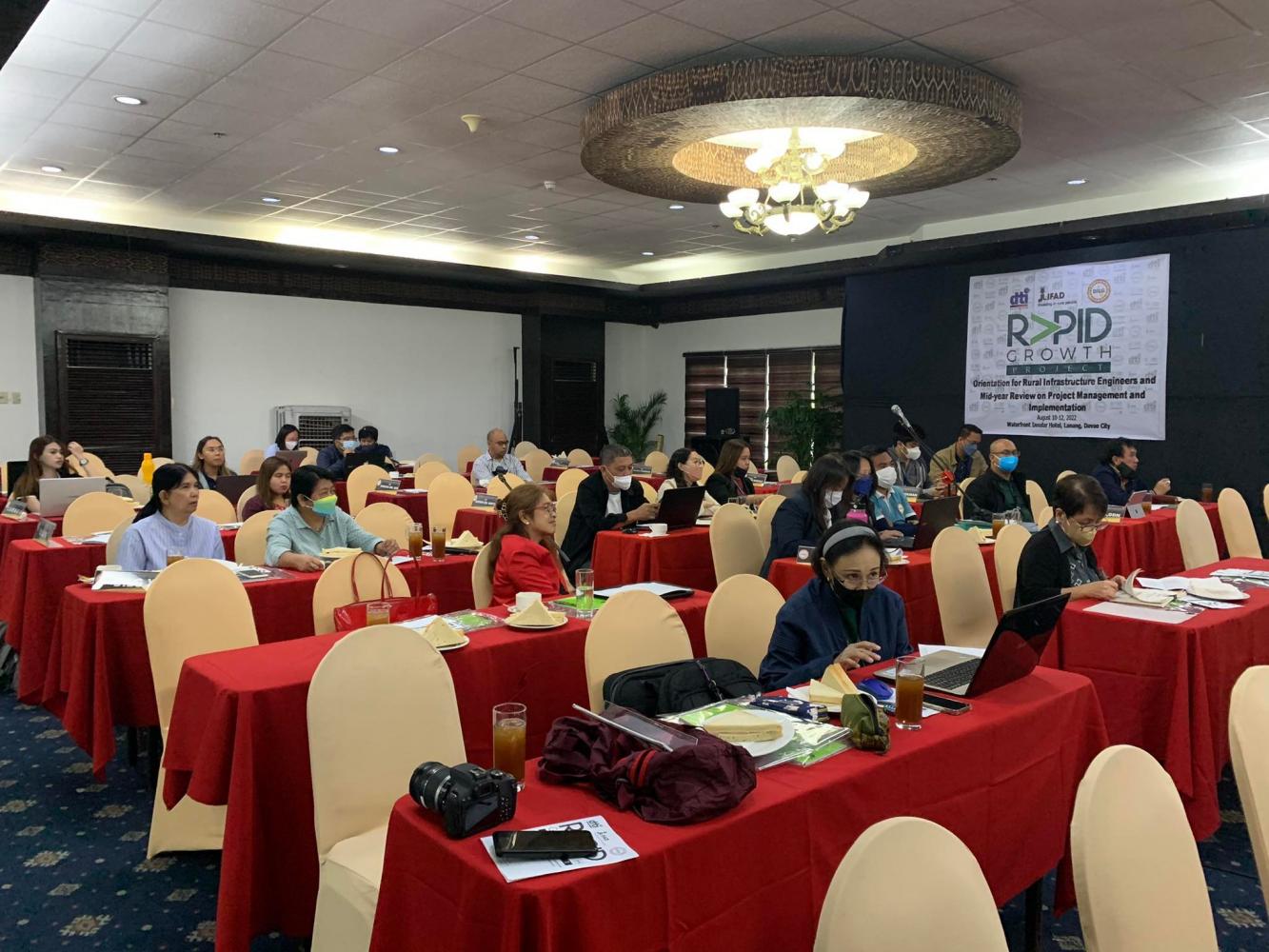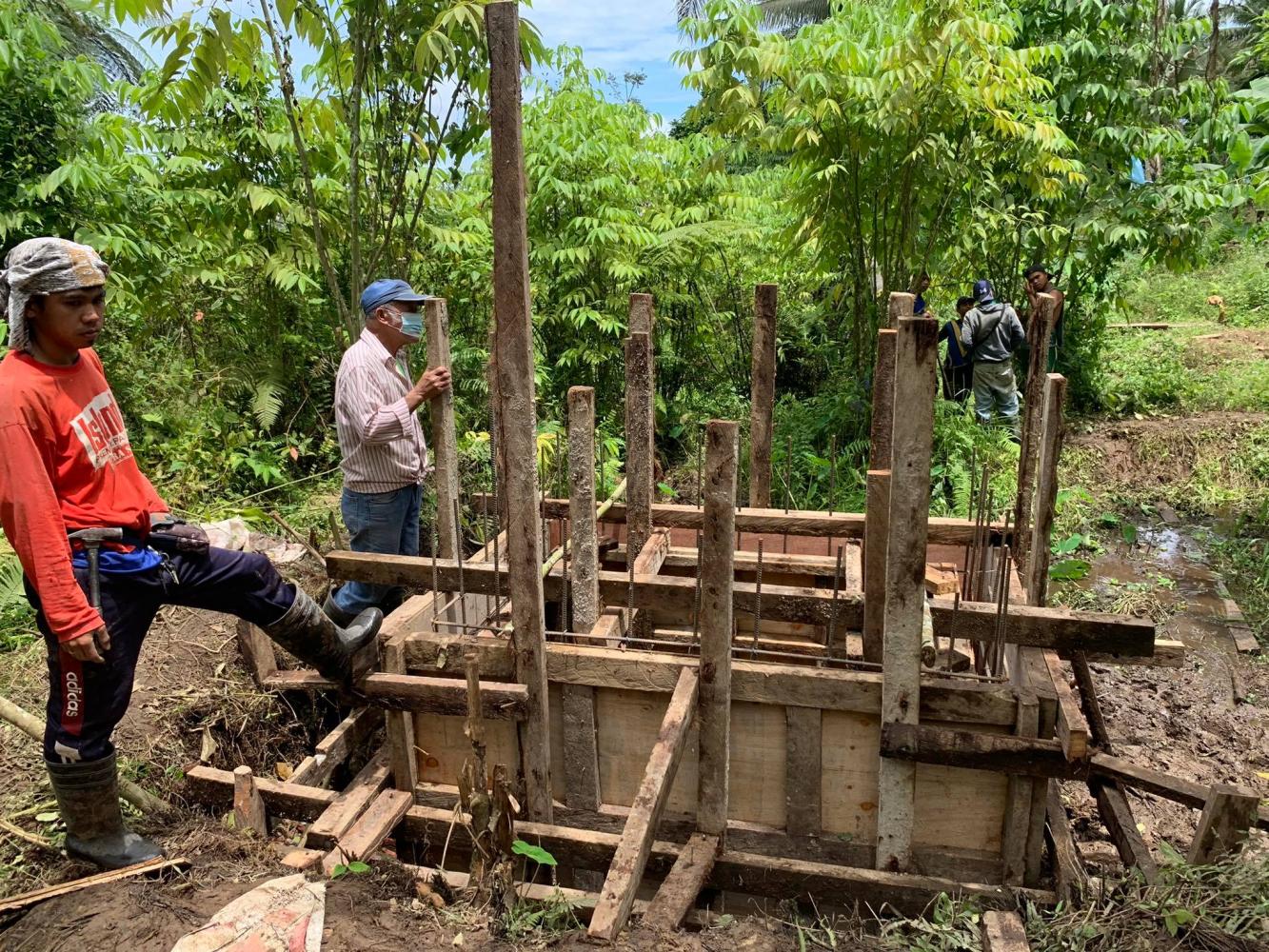 As part of the effort of the Department's to Province Technical Assistance and guidance in implementing infrastructure and non- infrastructure projects in the region, The DILG Rehiyon Dose, through Project Development and Management Unit (PDMU),  conducted series of project monitoring and inspection activities, meetings and training-workshops to the selected local government units from August 9-12, 2022.
Two teams were sent to the Province of Cotabato to conduct simultaneous project monitoring, evaluation, and final inspection of the ongoing and completed non-infrastructure and infrastructure projects under FY 2021 Support to Barangay Development Program (SBDP) Projects in the selected barangays in the Municipalities of President Roxas, Makilala, and Kidapawan City from August 9-11, 2022.
The three-day monitoring and inspection activity ended up with an exit conference to discuss the findings, issues and concerns along with the recommendations with timelines to the implementing C/MLGUs.
Meanwhile, DILG representative, Engr. John Stephen Manghano joined the Regional Project Monitoring and Evaluation Team (RP-MET) in conducting monitoring and evaluation of the ongoing construction of one thousand seven Hundred (1, 700) Permanent Housing Units located in the Municipalities of Makilala, Magpet, Mlang and Kidapawan City which should be intended for Earthquake-Affected Families funded under the National Disaster Risk Reduction Management Council (NDRRMC).
Another team of Project Evaluation Officers (PEOs) took initiative to conduct a two-day Follow-Through Training-Workshop on Detailed Unit Price Analysis (DUPA) for LGUs in Region XII which they held at the Sun City Suites Hotel, General Santos City last August 11-12, 2022.
This was conducted to address one of the major causes of delay in implementing the projects in LGUs which is the preparation of Detailed Engineering Designs (DEDs) and Detailed Unit Price Analysis (DUPA). It was observed that it could take up to two (2) months for a full-time technical staff
to manually prepare these project documents for a small to medium-scale project. After the discussion, an open forum was also conducted to address the questions and suggestions of the participants.
In addition, PDMU Chief, Engr. Herminia S. Ontoy and Rapid Growth Project Focal Person, Engr. Kris-Zle Q. Evardoni, along with Municipal Engineers and Municipal Planning and Development Coordinators of the recipient LGUs of RAPID Growth projects, namely: Malapatan, Bagumbayan, and Senator Ninoy Aquino attended the three-day Orientation of Rural Infrastructure for Engineers and Mid-year Review on Project Management and Implementation of RAPID Growth Projects held at the Waterfront Insular Hotel, Davao City from August 10-12, 2022.
After the orientation, they also discussed the Progress report and challenges in the implementation of Farm-to-Market Infrastructure (FMI) RAPID projects and its program management and financial utilization. Likewise, the roles of RIEs in Monitoring and Evaluation of FMI projects were also discussed and Technical support was also given to LGUs led by DILG-Project Monitoring and Evaluation Division (PMED) and RIEs. The activity concluded with the presentation of catch- up plans by each LGU concerning the implementation of RAPID Growth projects.