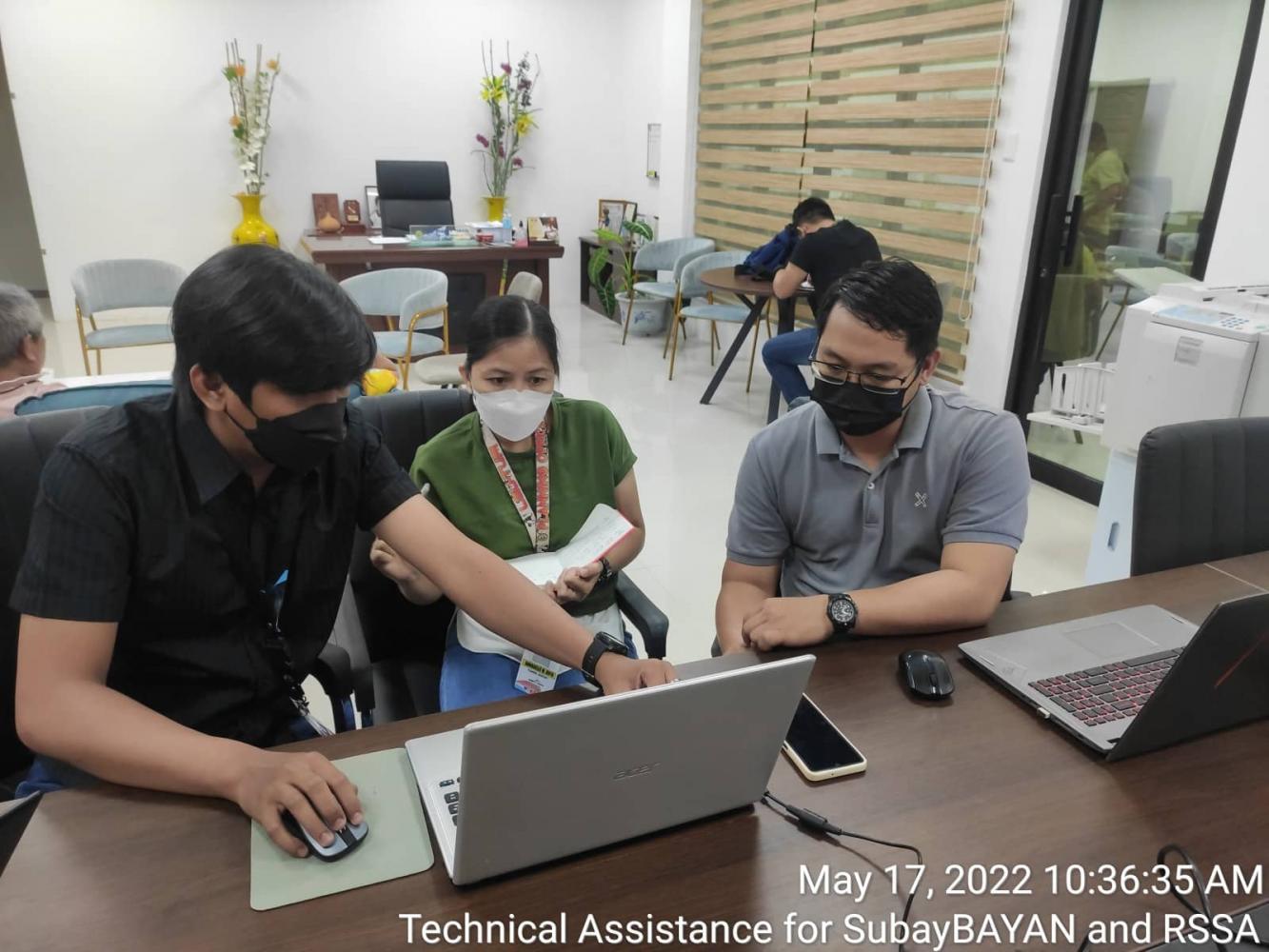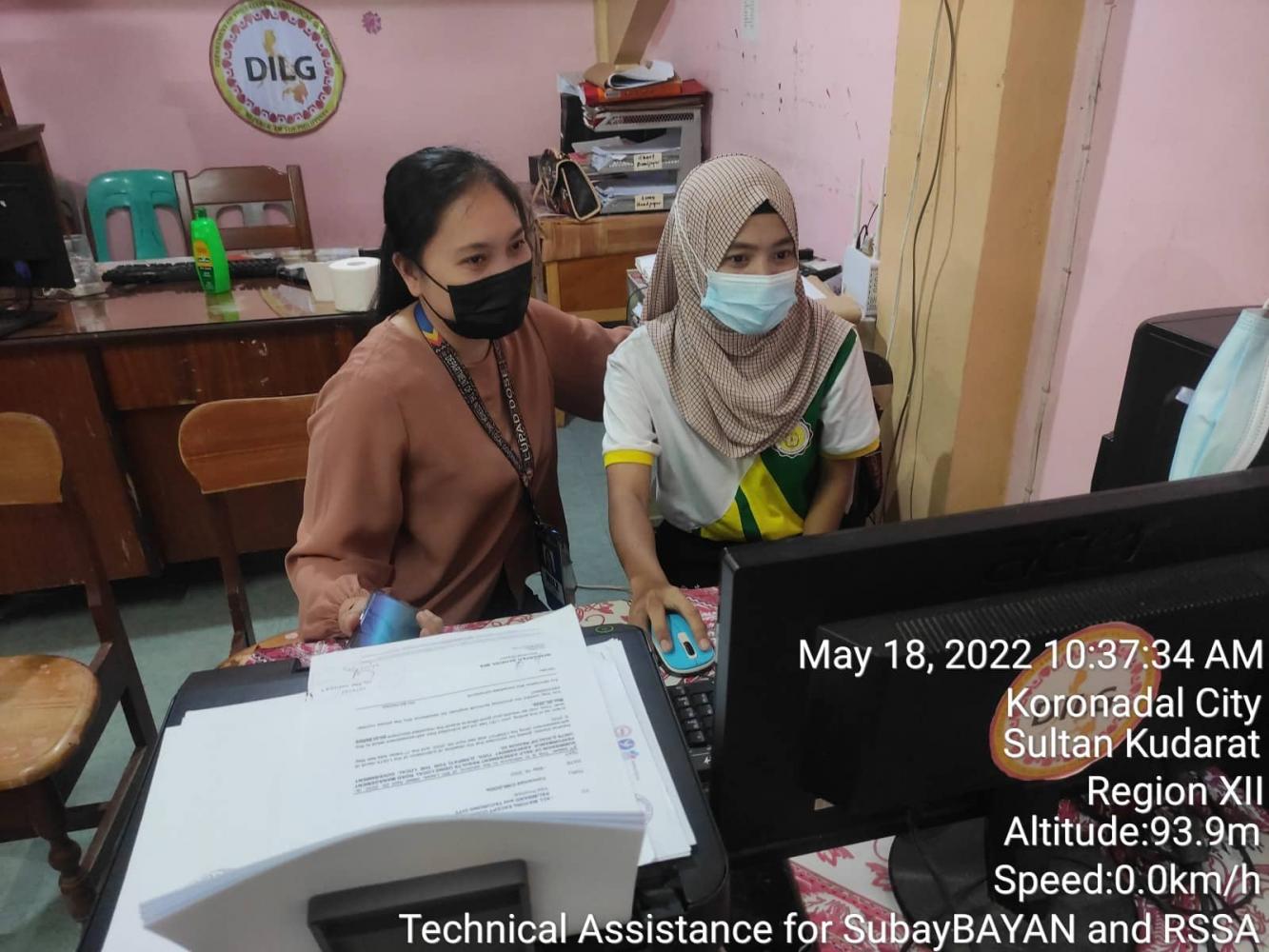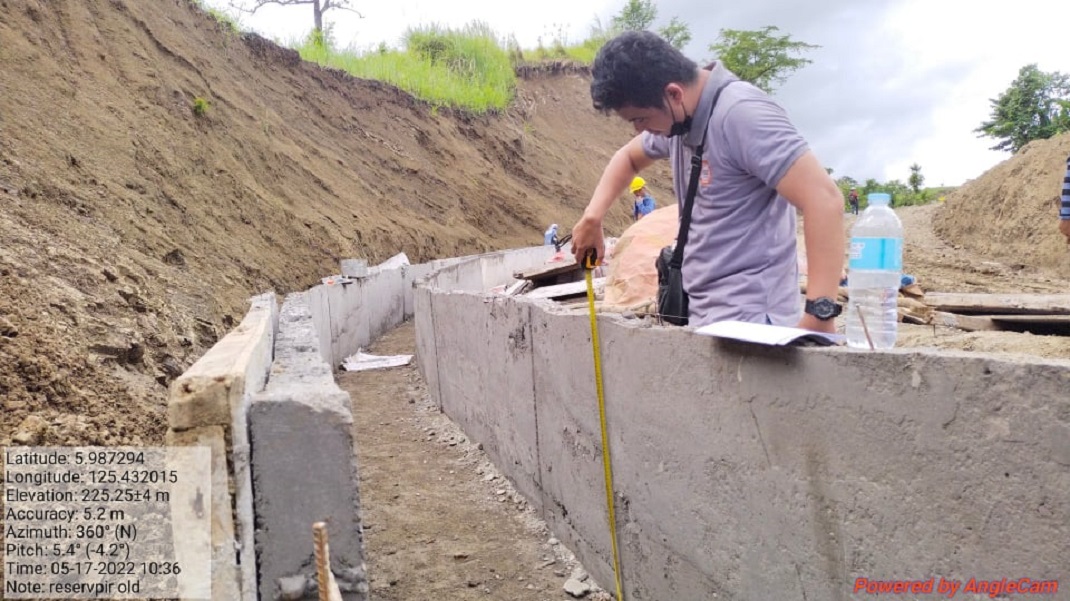 On May 17-18, 2022, The DILG XII through the Project Development and Management Unit Regional and Provincial Technical Engineers conducted project inspection, validation and technical assistance on various DILG Programs in the Provinces of Region XII.
In South Cotabato, the technical engineers and project evaluation officers conducted project validation of the FY 2022 Financial Assistance to Local Government Units (FALGU) projects in the Municipalities of Tupi and Tampakan. They also provided technical assistance to the SubayBAYAN and RSSA LGU Focal Persons of the said municipalities.
In Sultan Kudarat, another team conducted project inspection of the Construction of School buildings under the FY 2020 PAMANA Program located in the Municipality of Esperanza. In addition, the project evaluation officers also joined them to provide technical assistance to the SubayBAYAN and RSSA Focal Person of LGU Lutayan.
In Sarangani, the team also conducted project monitoring and inspection to the ongoing Farm-to-market road concreting and water system projects under FY 2021 Support to Barangay Development Program (SBDP) located in the Barangays of Kinam and Kihan in Malapatan.
In Cotabato, the team also conducted project inspection to the critical water system projects under the FY 2021 SBDP implemented by the Province.  
In general, all the validated projects under the FY 2022 FALGU followed the minimum requirements set forth by its Guidelines. Meanwhile, some of the inspected ongoing projects has incurred negative slippages caused by the delay in implementation.