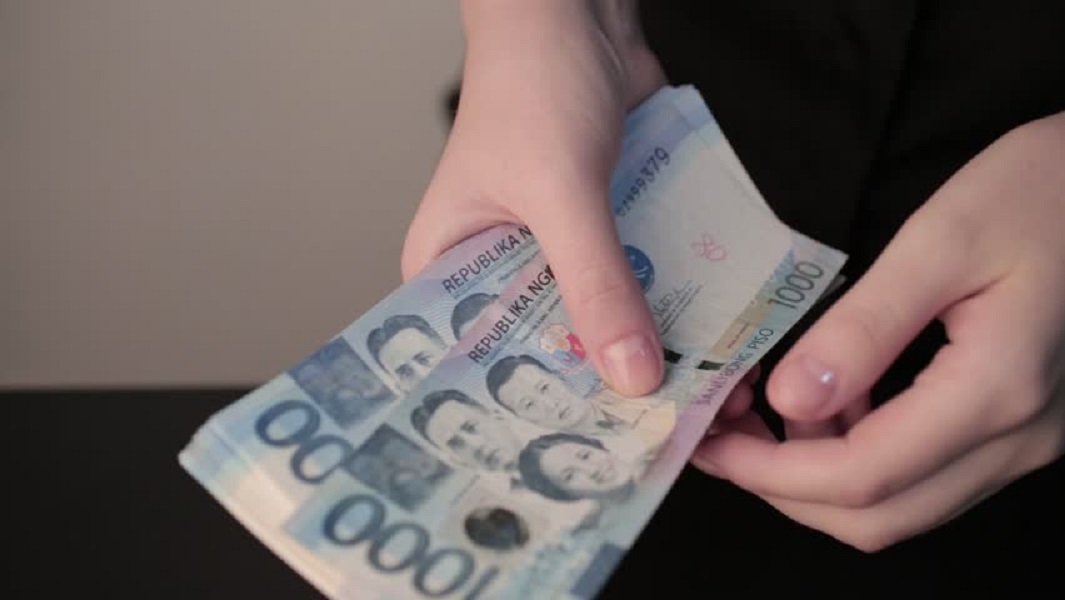 As more good news (with some bad news) about the release of Social Amelioration Program (SAP) funds abound, DILG XII RD Josephine Cabrido-Leysa, CESO III, called on the citizens to emulate the exemplary deeds of fellow residents from Region XII who opted out from being recipients of the SAP, knowing fully well that there are others who are 'more deserving' as beneficiaries.
In a radio interview on Monday with Brigada News FM anchor Bing Pabi-Araquil, Dir. Leysa recounts: "As I was listening to and reading about the accounts of ordinary residents who have chosen to give up their benefits for others, there was a tug in my heart. It's because it is something quite unexpected. Alam naman natin na lahat ay nangangailangan din. Five thousand is five thousand and deciding to give it up means a lot of sacrifice."
Meanwhile, in a video conference held on Monday, the DILG Secretary Eduardo M. Ano took cognizance of the flow of 'good news' coming from Region XII wherein some LGUs and the media took extra efforts to release the names of those who decided to let go of their SAP benefits for others deemed to be more deserving than they are.
Secretary Ano expressed his great appreciation for reports reaching the national office regarding the 'outpouring of gestures of kindness' by residents who gave up their SAP funds for the sake of other who are considered to be more needy.
While it has caught the attention of the Department, Dir. Leysa clarified that the advocacy to bring out the admirable actions of residents does not involve monetary gains but it simply aims to promote and increase the awareness of everyone about the 'good deeds' for others that seem to take a back seat during the coronavirus crisis.
She further rallied citizens to 'continue doing what is right', and in this case, allowing their generosity to benefit others. "Let us not deprive others of the help that they can get by way of giving up the Amelioration funds when we KNOW fully well that we can still manage with our own resources," Dir. Leysa added.