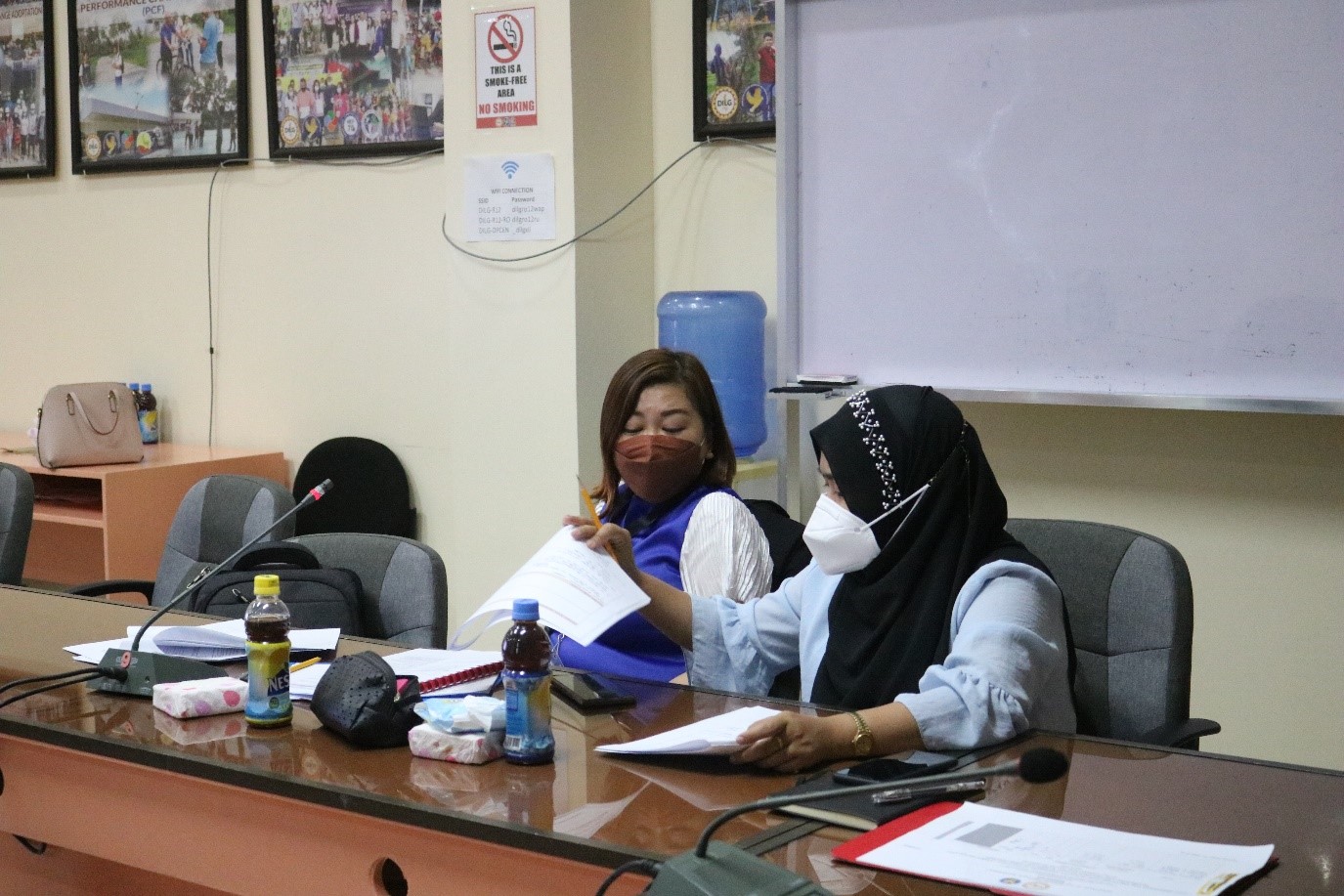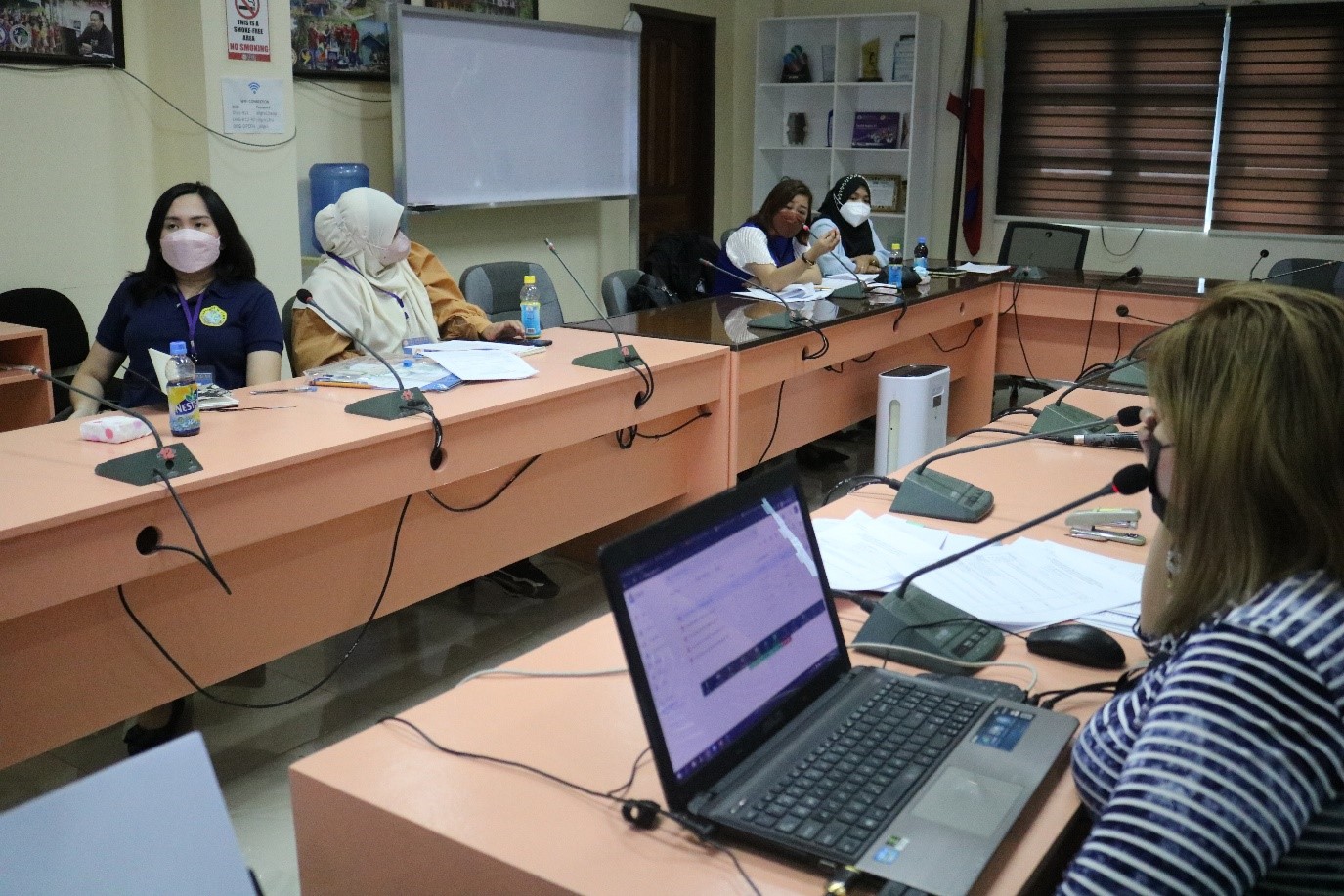 The Regional Inter-Agency Monitoring Task Force (RIMT) convenes to finalize the rating of the CY 2022 Functionality Assessment of the Provincial/HUC Committee on Anti-Trafficking and Violence against Women and their Children last July 5, 2022, at the 2nd Floor of DILG XII, Koronadal City.
The meeting was attended by Ms. Jamellah Natangcop and Ms. Noraima E. Dalam from the Department of Social Welfare and Development (DSWD), Atty. Allysza Mae de la Fuente and Ms. Nasrife A. Malawani from the Department of Justice (DOJ), and PSSG Mary Jane R Gayagoy from the Philippine National Police (PNP).
Upon further deliberation, the RIMT has come up with the final result. For the CY 2022 Functionality Assessment of the LCAT-VAWC, there are two (2) provinces who got the Ideal Level of Functionality; and two (2) provinces and one (1) highly urbanized city who got the Progressive Level of Functionality.
LGOO II Kimberly Tuanzon stated that based on the assessment conducted, the LGUs shall be capacitated on the preparation of their Annual Work and Financial Plan. As such, the RIMT agrees and shown full support and are willing to give them technical assistance as needed.