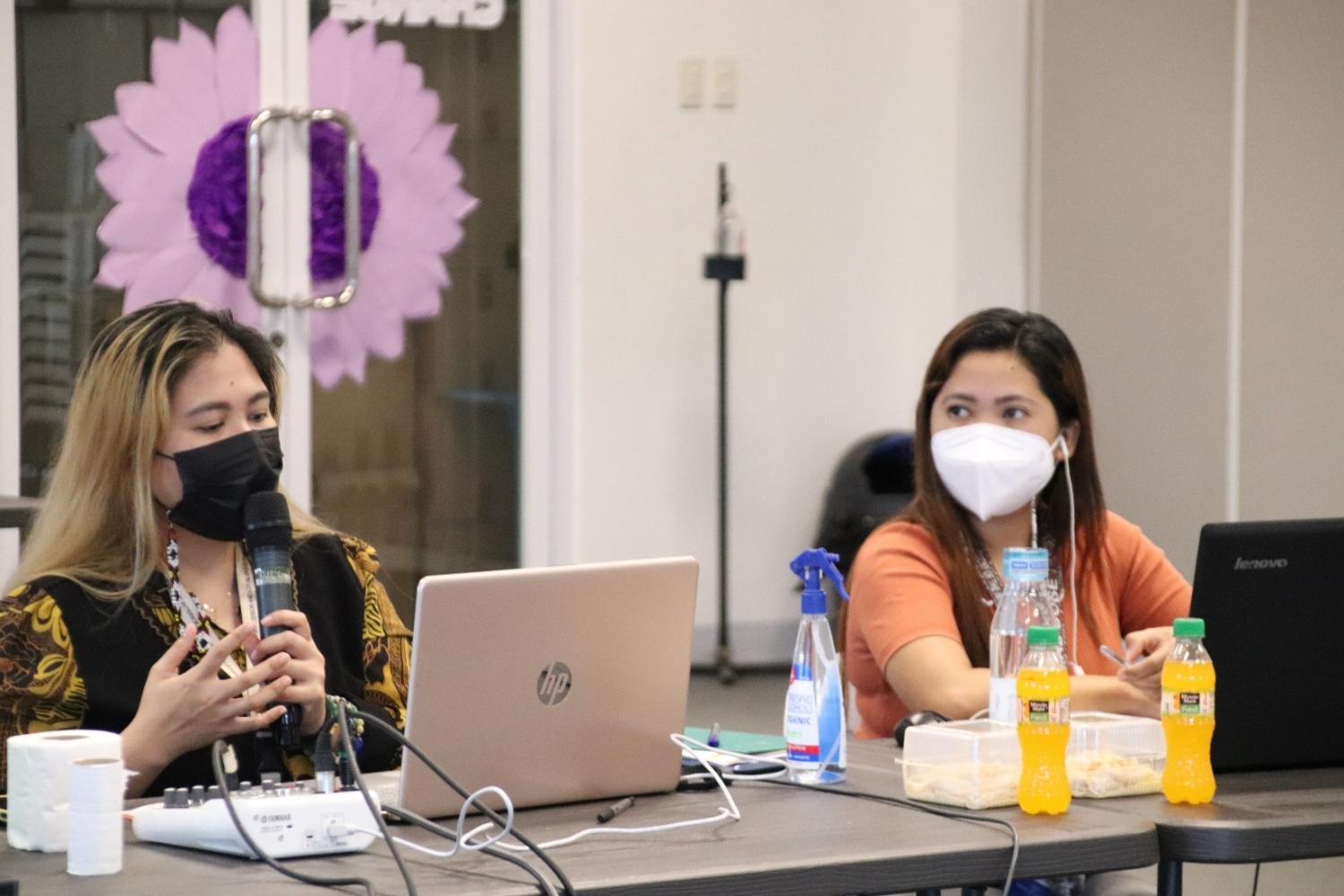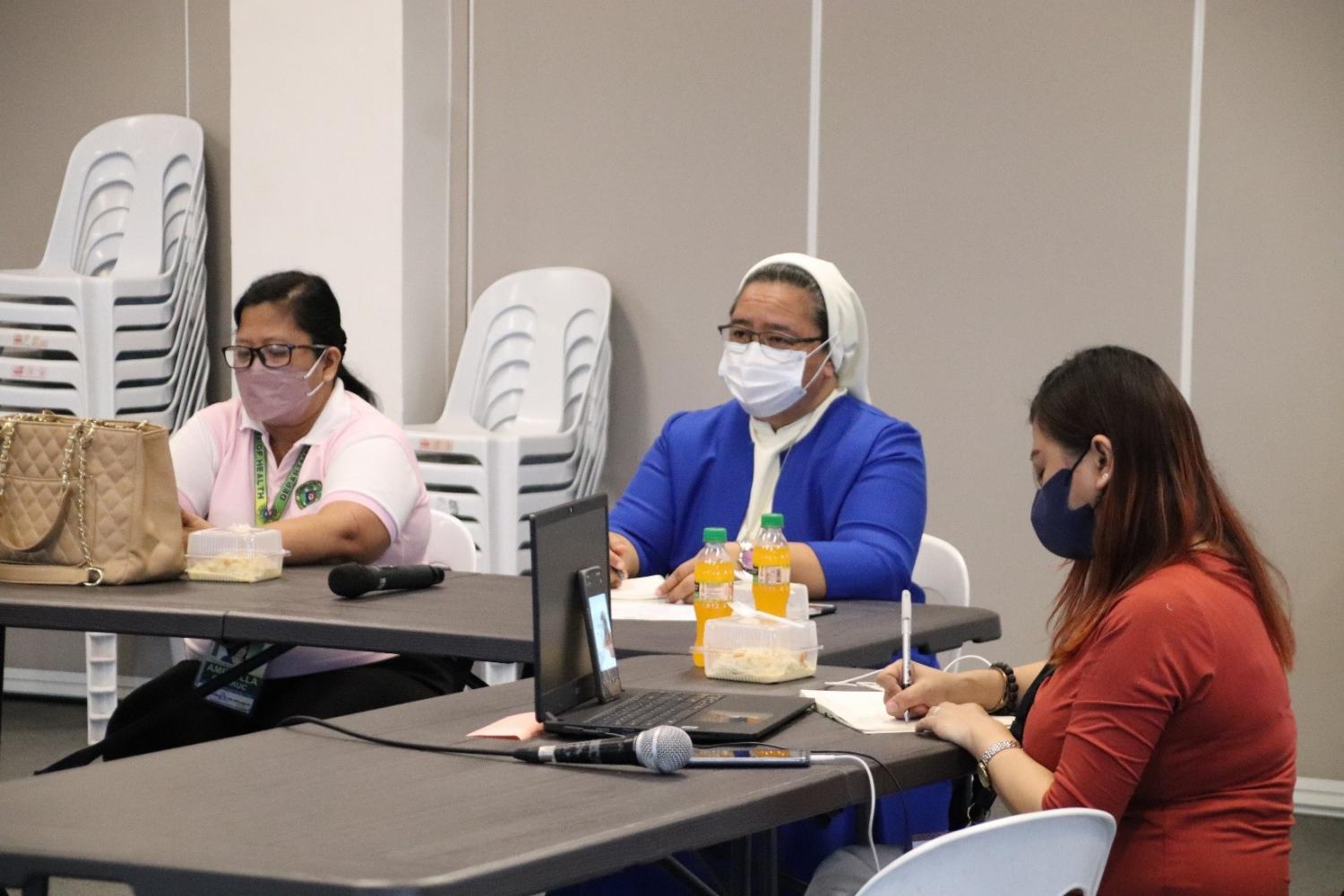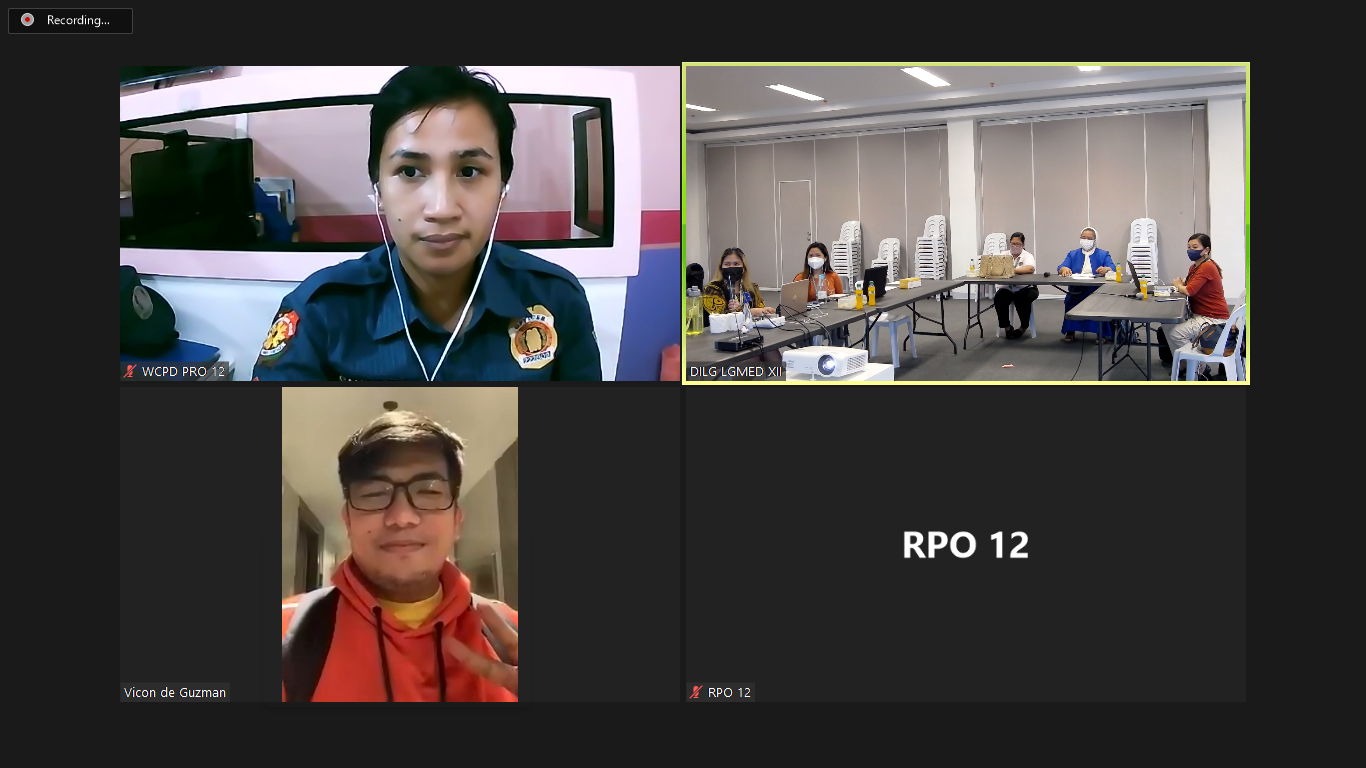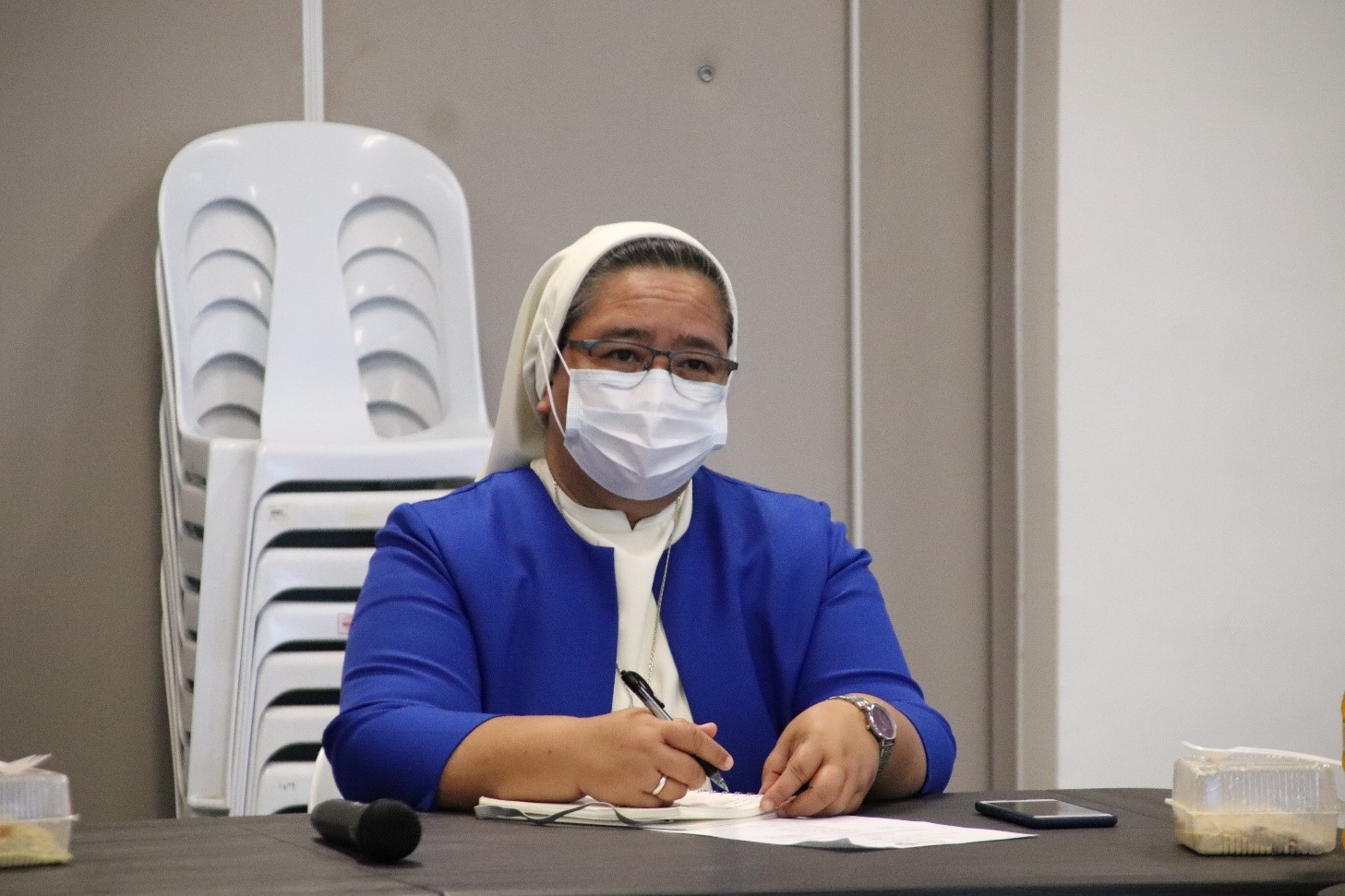 The Creation of Local Committees on Anti-Trafficking and Violence against Women and their Children, according to JMC 2010-1, provides the basic standards for the creation of a mechanism that will collaboratively address the problem of TIP and VAWC at the local level.
After the issuance of the JMC, the LCAT-VAWC will undergo a performance assessment to serve as the basis for policy and capacity development to strengthen the capability of LGUs in combating Trafficking in Person (TIP) and eliminating violence against women and their children.
Last May 4, 2022, the members of the Regional Inter-Agency Monitoring Team (RIMT) composed of representatives from the Department of Interior and Local Government (DILG), Department of Justice (DOJ), Philippine National Police (PNP), Department of Health (DOH), OND-HESED Foundation, Inc., and Department of Social Welfare and Development (DSWD) convened at the 3rd Floor Conference Room of DILG XII to discuss their plans and strategies for the CY 2022 Functionality Assessment which is scheduled on June 2022.
Attendees from the PNP and DOJ joined via the Zoom Platform and others were able to participate in the face-to-face session.
The RIMT is set to assess the functionality of the four (4) provinces and one (1) HUC under the four areas: (1) Organization; (2) Meetings; (3) Policies, Plans, and Budget; and (4) Accomplishments, covering the CY 2021 assessment period.
As per agreement, the schedules for the assessment are the following: Cotabato- June 21, 2022; Sarangani- June 17, 2022; South Cotabato- June 15, 2022; Sultan Kudarat- June 16, 2022; and General Santos City- June 17, 2022.
Some of the documents that the RIMT will be looking for are: (1) Executive Orders/Ordinances; (2) Policies and Resolutions; (3) Annual Work Financial Plan; and (4) Database.