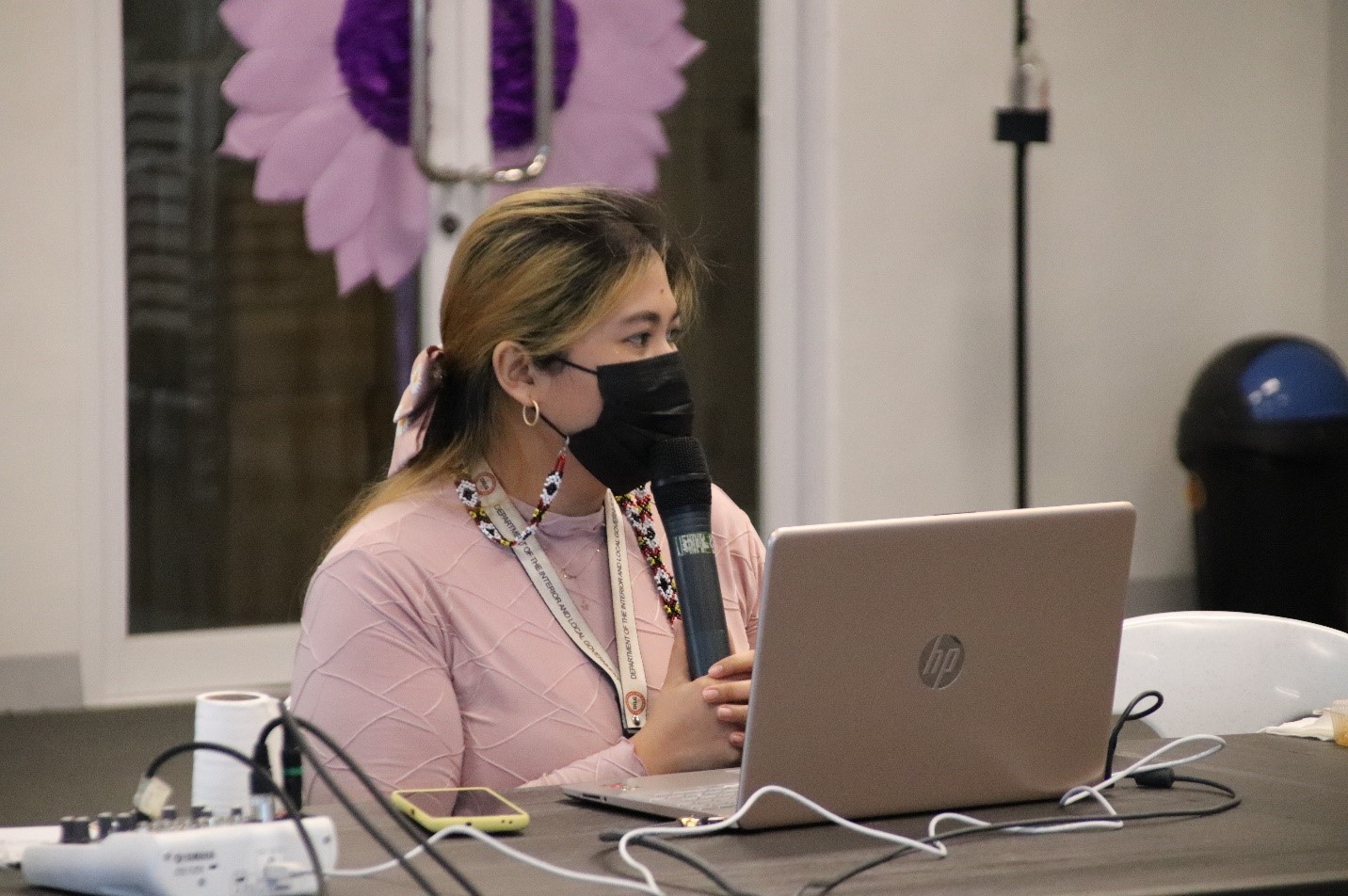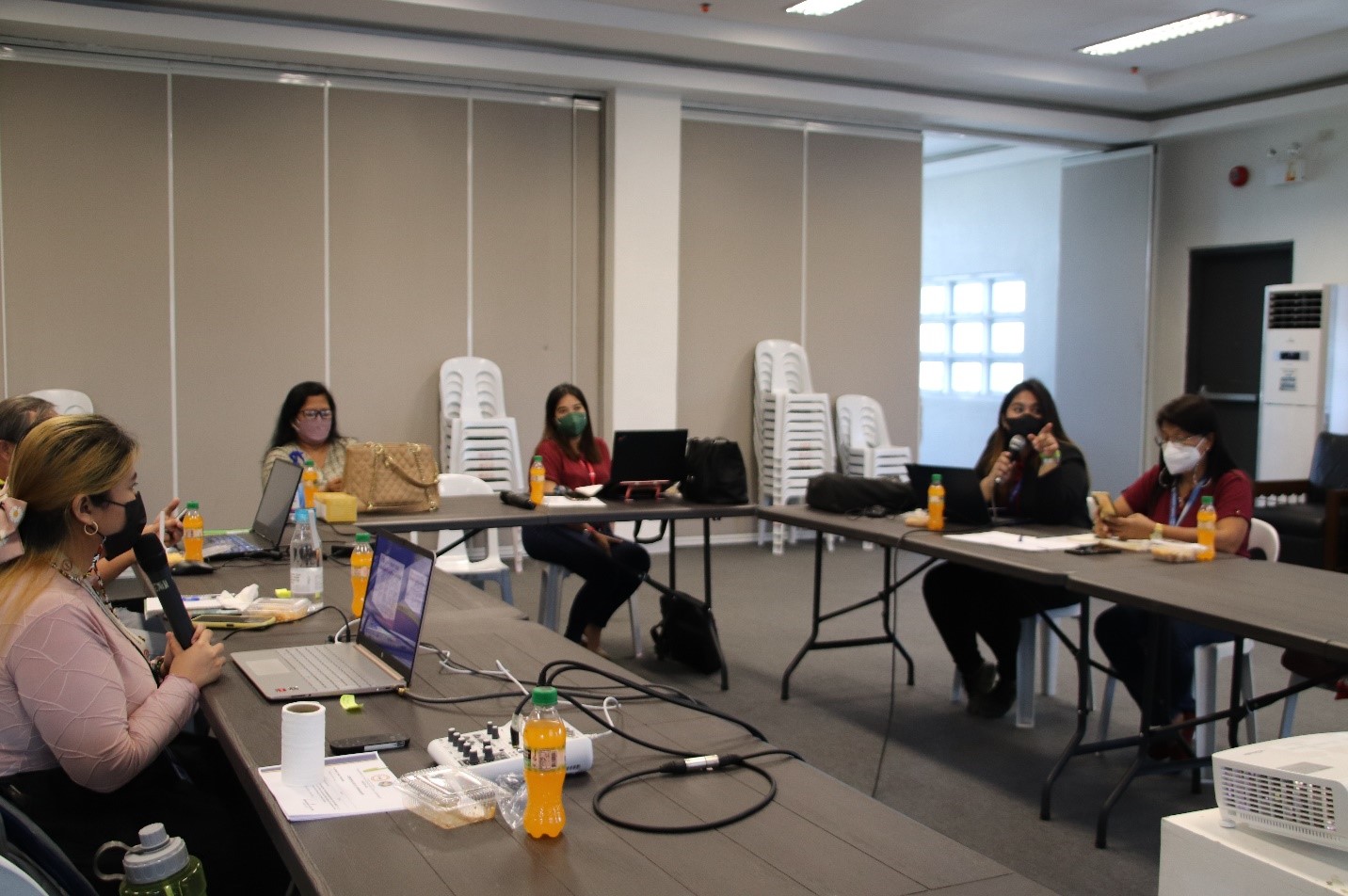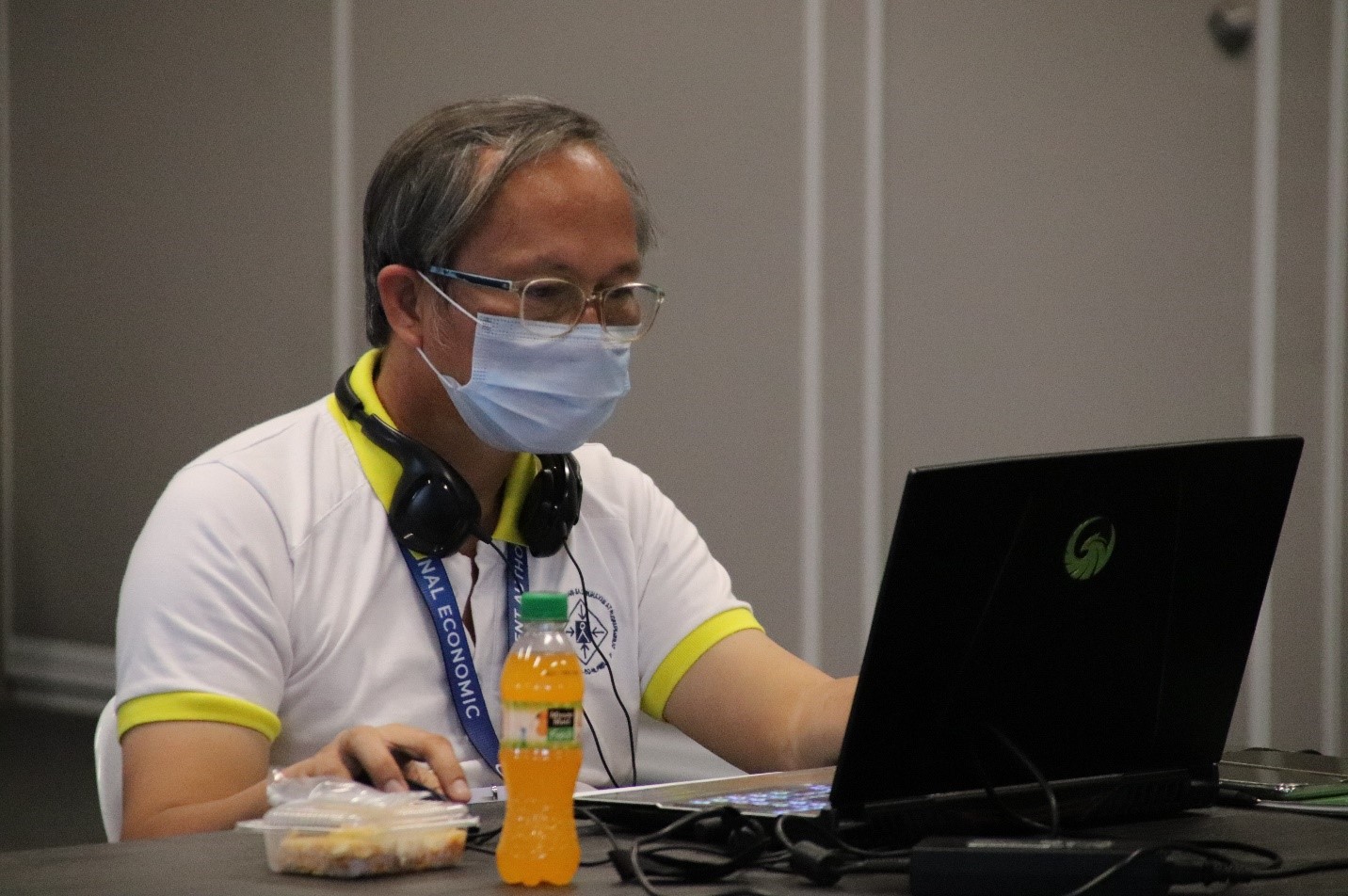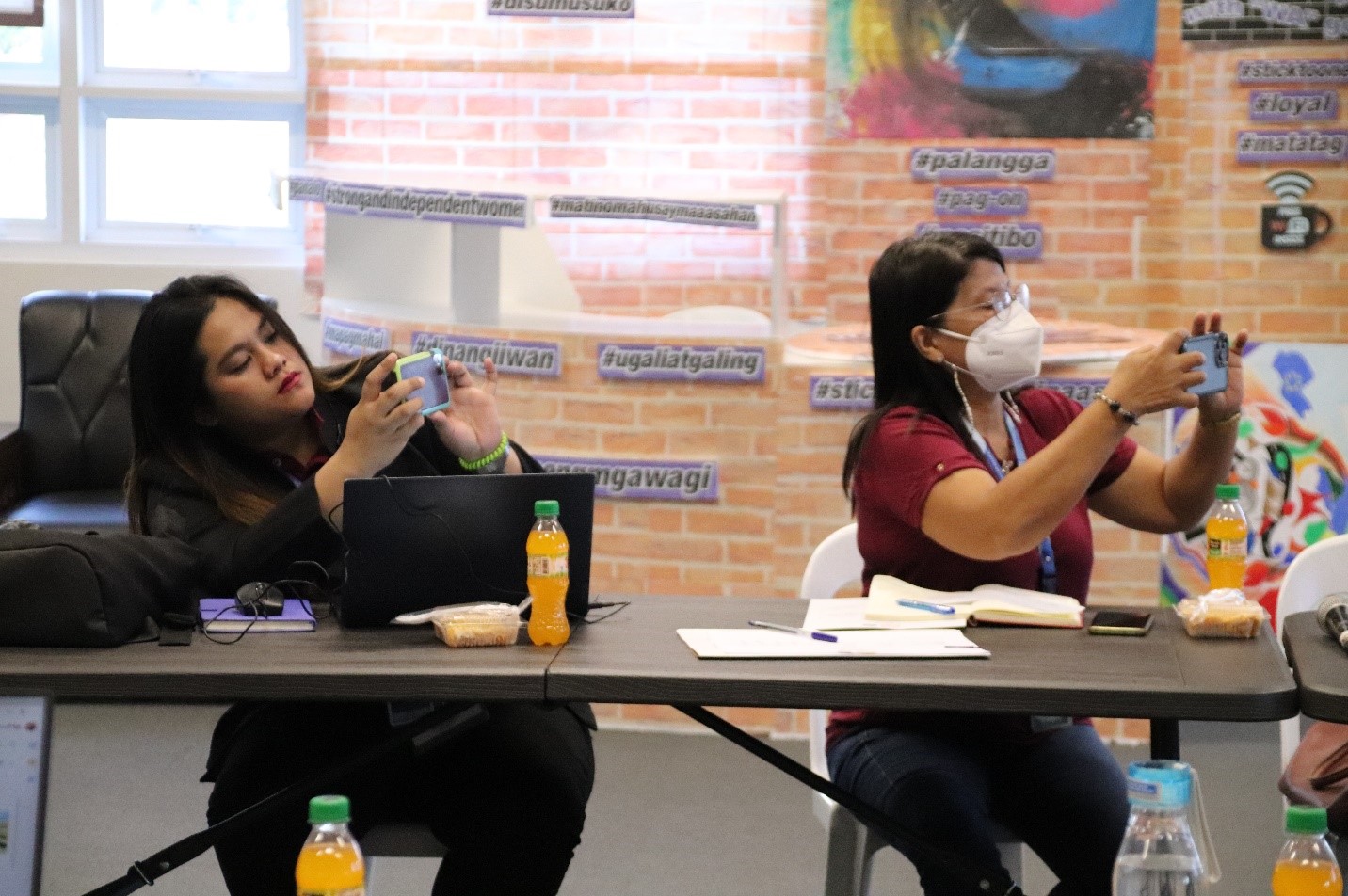 Members of the Regional Inter-Agency Monitoring Task Force (RIMTF), composed of representatives from the Department of Interior and Local Government (DILG), Department of Social Welfare and Development (DSWD), National Economic and Development Authority (NEDA), Department of Health (DOH), National Nutrition Council (NNC), Department of Education (DEPED), Philippine Information Agency (PIA), and Save the Children Foundation convened on May 5 at the 3rd Floor Conference Room of DILG XII Regional Office to discuss plans and strategies for the CY 2022 Functionality Assessment scheduled on 3rd to 4th week of May 2022.
The Pursuant to item 5.6 of Memorandum Circular No. 2021-039, an Inter-Agency Monitoring Task Force (IMTF) has been created in the levels of the municipality/city, province/HUC, and region, to monitor and evaluate the functionality of the Local Council for the Protection of Children (LCPC).
Attendees from the NNC and DEPED joined via the Zoom Platform and others were able to participate in the face-to-face session.
The RIMT assessed the functionality of the four (4) provinces and one (1) HUC under the four areas of concern: (1) Organizational Sustainability; (2) Policies and Plans for Children; (3) Budget for the P/HUC CPC; and (4) Service Delivery Monitoring and Management for Children, covering the CY 2021 assessment period.
During the said meeting, the schedules for the assessment had been set on the following dates: Cotabato- May 27, 2022; Sarangani- May 31, 2022; South Cotabato- May 26, 2022; Sultan Kudarat- May 24, 2022; and General Santos City- May 31, 2022.
The RIMT will look into the following documents during the scheduled assessment: (1) Executive Orders/Ordinances; (2) Policies and Resolutions; (3) Annual Work Financial Plan; and (4) Database.