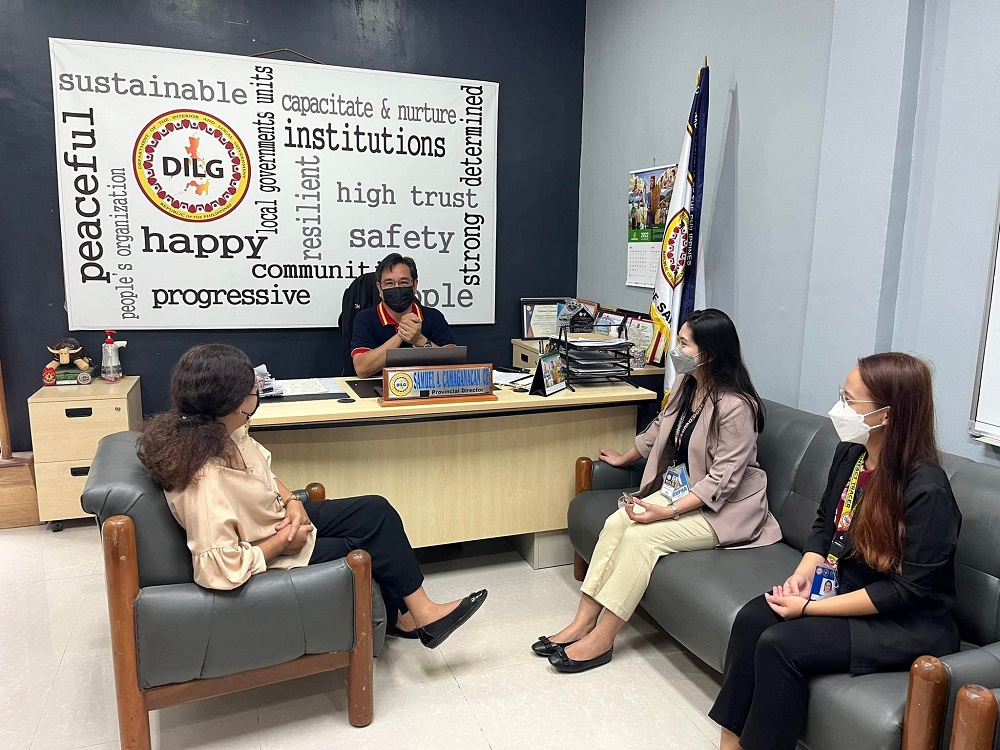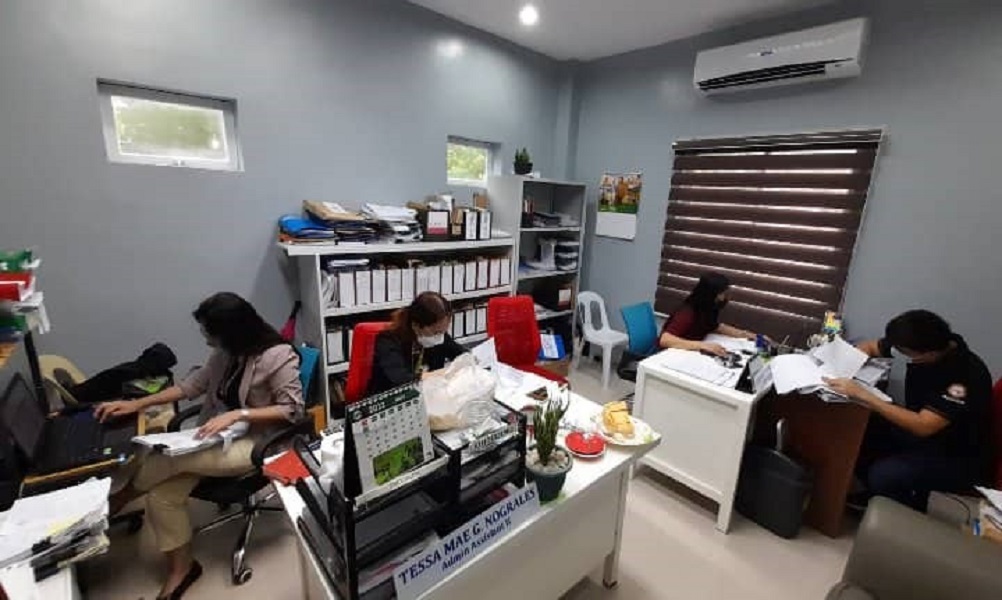 The DILG Region XII Task Force "Suyod" went to Sarangani Province last May 25 and 27, 2022.   This is one of the innovations of the Management particularly the Finance and Administrative Division to fast tract the liquidation of reports and provide assistance to the Financial Personnel of DILG Sarangani Province.
The team was led by the DILG XII AO V/ SAO designate/ Budget Officer Katherine M. Llano together with the Assistant Chief of the Accounting Section Accountant II Rupha Mae R. Peñero and Accounting Staff Ana Angelique S. Alabata.
During the said visit the Task Force Suyod got a chance to trace the unliquidated balances for prior years. The encoding was done directly by the RO Accounting personnel to FinReps and almost P7M was liquidated or 79.38% for CY 2020 and 61.95% for CY 2021 respectively.
On the same dates, Financial Reports were reconciled and assistance was given to the Sarangani Finance Staff on the proper recording of journal entries, as well as the needed documents to be submitted to the COA and Accounting Section, Regional Office.