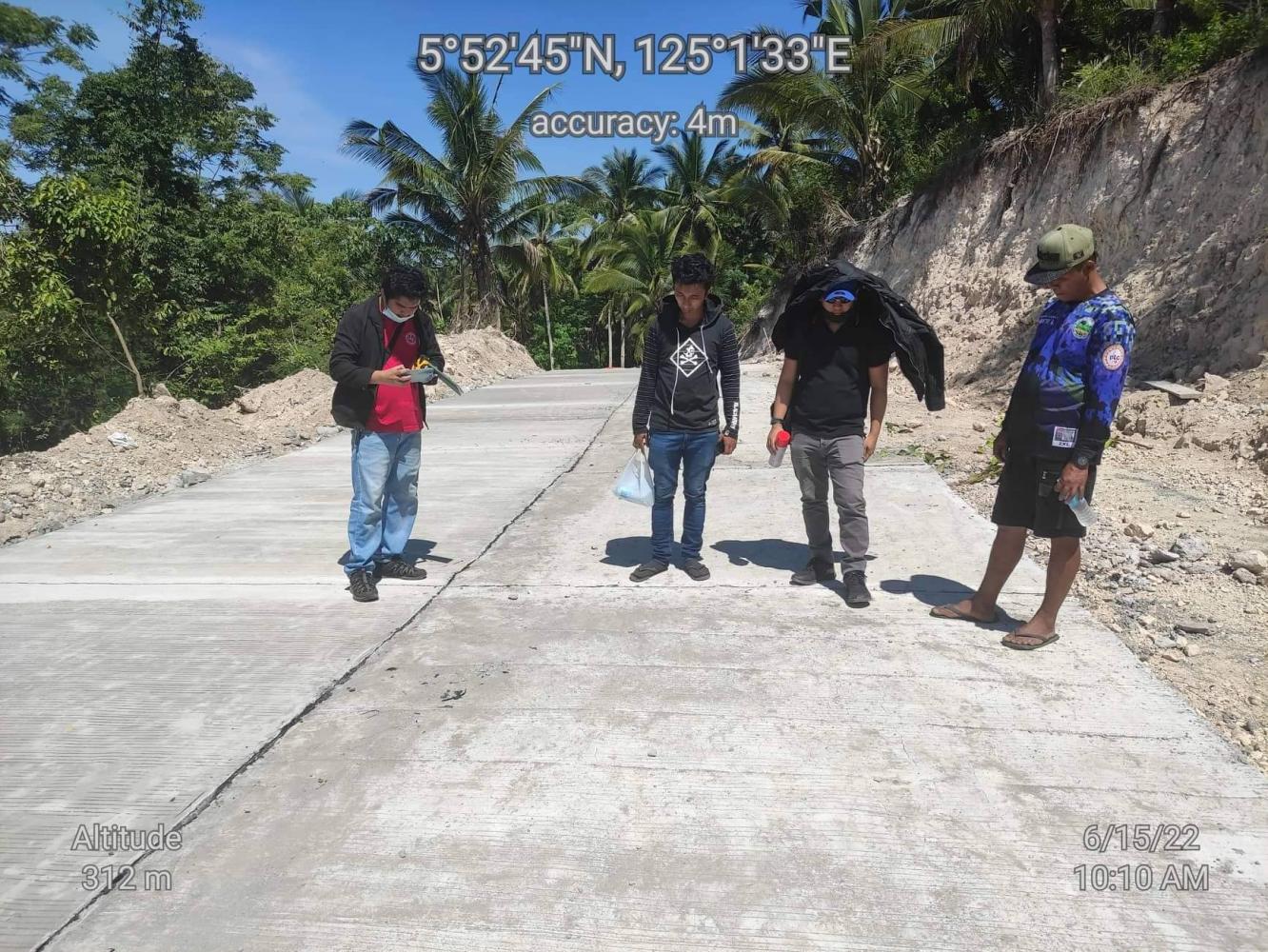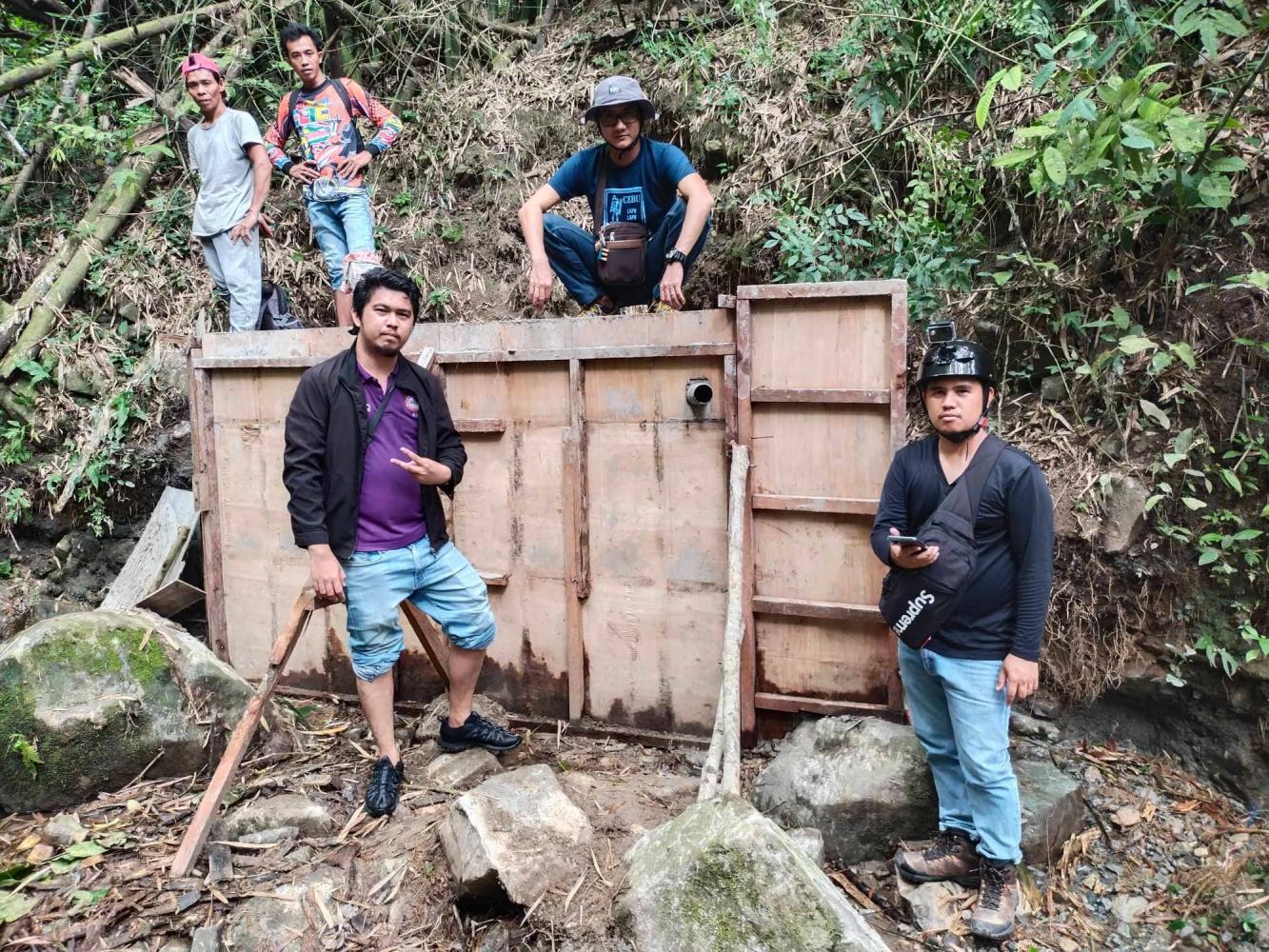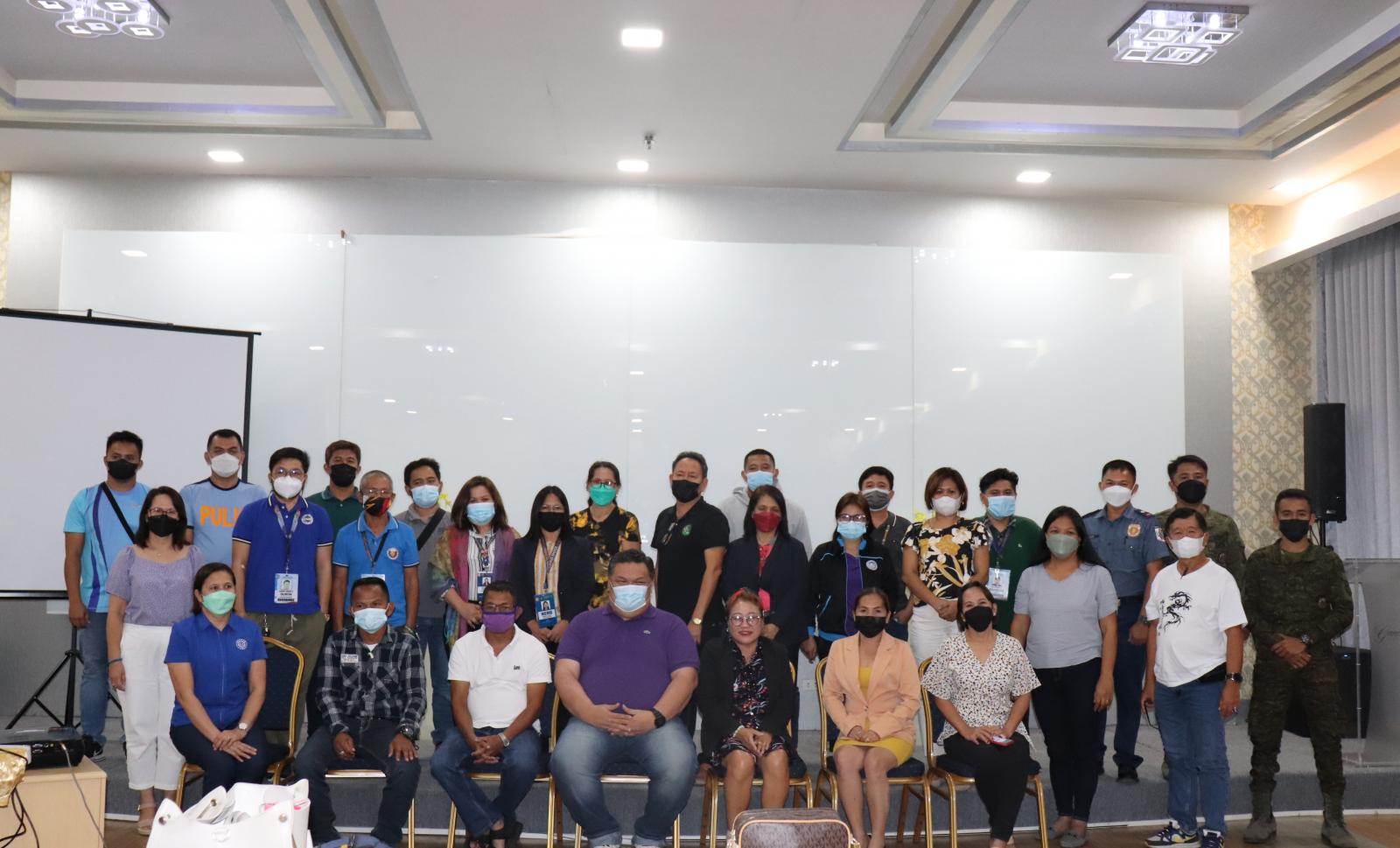 The DILG Regional and Provincial Technical Engineers conducted a project monitoring and inspection to the FY 2022 Conditional Matching Grant to Provinces CMGP Projects in the Province of Cotabato, namely, Concreting of Carmen – Maridagao Road and Concreting of Mateo – Linangkob – San Roque Road with a total length of 6.925 kilometers amounting to Php 122,758,403.00.The said concreting projects are still ongoing with a Physical Accomplishment of 94.03% and 62.27 % to date, respectively.
Subsequently, a coordination meeting was held for the FY 2020 CMGP to discuss and resolve problems and issues affecting the delayed completion of the project. The meeting was spearheaded by Province Director of Cotabato Province together with DILG-PDMU Chief and Technical Engineers, and was joined by PLGU Cotabato Provincial Administrator, Provincial Accountant, and Engineers from Provincial Engineering Office.
Simultaneously, a separate team of DILG Engineers also conducted inspection to Farm-to- Market Roads and Water System projects under FY 2021 LGSF-SBDP in the Barangays of Seven Hills, Malbang, and Bales in the Municipality of Maasim, Sarangani Province. The projects are still ongoing and found to be lacking in project management documents as per assessment using Quality Assurance and Assessment Report Tool.
Also, Non-Infrastructure projects of FY 2021 SBDP were also monitored in the City of Kidapawan.
Meanwhile,SBDP coordination meetings were also conducted to Sarangani and South Cotabato Province. The regular monthly SBDP coordination meeting was an initiative of the Regional Office in order to update project status and discuss and resolve issues and concerns encountered in the implementation in the efforts to expedite the fast implementation of the projects with the aim to address development gaps of the priority barangays in bringing services closer to the people.