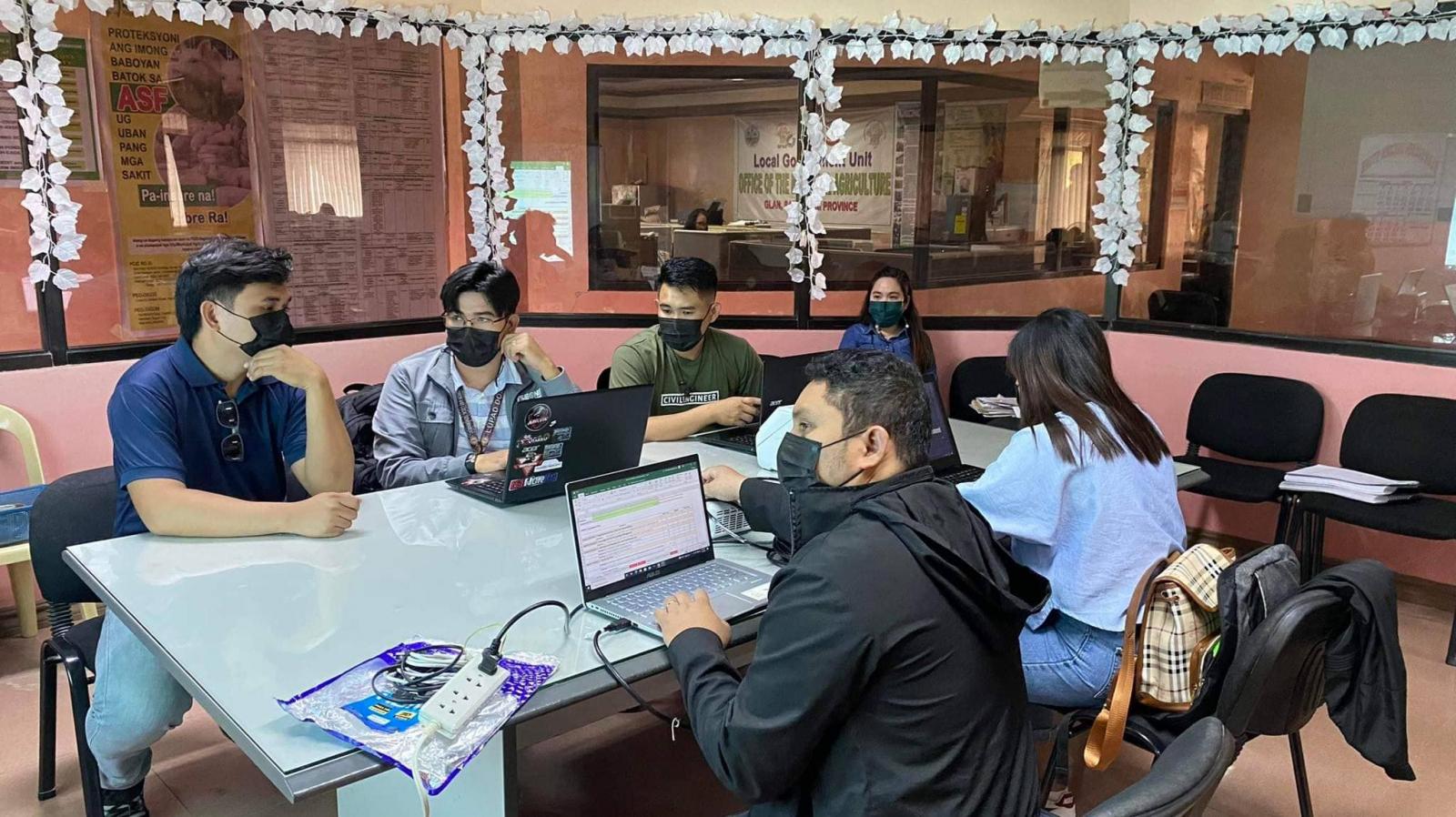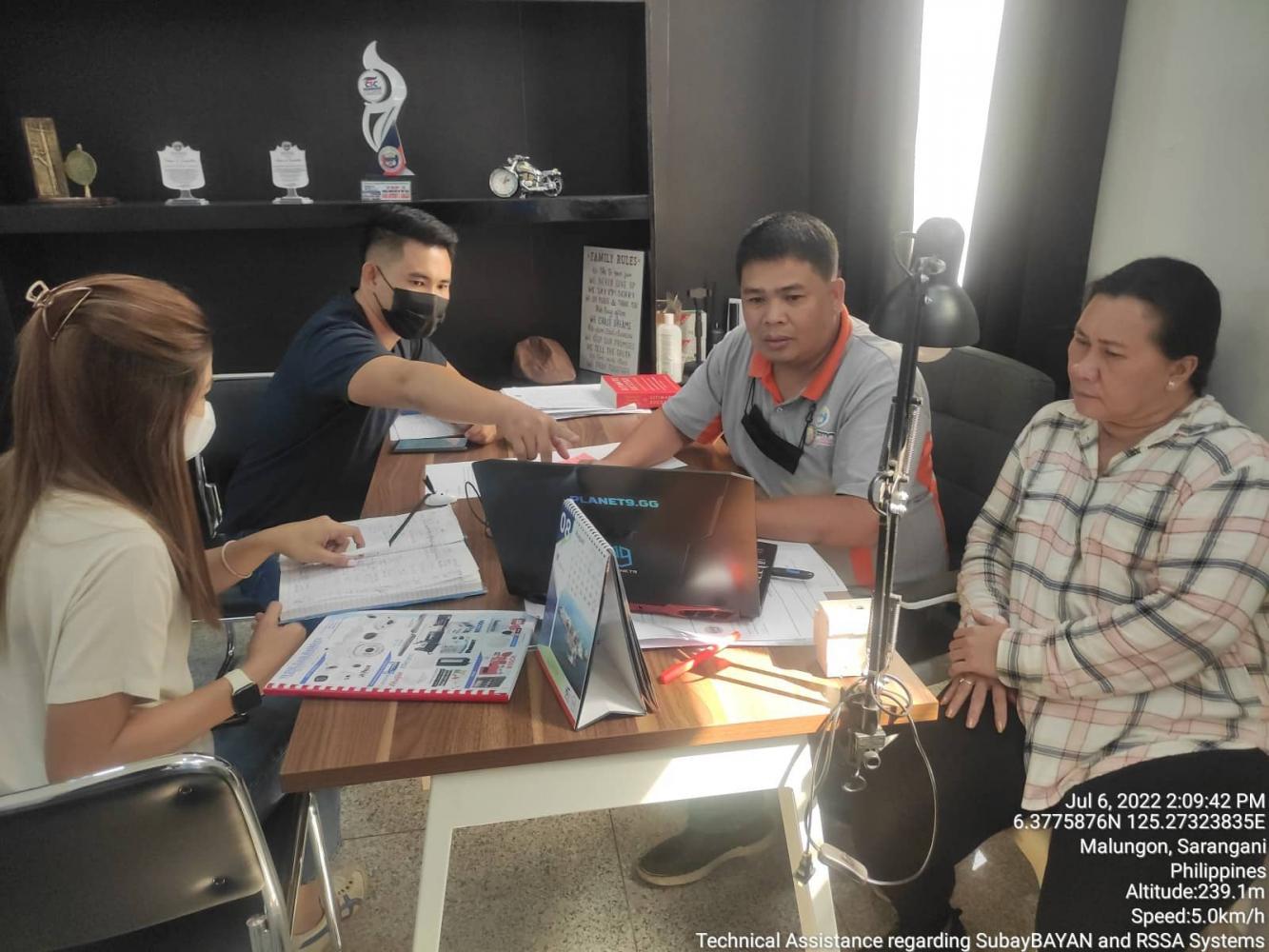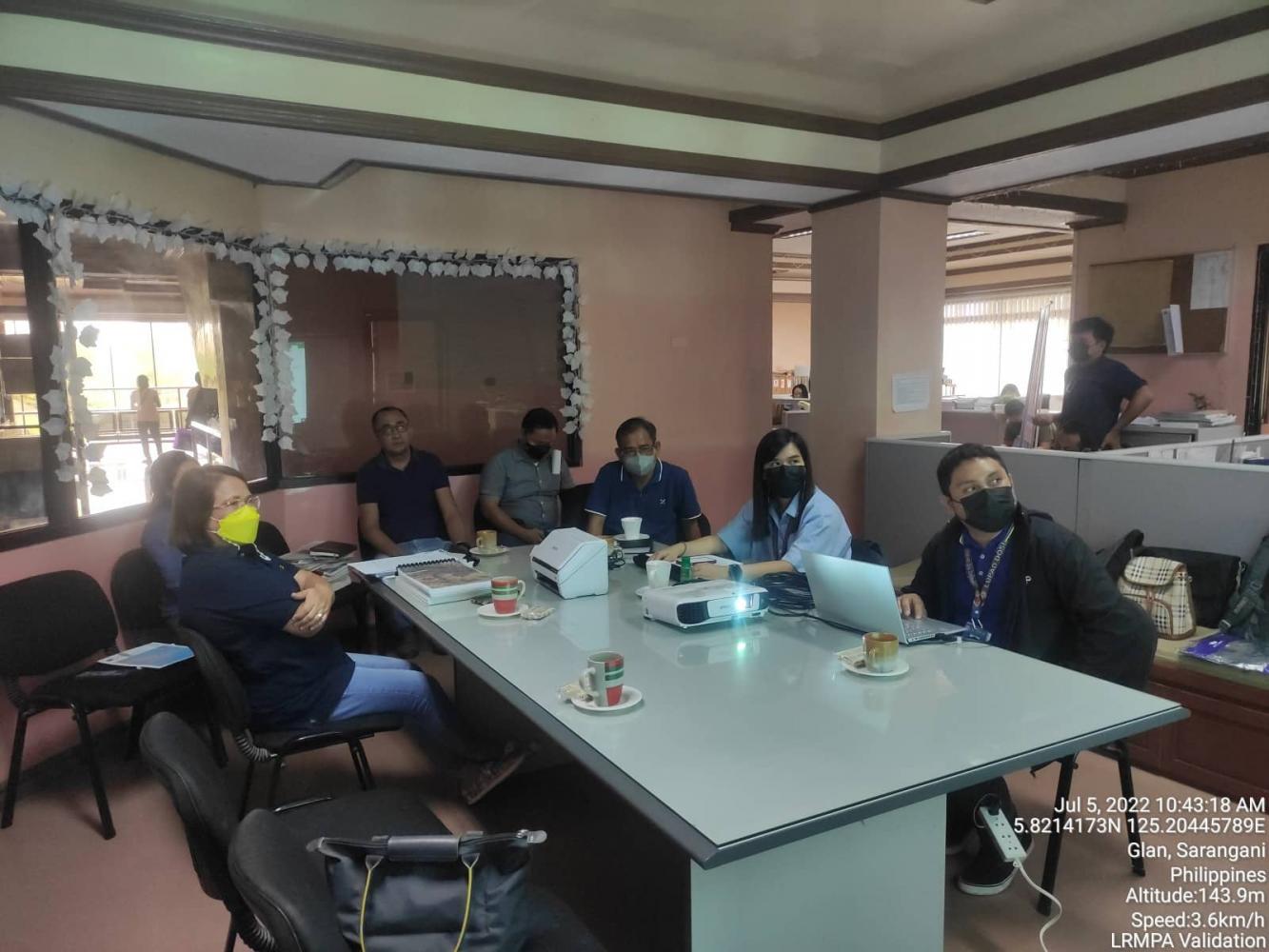 One of the main golas of the Department is to develop peaceful,safe,self-reliant and develop-directed communities.To help achieve this,DILG Rehiyon Dose conducted various activities form July 5-7,2022,including the provision of technical assistance to LGUs,holding of coordination meetings to the concerned provinces,and conducting performance assessment of LGUs on Local Road Managements.
Two (2) teams composed of Technical Engineers and Project Evaluation Officers (PEOs) held simultaneous activities in various municipalities of Sarangani Province. The first activity was a three (3) day one-on-one technical assistance provided SubayBAYAN and Rapid Subproject Sustainability Assessment (RSSA) focal persons of the following LGUs,namely; Glan,Malapatan,Alabel,Malungon,Maasim,Kiamba and Maitum.Purposely ,the activity aims to update the previously encoded data and to uphold the lacking documents form the LGUs on selected Sub-projects in the SubayBAYAN and RSSA Sytems.
Meanwhile,a Local Road Management Performance Assessment (LRMPA) for the Municipality of Glan was conducted to validate the LRMPA Self- Assessment Forms submitted by the said LGU and to present the indicators and explain what documents are necessary for the validation.
Another team of Technical Engineers also attended the requested coordination meeting of South Cotabato and Sultan Kudarat to address the issues and concerns of the ongoing infrastructure and non-infrastructure projects under the FY 2021 Support to Barangay Development Program (SBDP) that are being implemented by said PLGUs.
Highlights of the said meeting were the fast tracking of infrastructure projects that are under procurement as well as the ongoing infrastructure and non-infrastructure projects; solutions to projects that are under suspension; and to follow-up the submission of lacking documentary and reportorial requirements.
PDMU Chief, Engr. Herminia S. Ontoy, together with Financial Analyst Virgilio Tacsagon also visited the PLGU of Cotabato and LGUs Isulan and Bagumbayan to gather finance-related documents pertaining to the implementation of Locally Funded Projects (LFPs) throughout the region.