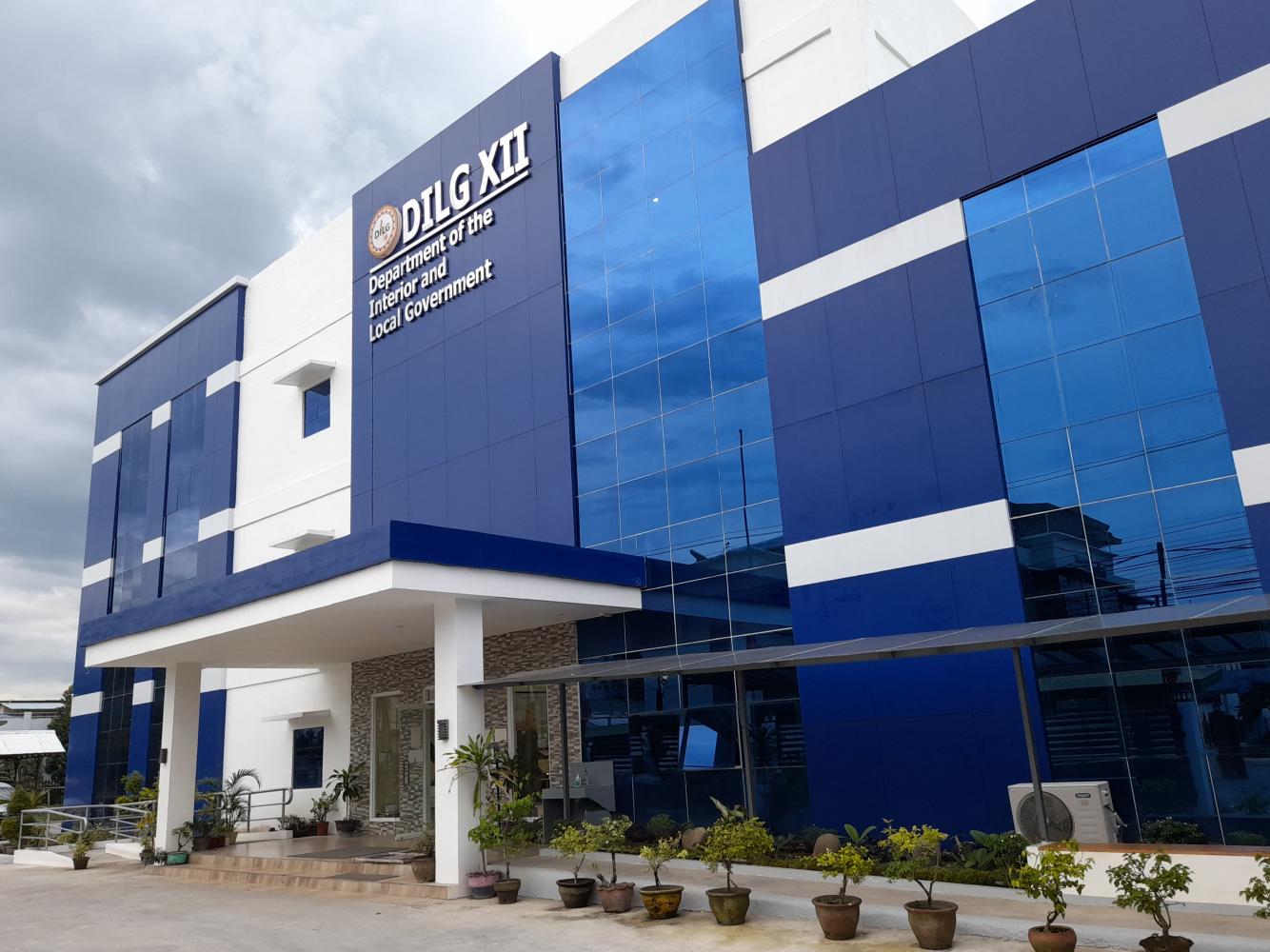 'Perseverance, consistency, hardwork."
This was how RD Josephine Cabrido-Leysa, CESO III summed up the key factors which led to DILG XII's sudden rise to rank 3 among all the regional offices nationwide in the recently released performance scorecard from DILG Central Office.
During the regular Monday convocation on September 13, RD Leysa broke the good news to the employees and staff of DILG XII after receiving a confirmatory message about the region's most recent standings.
"This is a great news for all of us here in DILG XII and we know how we managed to reach that level," RD Leysa said. The high ranking translates to monetary rewards through the Performance-Based Bonus (PBB), RD Leysa explains further, noting as well that this similar feat of being ranked 'better' had been recorded back in 2015. "This is refreshing news and indeed, an amazing feat, to say the least, and we owe it all to ourselves, for the perseverance, consistency and hard work we have put into all our endeavors," the Director added as he challenged each employee to continue the job well done.
RD Leysa took over the helm as the regional director of DILG XII back in 2019 and one of her main concerns was the strengthening of the human resources and manpower complement of the office. "I have always believed in putting the right person for the right job, and with my HR background, I know how fulfilling it is to meet that need, each time," the director elaborated.
DILG XII came in 3rd place trailing behind the 2nd placer Region I, with Region III perched at the top spot.
Rd Leysa encouraged everyone in attendance during the convocation to maintain their drive and passion to do public service, as they deal with the clients of the Department.