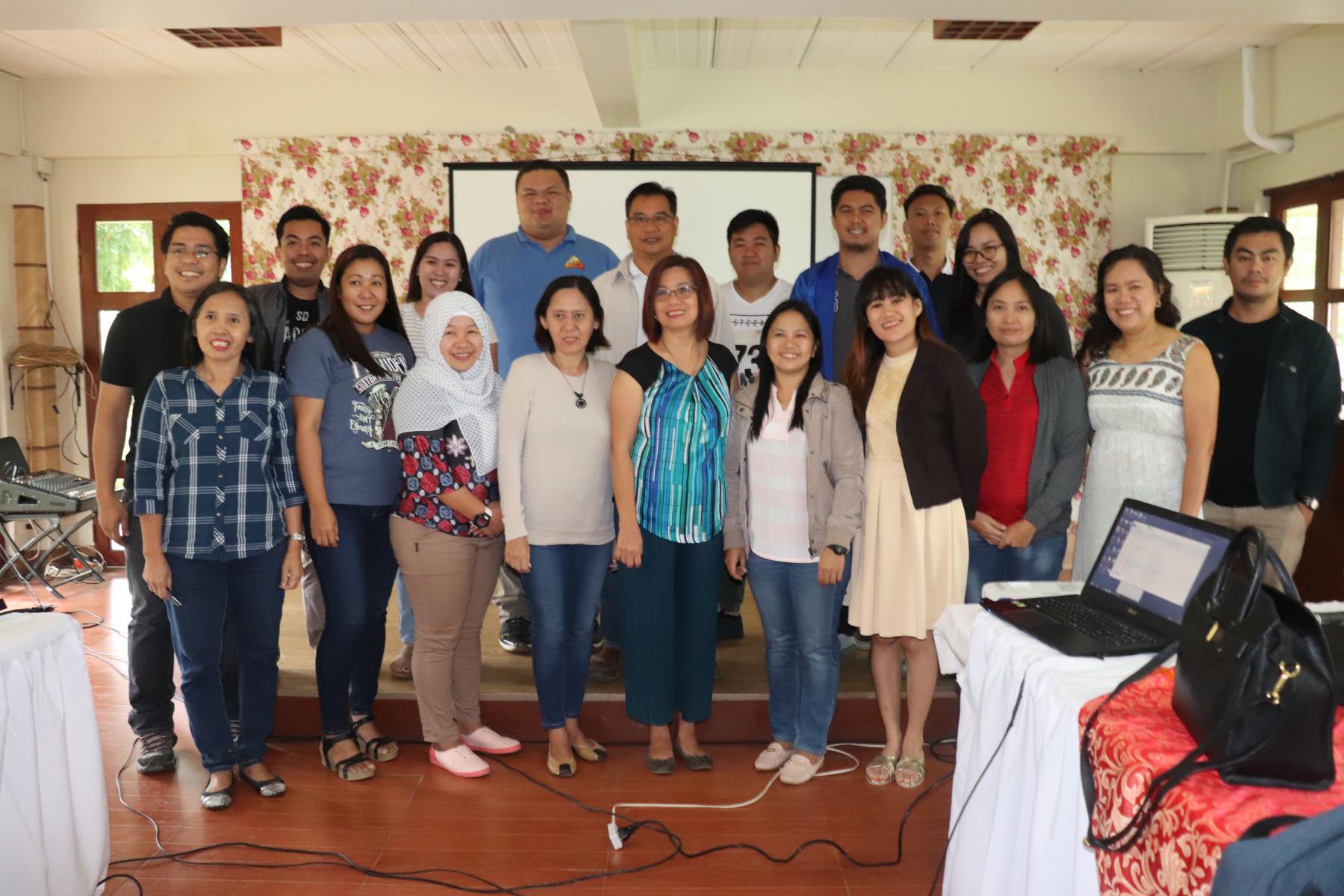 The Project Development and Management Unit (PDMU) -12, recently conducted its FY 2018 Locally Funded Projects (LFPs) Midyear Assessment and Planning Workshop held at Sitio Maupot, Magpet on June 20-21, 2018, attended by the Provincial and City Directors, Budget and Finance staff of the Regional and Provincial Offices, Focal Persons for the LFPs, and the PDMU-12 staff.
A Brief Discussion on the Salient features of the LGSF-AM and 2018 SALINTUBIG was introduced to the Field to fully equip them on the implementation of the two programs by the DILG. The activity also highlights each of the provinces' presentation on the critical projects and their intervention to expedite the completion.
The Region also presented the status of the downloaded fund in the field offices for Monitoring and Capacity Development. The issue regarding the process of returning of funds and the Liquidation of every LGUs with the highest amount of unliquidated balances was stressed during the activity.
The 2-day activity concluded with a planning workshop for the timely implementation of the project or intervention by the Region and field offices.