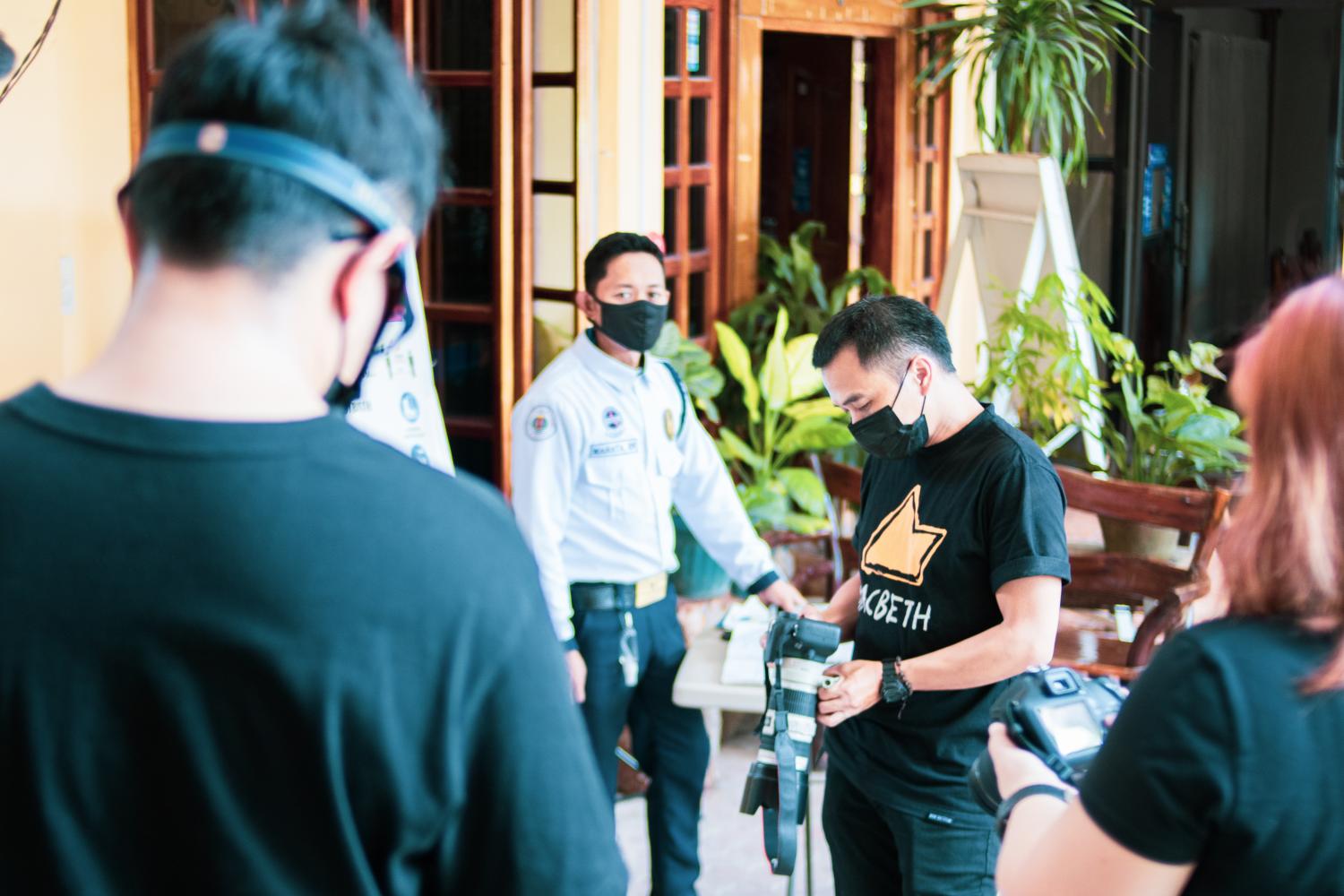 Photo by: Ruel Ambat
The Department of the Interior and Local Government (DILG) XII is looking forward to improved knowledge product outputs for the Local Governance Resource Center (LGRRC) DOSE - the knowledge hub of the Department after facilitating a two-day training on basic photography and editing for its personnel.
Since early this year, DILG XII is strengthening its knowledge hub and communication efforts through various partnership agreements, multimedia platforms, and training programs to rise to the challenge to remain relevant as the country continues its battle against the COVID-19 pandemic.
Director Josephine Cabrido-Leysa, CESO III, who described the training as an "exciting event", welcomed more than 20 DILG XII regional and field office personnel who attended the blended training (face-to-face and virtual) last June 24 to 25, 2021.
"While our knowledge products are readily accessible on our website and social media page, there is still a need to improve the production and delivery of these services to our LGUs and partner stakeholders. And yes, we may have personnel who can deliver such services, but there are only a few of them," Director Leysa said.
Participants were introduced to the basic photography concepts and composition using mobile and digital single-lens reflex (DSLR) cameras, and how to navigate various pre-installed mobile editing tools and basic editing systems to enhance their photographs.
The training also underscored the difference between artistic photography and photojournalism to guide the participants in producing creative outputs for Information, Education, and Communication (IEC) Materials and PPA documentation and news reporting. Participants were subject to various workshops and simulation exercises to test their knowledge and skills.
The Director said the program aims to hone the personnel's knowledge and skills in producing knowledge products, train more talents equipped to create "excellent and relevant knowledge materials" for the local government units and other partner stakeholders in the Region.