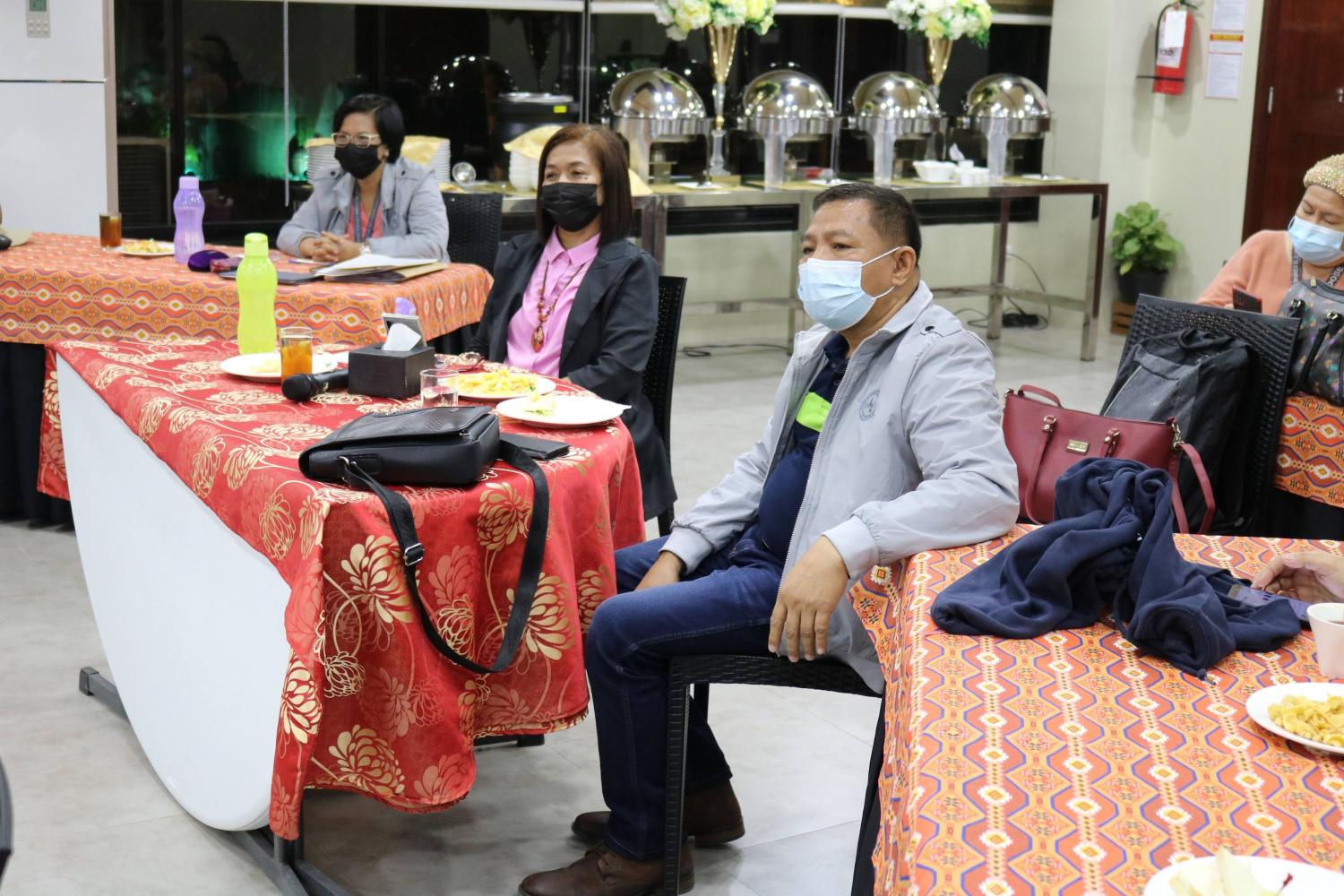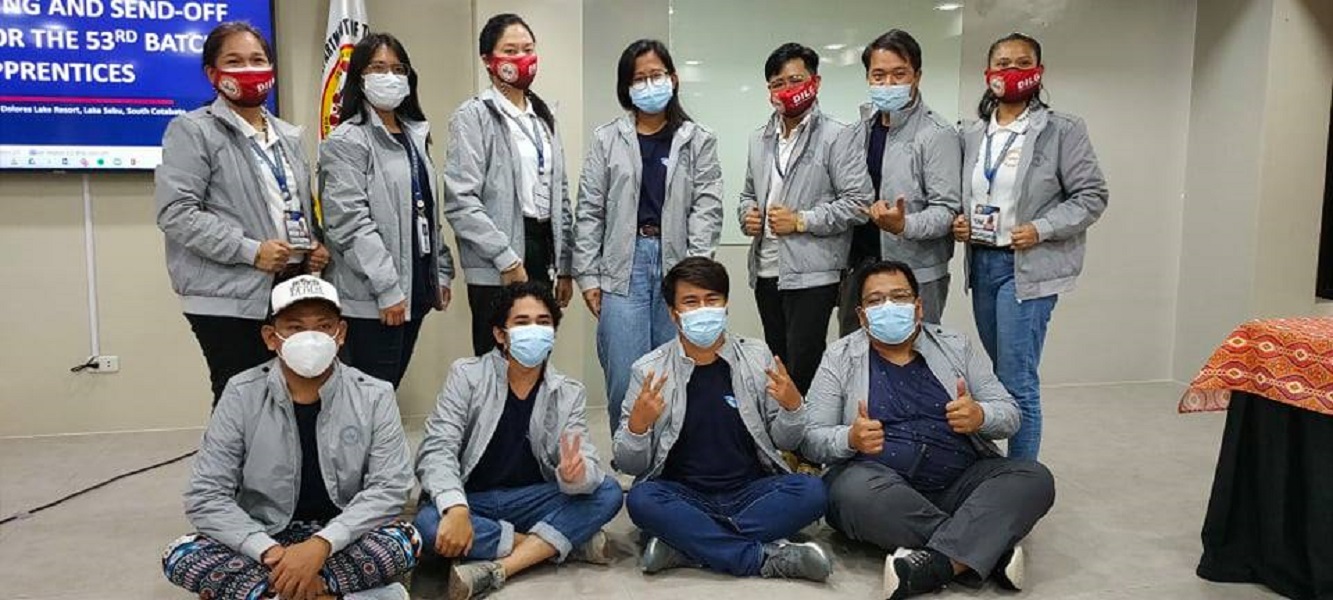 DILG XII Regional Director Josephine Cabrido-Leysa, CESO III, lauded the LGOO apprentices assigned in Sarangani Province for their outputs and exemplary performance during their 2-month Supervised Field Work (SFW) in three local government units of the said province.
The said apprentices are part of the 53rd batch of Local Government Operations Officer (LGOO) apprentices under the Local Government Academy, who arrived in the Region last June 7, 2021, from Manila for their SFW. They were assigned, by teams, in the Municipalities of Alabel, Malungon, and Malapatan.
Director Leysa personally congratulated the 11 apprentices for their accomplishments and "great help" to the LGUs during the Exit Meeting and Send-Off Program facilitated by DILG XII last August 5, 2021, at Dolores Lake Resort, Lake Sebu, South Cotabato.
DILG Director for Public Affairs and Communication Service, Dr. Marlo S. Guanzon, also graced the said activity, along with DILG XII Assistant Regional Director Lailyn A. Ortiz, CESO V, Sarangani Provincial Director Samuel A. Camaganacan, Division Chiefs, and the Municipal LGOOs of Alabel, Malapatan and Malungon.
During the event, the apprentices presented their team's respective accomplishments, learnings and realizations. They further thanked the Department and their mentors for the opportunity and knowledge imparted to them.
In response, Director Leysa admitted, she made sure that the MLGOOs assigned to the apprentices are among the best in the Region to ensure that the latter's learning "will not be sacrificed."
She further said, finding the right LGUs was also challenging considering the threat of COVID-19. Thus, she was glad that Malapatan, Alabel, and Malungon did not hesitate to give their full cooperation.
Before the program ended, the apprentices received words of encouragement from their mentors and tokens of appreciation from the Department.