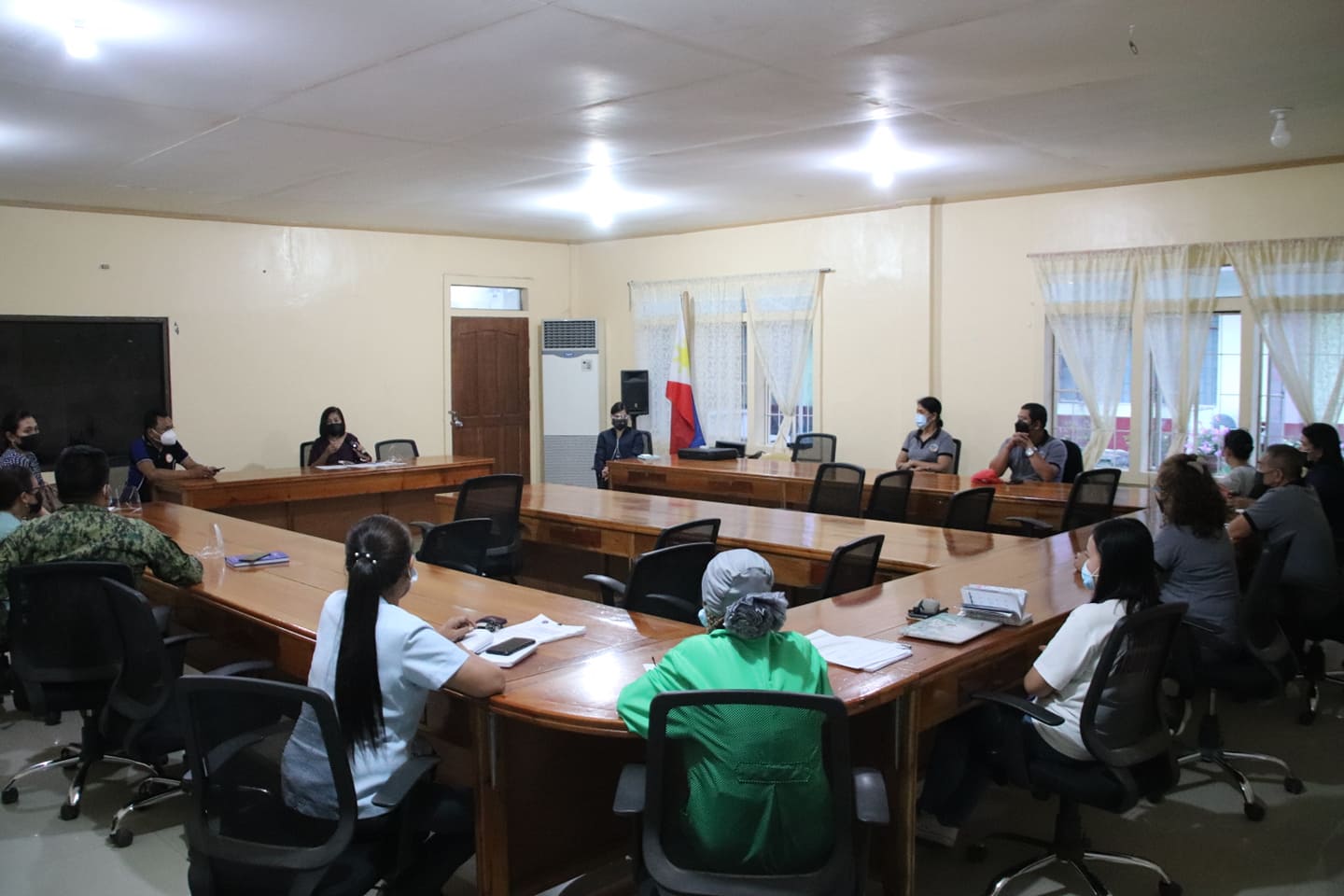 In an unprecedented turn of events relative to the pandemic, DILG XII Regional Director Josephine Cabrido-Leysa, CESO III has been designated as the caretaker of the Municipality of Magpet in Cotabato Province.
The move is in compliance to the order signed by DILG Secretary Eduardo M. Ano dated June 15, 2021 directing RD Leysa to be the "caretaker of the LGU, in concurrent capacity, which shall be effective until such time that the Secretary has designated all the officials or when their leave of absences are over or whichever comes earlier."
The directive emphasizes however that Dir. Leysa cannot perform the regular duties, responsibilities and functions and powers of the LCE, except to oversee and ensure the delivery of basic services and to approve disbursements involving regularly recurring administrative expenses, such as payrolls, expenses for the light, water, telephone, among other utility and telecommunication services and other rentals.
It can be recalled that all the officials of the municipality had been under quarantine after they had been identified as close contacts to two COVID-19 positive LGU officials.
Director Leysa stated "that the situation in Magpet warranted the application of DILG MC No. 2019-21, dated February 12 2019 entitled "Operational Guidelines and Rules in Implementing Administrative Order no. 15, series of 2018."
"I have brought with me a team from the Regional Office to ensure that we cover a lot of grounds while we perform as caretaker of this municipality," Dir, Leysa stated.  The Director and her team immediately proceed to Magpet on June 15, after receipt of the order of the SILG, and convened the LGU's department heads to discuss matters that need immediate action.