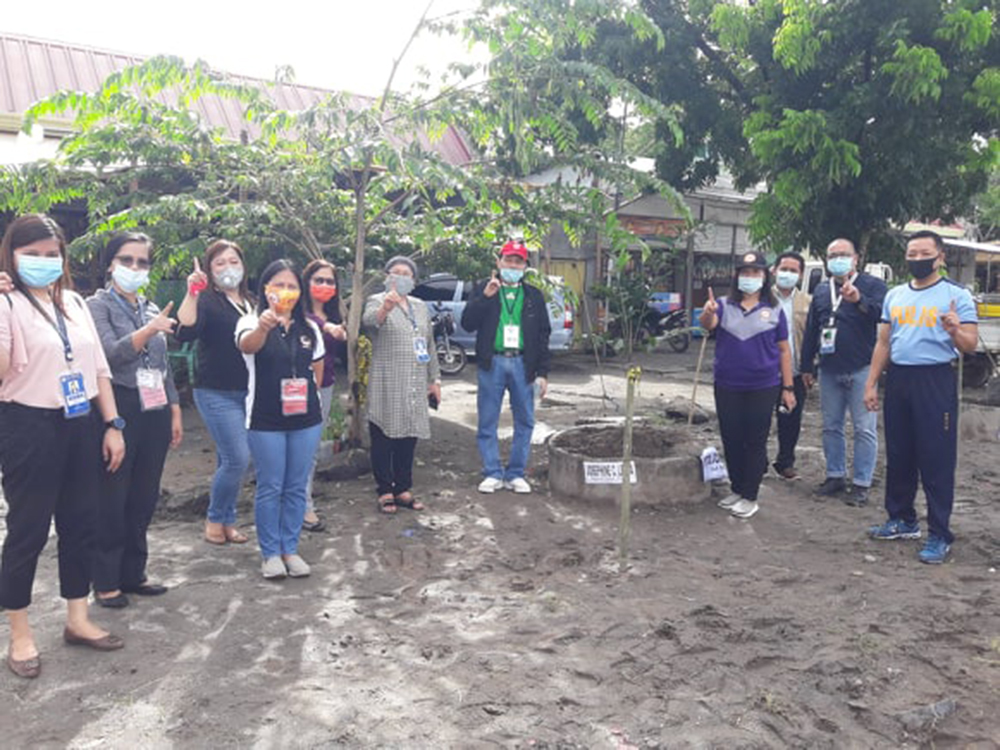 Members of the DILG XII Regional Executive Committee (ExeCom)showed their full support as the City of Koronadal, South Cotabato celebrated its 10th Tree Growing Festival last June 29.
Led by DILG XII Regional Director Josephine Cabrido-Leysa, CESO III, the ExeCom joined this year's urban greening program and planted cherry blossom trees and other ornamental palms along General Santos Drive located in front of the Koronadal City Hall.
"As a resident of the city, I fully subscribe to the idea of the urban greening project. That is why we always support programs such as these, especially with the partnership of the city government," Director Leysa said during the activity.
Celebrated through City Ordinance No. 12, series of 2012, the Tree Growing Festival is also part of the city government's celebration of the annual World Environment Month every June.
Since the project was launched, thousands of indigenous and fruit-bearing trees have been planted in various identified sites ranging from the city's mountaneous areas, upland farms, and riparian zones, among others.
These plant hills were often taken from the local government's nursery and donations from local establishments and private organizations.
Bicycle lanes were also provided along some portions of the city's national highway as part of the local government's urban greening and roadside beautification program.