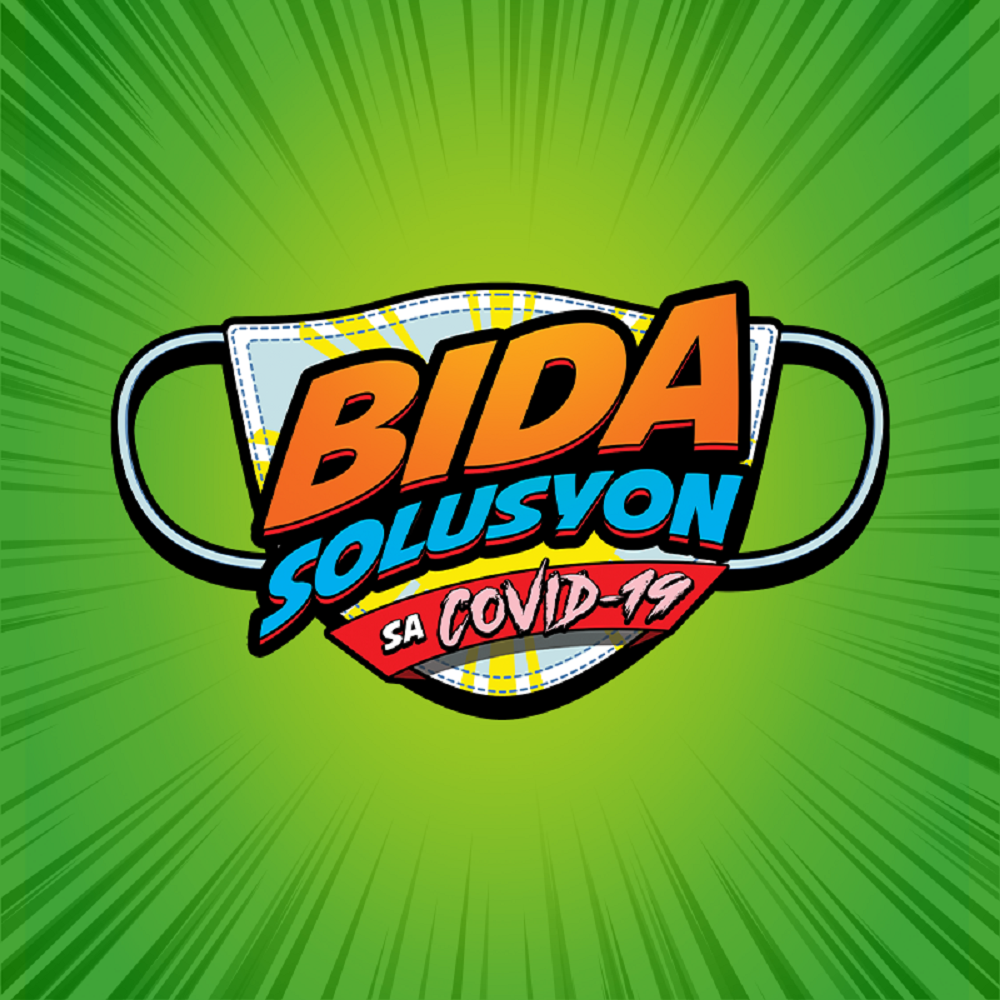 DILG XII Regional Director Josephine Cabrido-Leysa, CESO III, has once again reiterated her crusade to all DILG XII employees and personnel to strictly observe minimum public health protocols, especially while at work, to avoid the risk of being infected with Covid-19.
In her regular briefers via the Viber and Messenger Group Chats, she called on all division heads and field officials to take heed of the warnings as health authorities in the Region also renewed their call to the public "to refrain from doing non-essential travels and attending social gatherings and to strictly follow the minimum health protocols to prevent the rise of COVID-19 cases".
RD Leysa said that the message was emphasized during the "COVID-19 Vaccination Communication and Demand Generation Meeting" which was attended by government information officers in SOCSKSARGEN last May 6 in Koronadal City.
"Our Department had been doing its part to monitor the health status of each employee through the Health Declaration Survey which we need to fill out and submit every day, to ensure that none of us are falling ill," the Director said, referring to the mandatory online submission of the health declaration form to the Personnel Section of the Office.
"Two of our barangays in Koronadal City, namely Brgy. Sta. Cruz and Brgy. Gen. Paulino Santos, have imposed stricter movements among its residents, requiring everyone to wear face masks and face shields and restricting senior citizens and minors from leaving their homes after both barangays recorded high cases of infection," Dir. Leysa stated.
During the "COVID-19 Vaccination Communication and Demand Generation Meeting," the Department of Health – Center for Health Development (DOH-CHD) XII Representative Arjohn C. Gangoso, RN stressed that "individuals and households are the first line of defense (against Covid-19)," and he underscored the need for the "public to follow the minimum health standards and refrain from hosting or joining family gatherings." Gangoso claimed that the latest data show that the most number of COVID-19 reported cases involved government employees who have resumed physical work in their respective offices and clustered family members.
The Region's Health Department and local government units have since reiterated the observance of the government's BIDA campaign: B-awal walang mask, I-sanitize, and mga kamay, D-umistansya ng isang metro, and Alamin ang totoong impormasyon, to curb the increasing number of cases.
To help strengthen preventive measures against COVID-19, the public is urged to continue doing routine disinfection, hand washing, and proper hygiene to prevent the spread of the virus in the community, Gangoso said.
As of May 9, 2021, DOH-CHD XII recorded 157 new confirmed cases in the Region, 39 new recoveries, and two COVID-19 related deaths. Overall, a total of 8, 287 COVID-19 confirmed cases were reported from the Region with 1,196 (14.43%) active cases, 6,821 (82.31%) recoveries, and 268 (3.23%) COVID-19 related deaths.
Meanwhile, local authorities also urge the public to get vaccinated against COVID-19 and help the government achieve herd immunity against the virus through its RESBAKUNA Campaign.
"May chance pa ring mahawaan, pero if may vaccine, ma-reduce ang chance of getting infected [there will be a chance of getting infected, but if there is a vaccine, the chances of getting infected will be reduced]," he further said during the meeting.
The government targets 70% of the country's total population to be vaccinated to achieve herd immunity through a categorization scheme set by the National Inter-Agency Task Force (IATF) against COVID-19, which sets the prioritization for vaccine administration.
Gangoso explained that the government's vaccination plan follows three principles - preserve health system capacity, protect those at most risk for severe disease and death, and reduce overall morbidity and mortality while maintaining the most critical essential services, which served as the basis in the categorization. "But due to the limited vaccines, we need this categorization to achieve these principles," Gangoso clarified.
In line with this, authorities have advised the public to ensure that they are included in their LGU's master list for vaccination. To do so, the public may visit the registration advisory through bit.ly/VaccineRegistrationDirectory, contact their Barangay Health Workers or Barangay Health Emergency Response Teams, or contact their respective LGU's Information Office and inquire how they can register for the vaccination.  
Meanwhile, DILG XII has also simultaneously conducted its own campaign to have the master list filled out by all the employees of the Department.