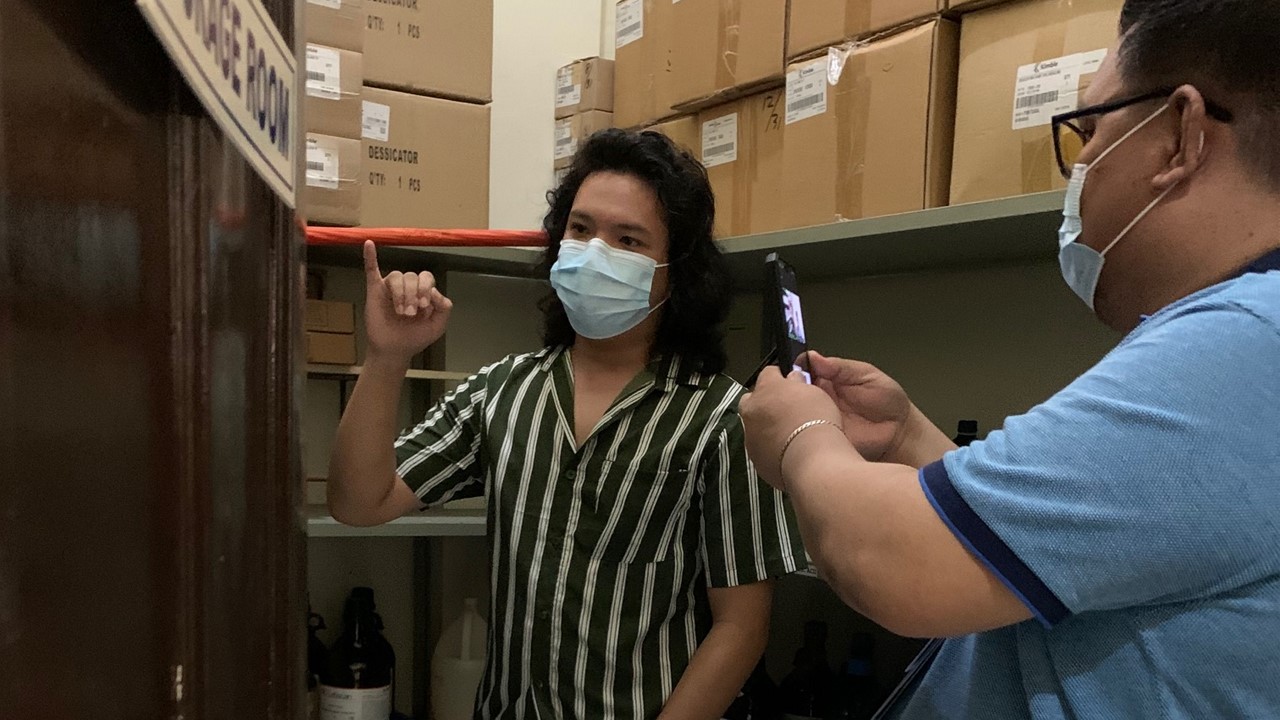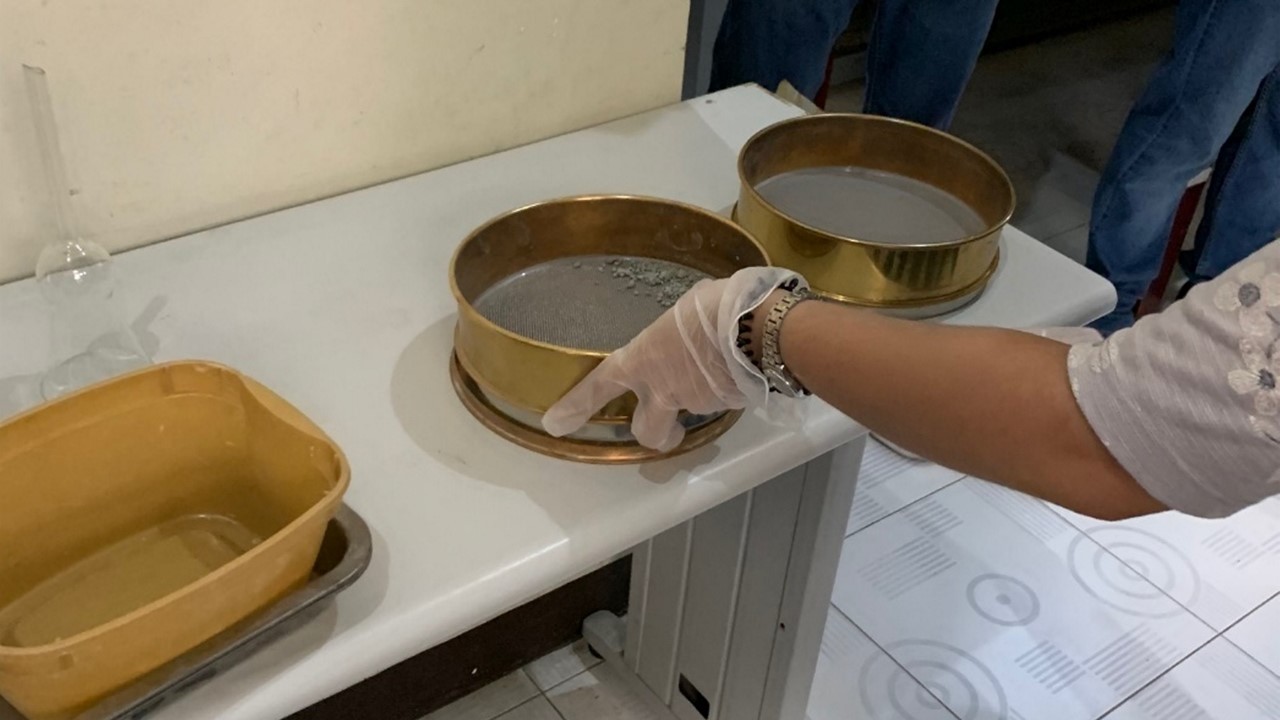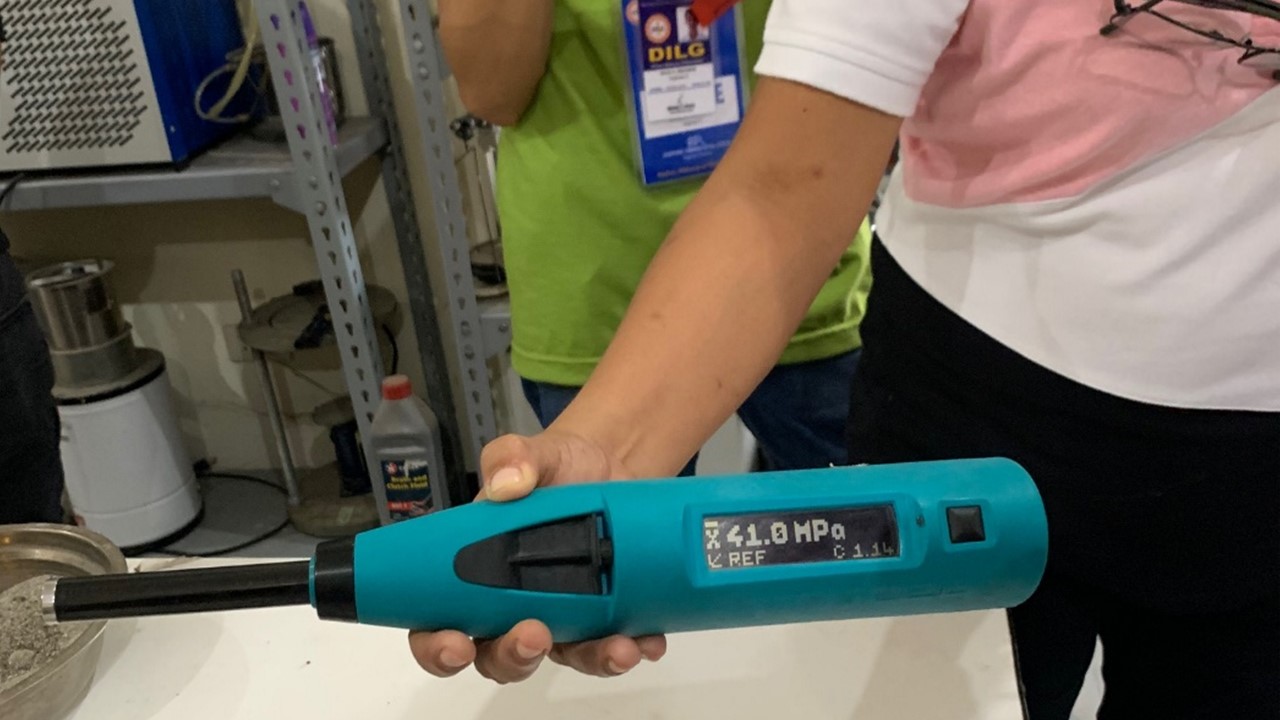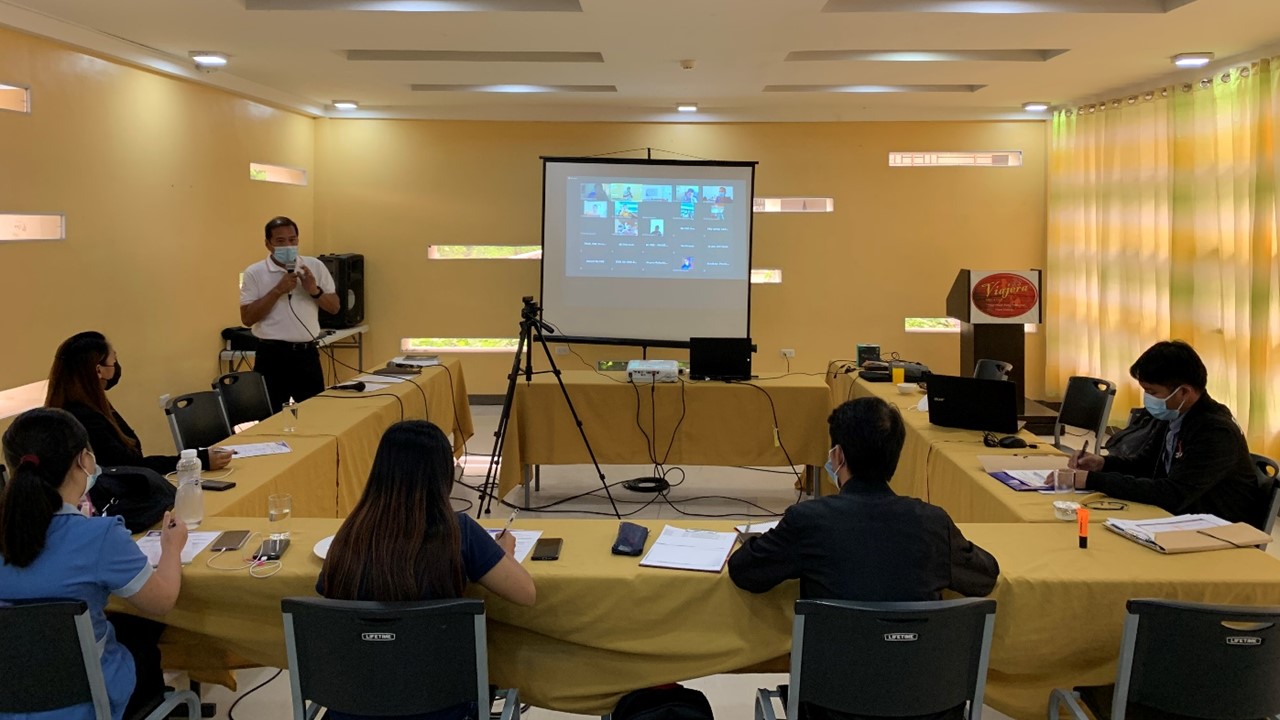 A total of 55 Regional and Provincial engineers from the Department of the Interior and Local Government (DILG) XII and technical personnel from the four provinces in the Region underwent training on Material Testing and Quality Control (MTQC) to ensure quality delivery of road services in the Region.
Through its Project Development and Management Unit (PDMU), DILG XII facilitated the four-day blended (virtual and face-to-face) workshop last May 4 to 7, 2021 "to equip key players with knowledge and skills on material testing and quality control" to ensure that infrastructure projects implemented in various local government units (LGUs) are of standard quality.
"Quality control is a preventive measure, a technique to ensure operational procedures and processes are followed to eliminate unsatisfactory performance of work," DILG XII Assistant Regional Director Lailyn A. Ortiz, CESO V said as she welcomed participants and guests in behalf of DILG Regional Director Josephine Cabrido-Leysa, CESO III. She also reminded the participants to ensure that all infrastructure projects implemented should be of standard quality and should not be considered as "pwede na", when it should not be.
Engineers Noel S. Cantano, Joery C. Estember, and Ma. Luisa N. Gallera of Quality Assurance and Hydrology Division of the Department of Public Works and Highways Region XII, who served as Resource Speakers during the workshop, emphasized the importance of sampling and testing the quality of the materials to be used in the course of project construction and implementation, as well as the techniques for concrete pavement and design mixing.
Looking forward, all participants are expected to strictly follow the standard material quality set by DPWH to ensure that infrastructure projects implemented by the government will be useful to all citizen-beneficiaries for a longer period of time, hence the government's legacy to its people.