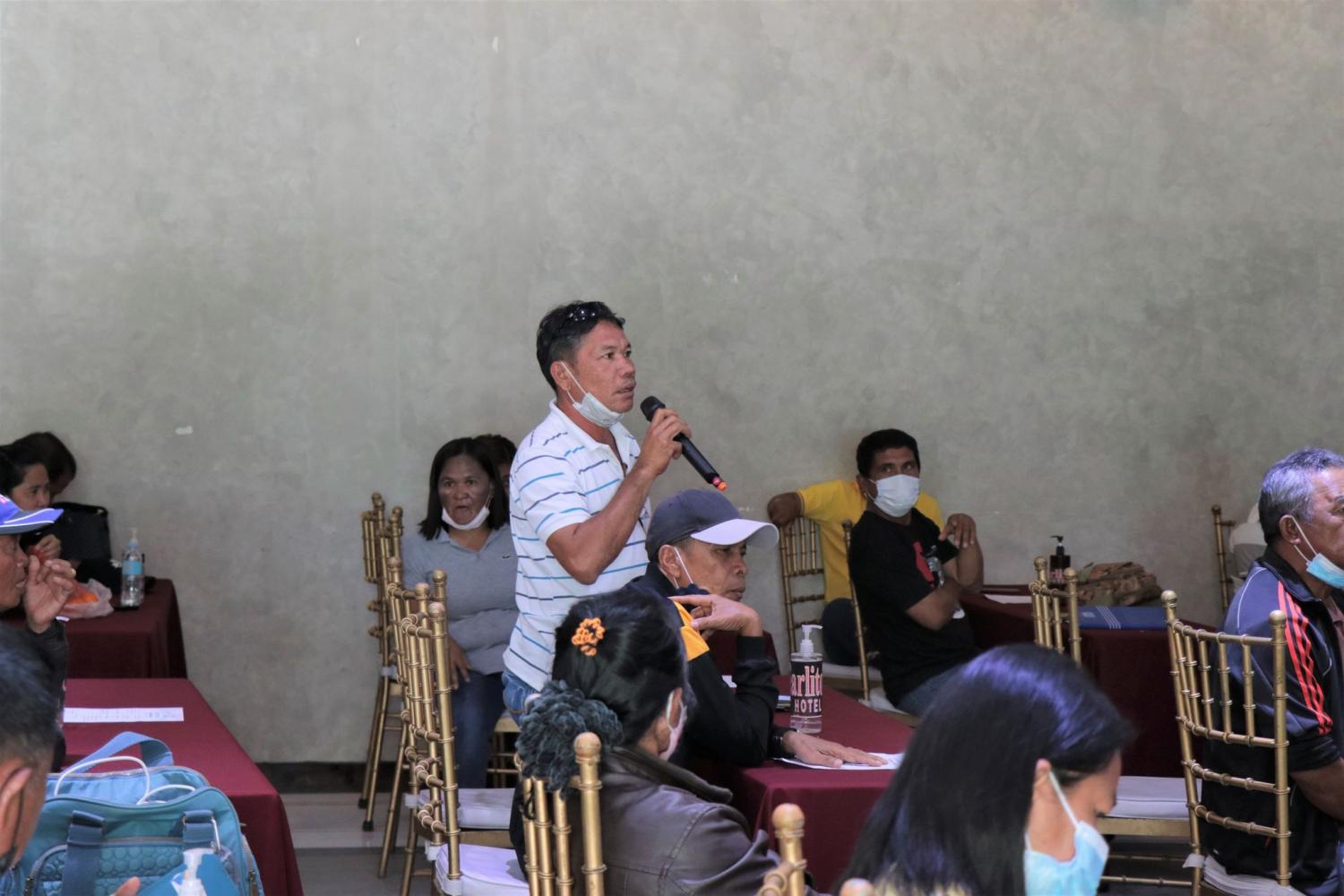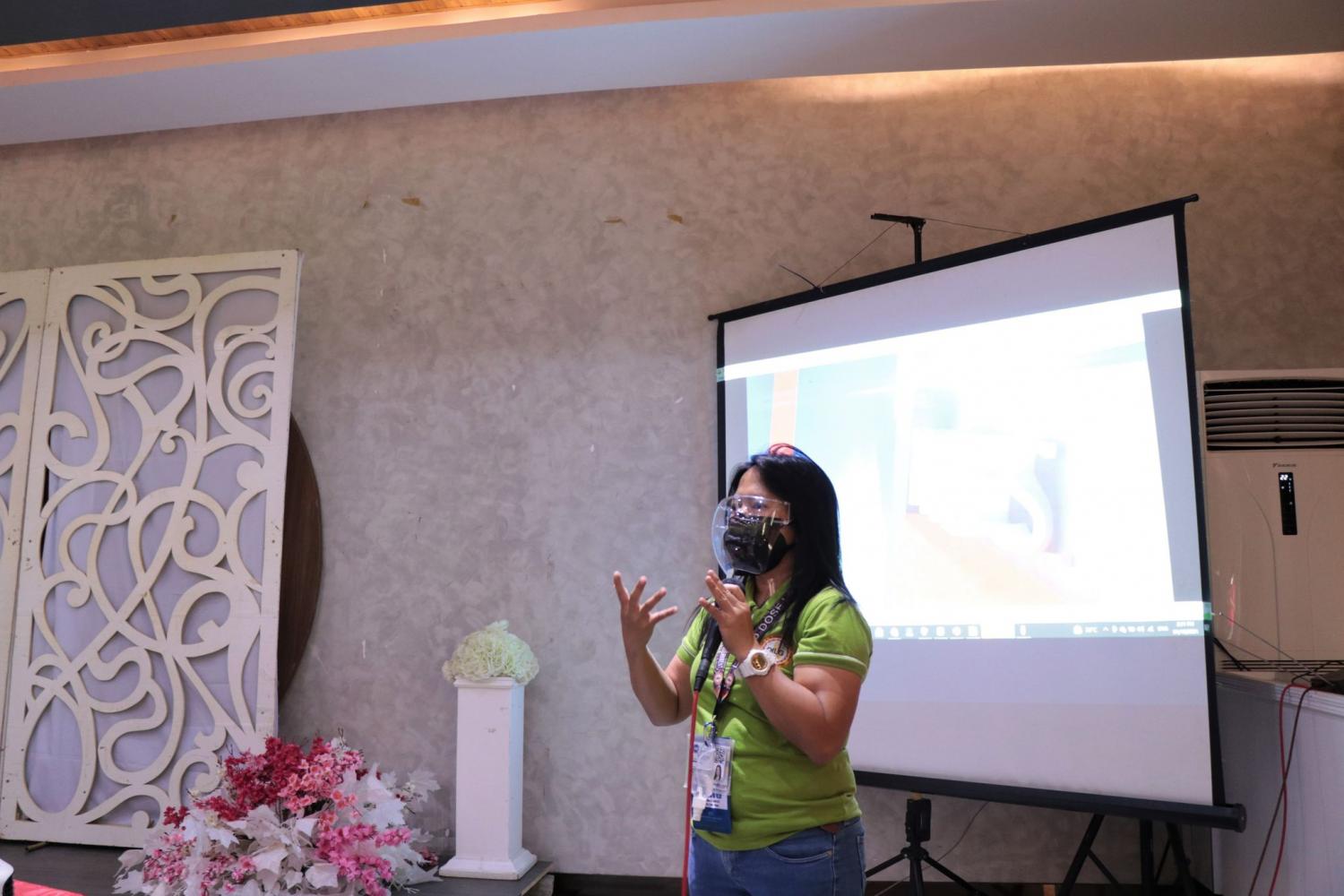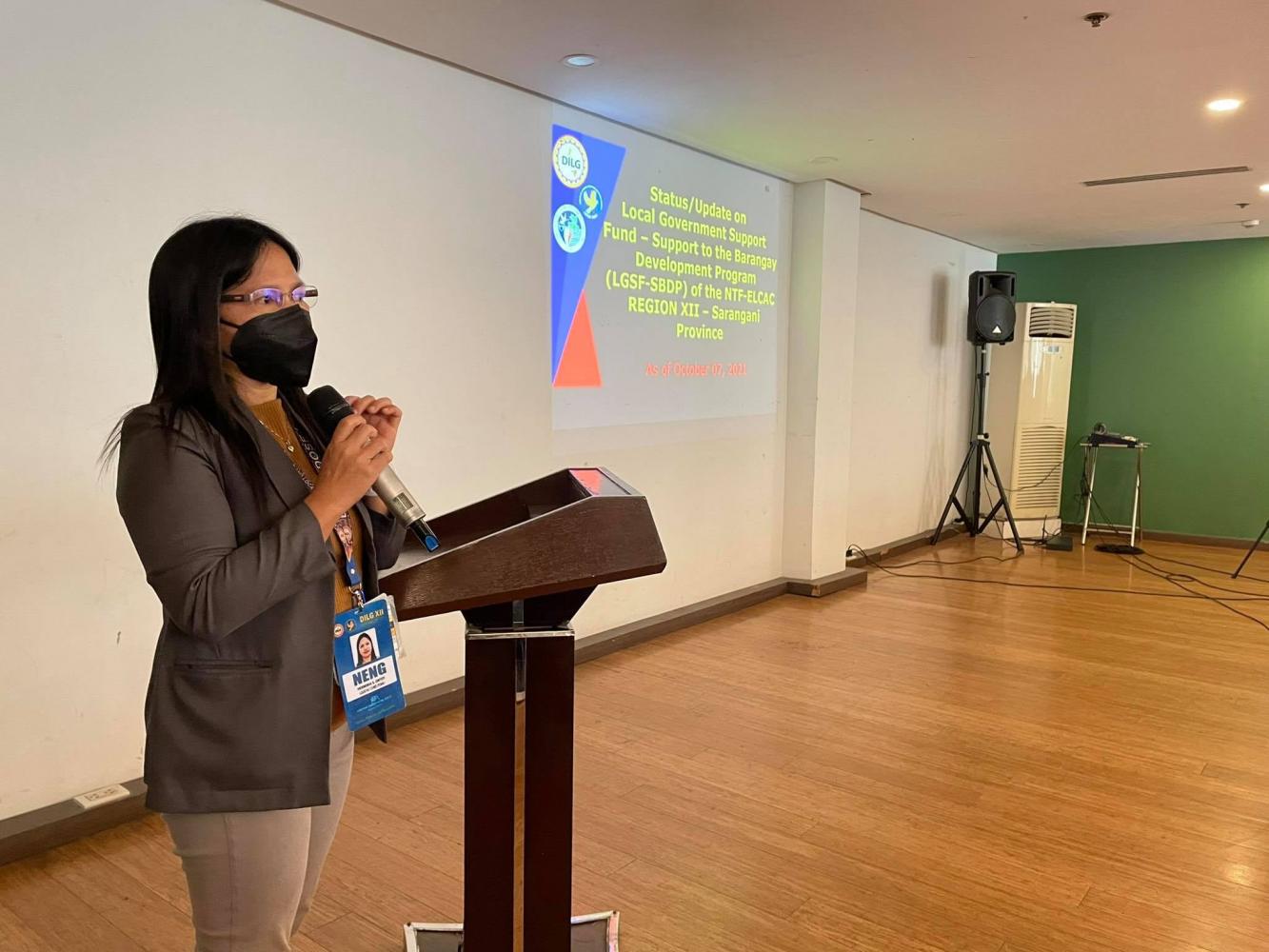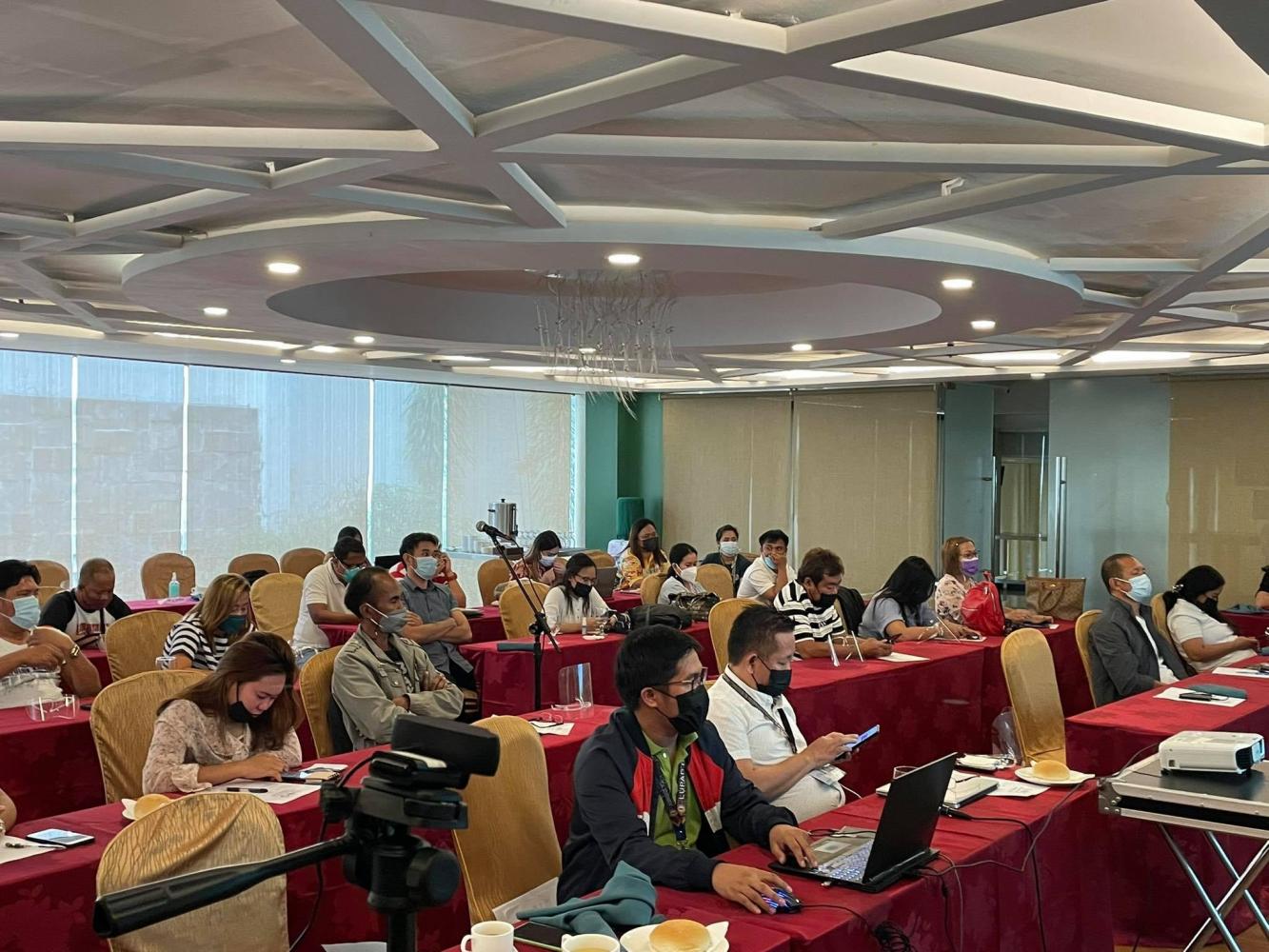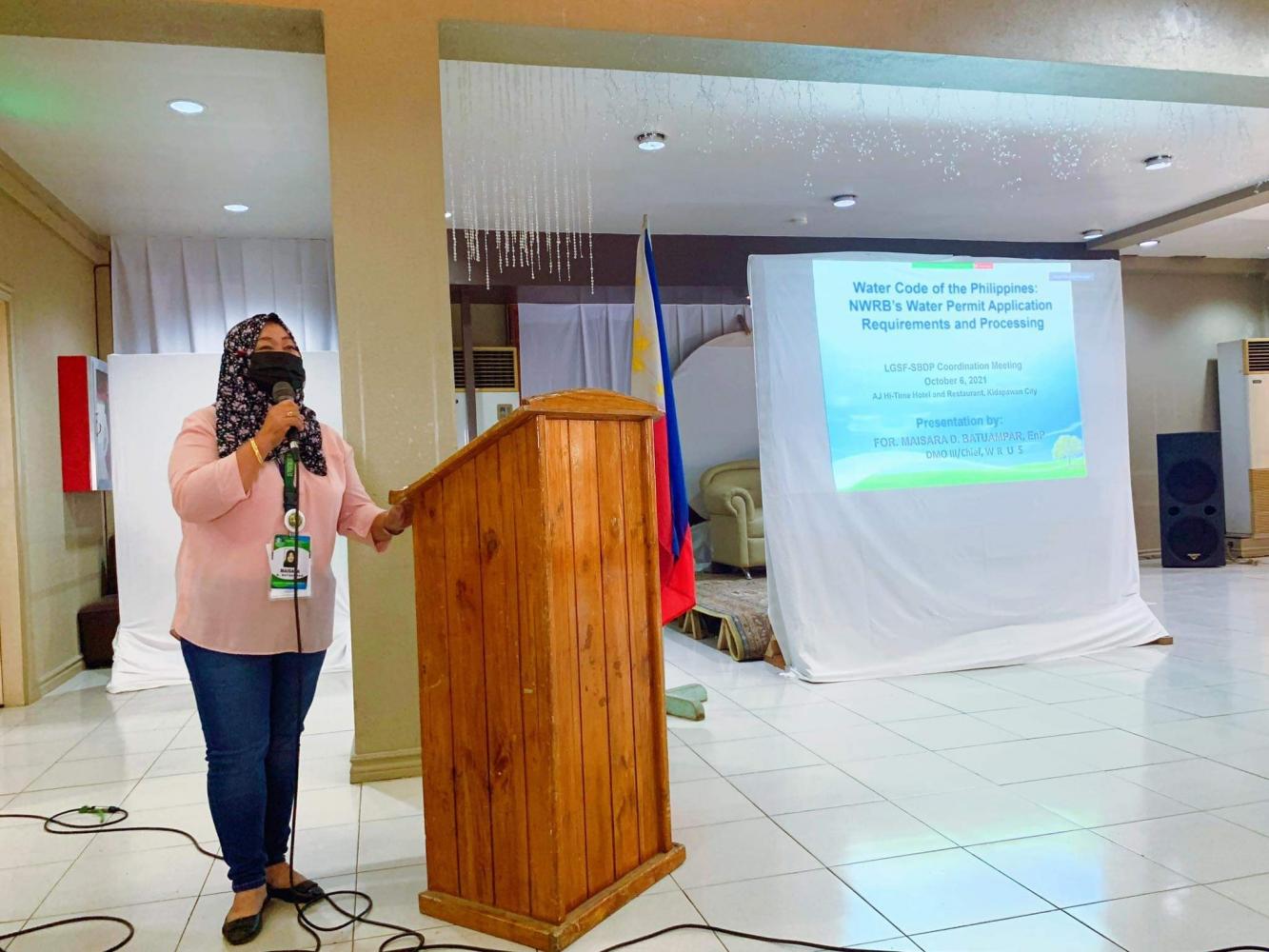 As more and more funding pours in for the realization of RCSP projects in target barangays in Region XII, the DILG XII Project Development and Management Unit (PDMU) under the Office of the Regional Director headed by RD Josephine Cabrido-Leysa, CESO III, conducted a series of coordination meetings with various Local Government Units with projects under the FY 2021 Local Government Support Fund - Support to the Barangay Development Program (LGSF-SBDP).
The coordination meetings were held for each beneficiary province or city to give more attention to their specific issues and concerns. The activities were conducted on September 27, 2021 for South Cotabato; October 1 for Sultan Kudarat, and October 5, 6 & 7 for Cotabato Province, Kidapawan City and Sarangani, respectively.
Each LGU was given the overview of the FY 2021 LGSF-SBDP guidelines, including its Omnibus Monitoring & Evaluation procedures. They were also briefed by the PDMU Team about the status of every project under the program and they were informed about the lacking documents that need to be submitted.
RD Leysa's instruction is to 'ensure that the documentary requirements are all complied with and that the projects should be started on schedule.' The Director has attended the different ground breaking activities for the said projects which she considers to be the 'realization of the communities' dreams.' Projects under the ELCAC were proposed by the barangay residents themselves and were given funding through the LGSF-SBDP.
National Line Agencies, including the Mines and Geosciences Bureau (MGB), Environmental Management Bureau (EMB), Department of Environment and Natural Resources (DENR), and National Commission on Indigenous Peoples (NCIP), were invited to present the list the agency's requirements and its processes in securing the necessary permits and certifications that are vital to the implementation of the projects.
Also in attendance were the LGU representatives, the Provincial Task Force ELCAC Focal Persons, the Provincial Directors, the MLGOOs, and the Punong Barangays of the 62 beneficiary barangays. The meetings were also joined by the top officials of the Armed Forces of the Philippines of Region XII.
SOCSKSARGEN has a total of 206 projects under FY 2021 LGSF-SBDP: 106 of which are 'under preparation', 64 are 'for procurement', 25 are in 'under procurement stage' and 11 are already ongoing.
RD Leysa has challenged all the LGUs to give their all-out support to speed up the processing of the papers for the projects. In her message during one of the groundbreaking rites, she acknowledged the extra efforts of the LGUs which were recipients of the first projects. "If it were not for the quick and efficient actions of the local chief executives, we will not be doing any of these ceremonies," RD Leysa stated.
The next series of the monthly coordination meetings are scheduled by the first week of November 2021.