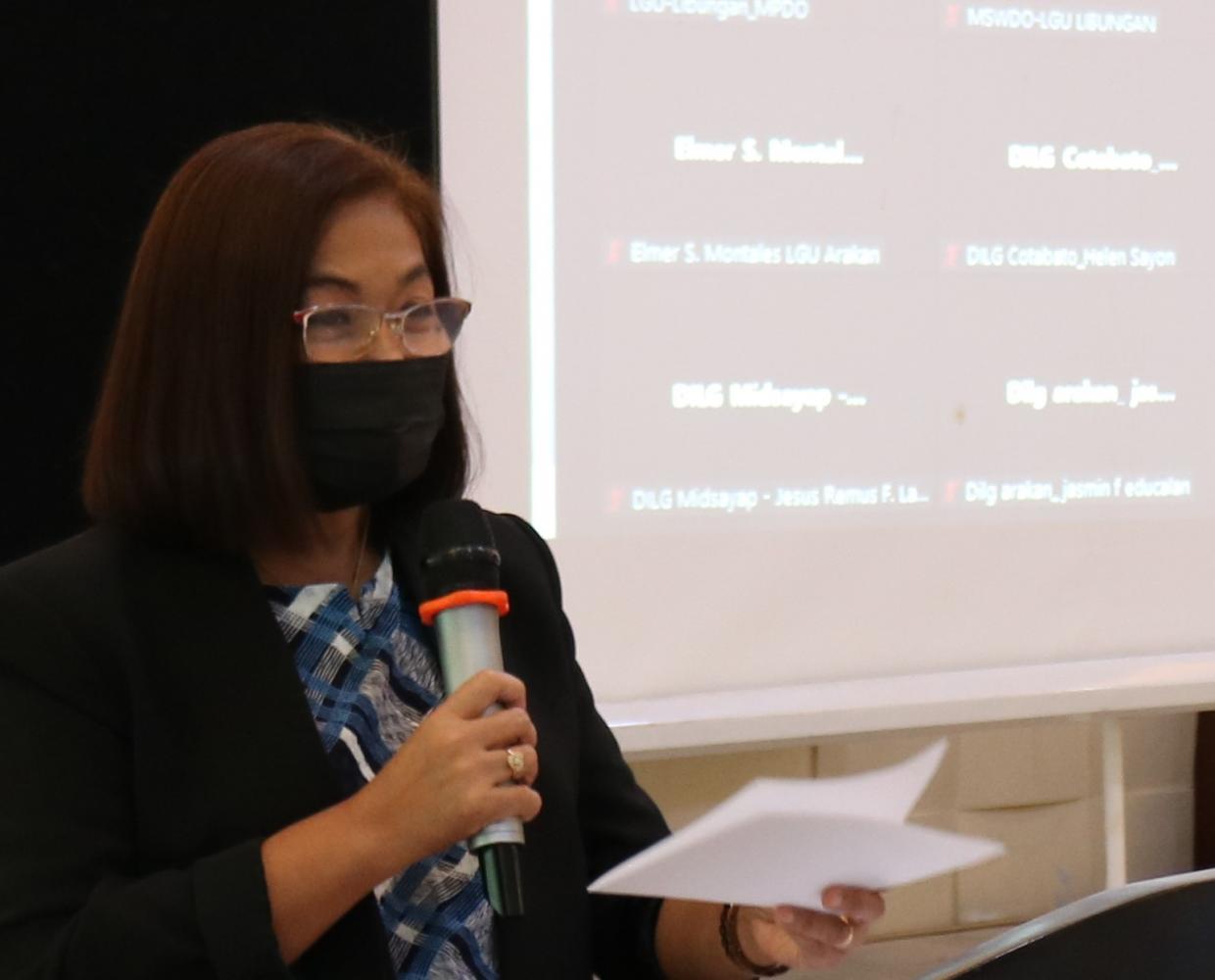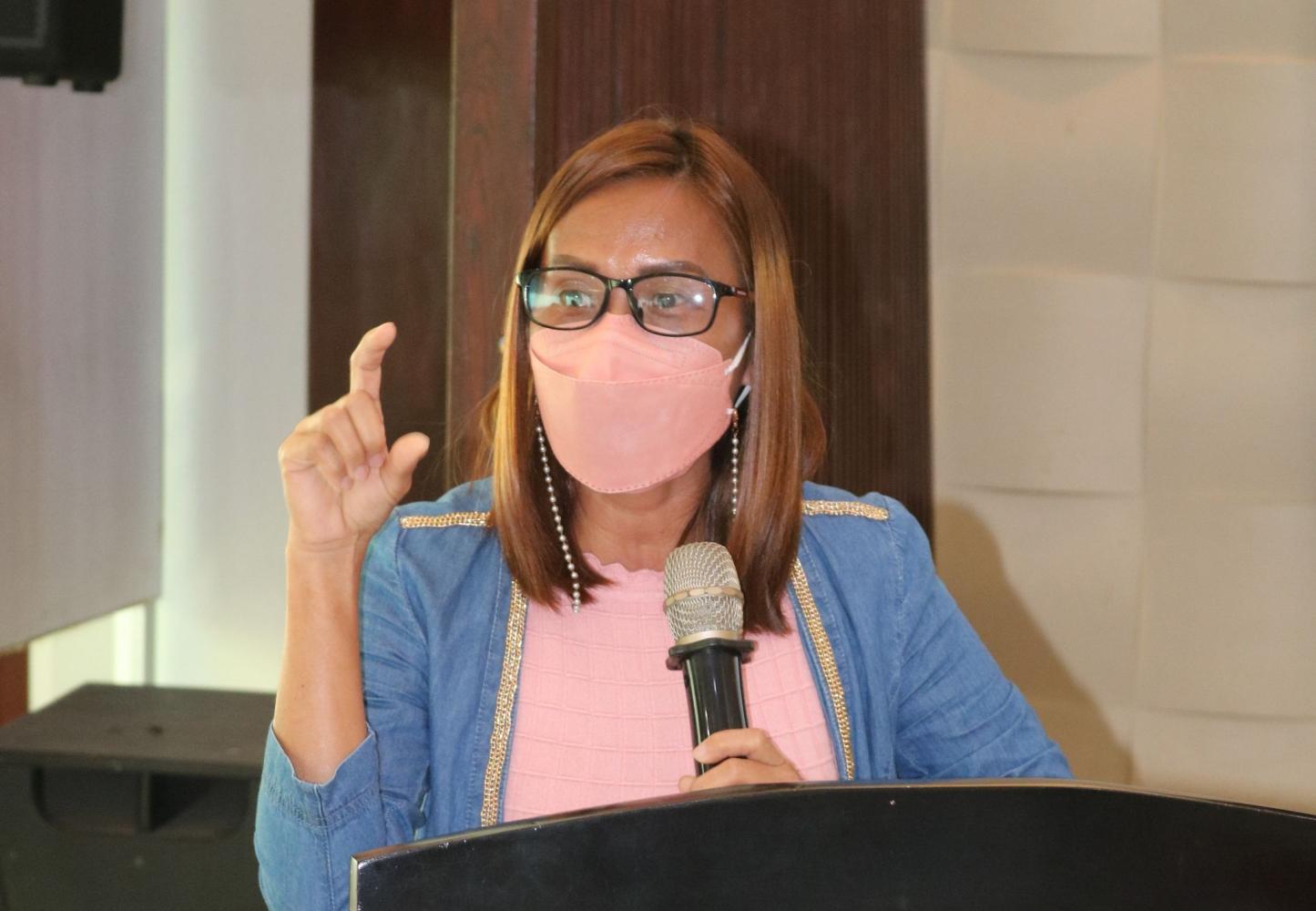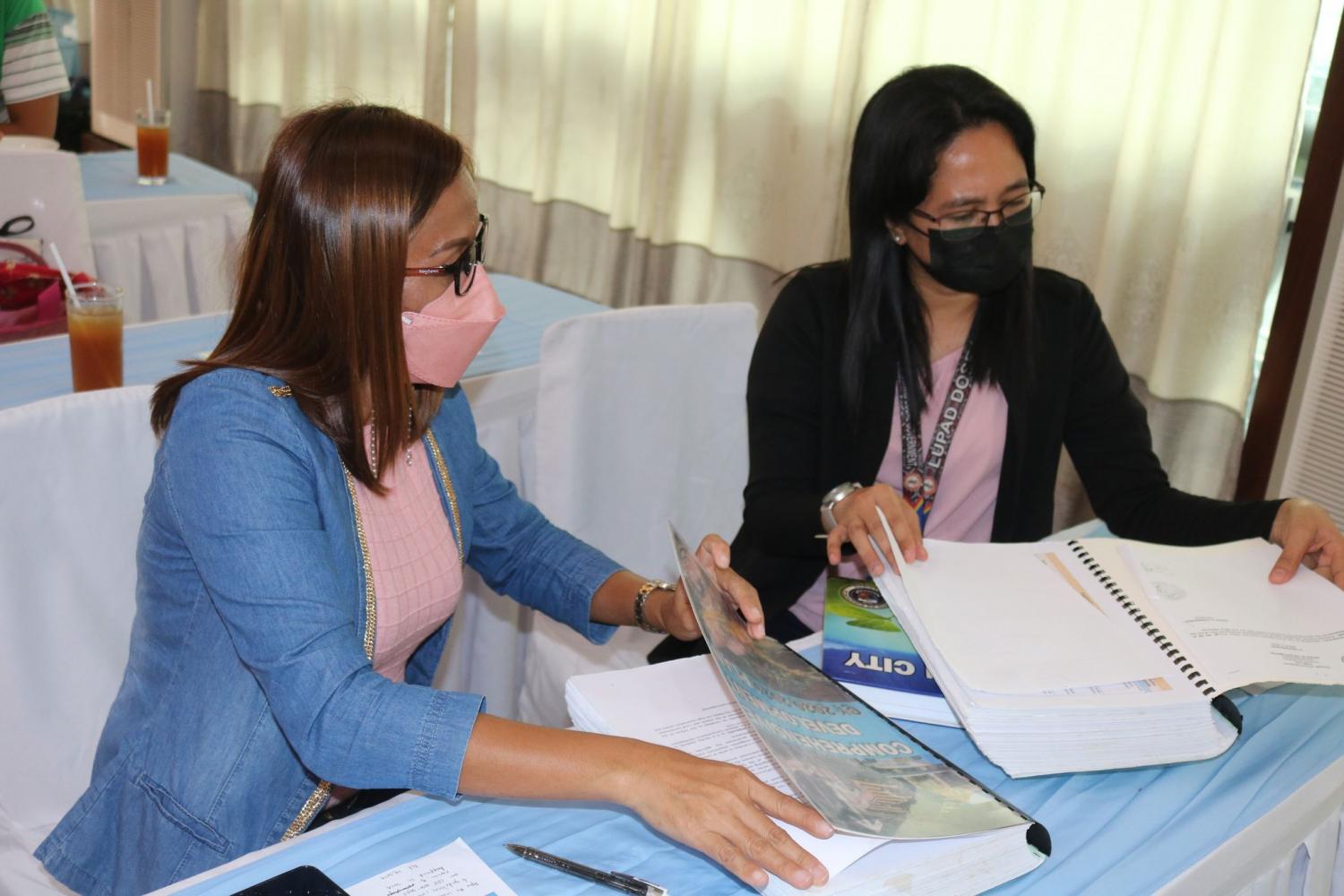 The pandemic scenario has not dampened the drive of the Department of the Interior and Local Government (DILG) XII to facilitate/spearhead two (2) batches of Technical Assistance on Mainstreaming DRR- CCAM to the Comprehensive Development Plan (CDP), for the LGUs of the Province of Cotabato.
Thru its Local Government Capability Development Division (LGCDD), DILG XII reached out to the participants of the training coming from the eighteen (18) component LGUs, with the 1st batch joining the sessions on October 14-15 and the 2nd batch on October 21-22, 2021.
This is in compliance to the mandates of the Local Government Code of 1991 for the LGUs to have their own Comprehensive Development Plans (CDPs) that will serve as their master plan for local development.
The activity aims to update their CDPs and to incorporate the mainstreaming of Disaster Resiliency and Climate Change Adaption (DRR-CCA). Also included in the learning sessions are topics on Conflict Sensitivity and Peace Promotion (CSPP), Gender Sensitivity.
DILG XII Regional Director, Josephine Cabrido-Leysa, CESO III who joined the participants in the venue, solicited from the participants their full cooperation and active participation. The Director, who finished her Master in Crisis and Disaster Risk Management (MCDRM) course at the Philippine Public Safety College, believes that by incorporating the DRR-CCA to their CDP+, "we can achieve the lasting and sustainable development unhampered by complex natural disasters and man- made crises that cause huge devastation to people's lives and properties."
The DILG XII Training team assisted the participants composed of Provincial, City and Municipal Planning Development Coordinators, Provincial, City and Municipal Social Welfare and Development Officers, Provincial/ City/ Municipal Disaster Risk Reduction Management Officers and City/ Municipal Local Government Operations Officers.