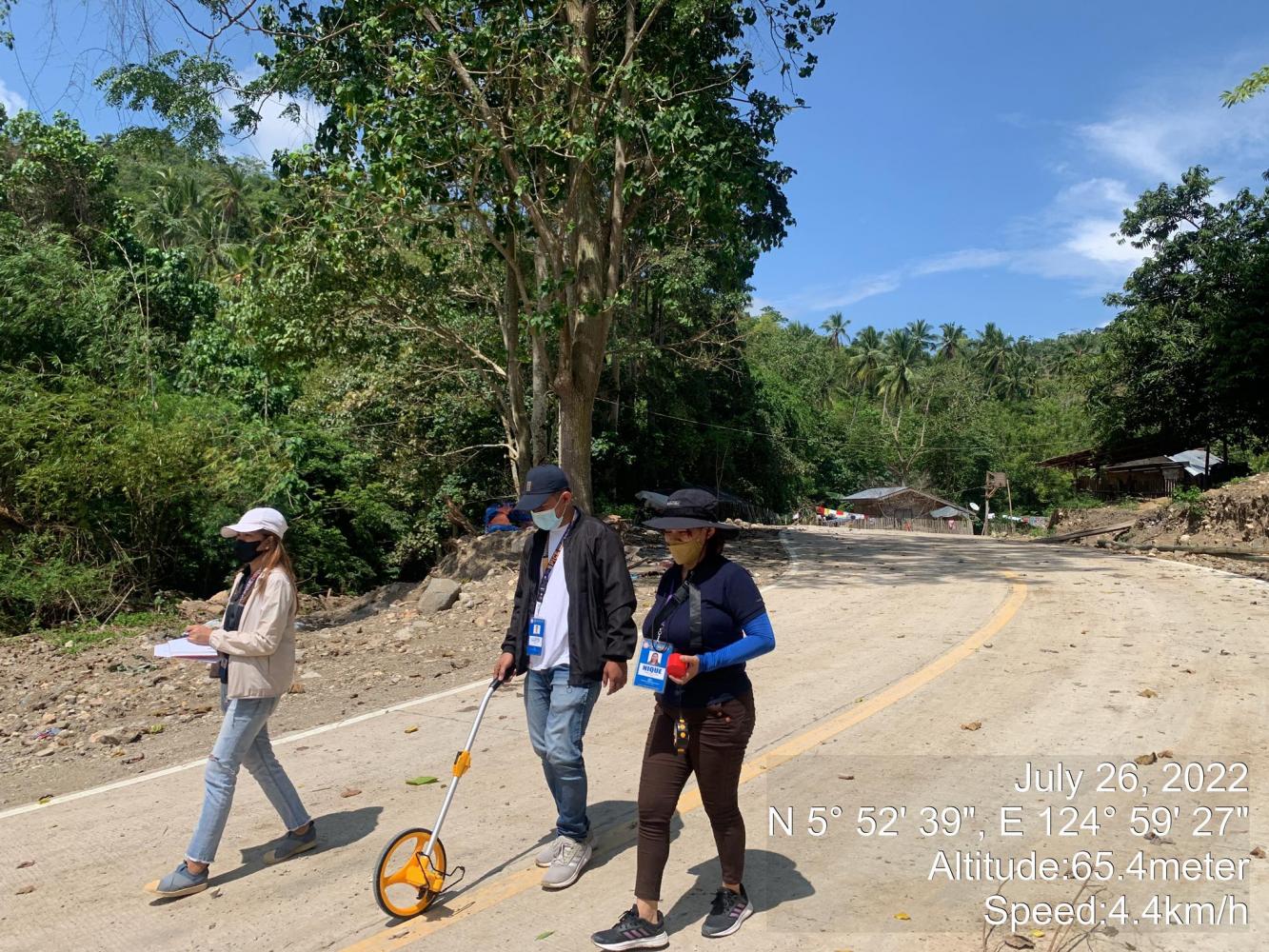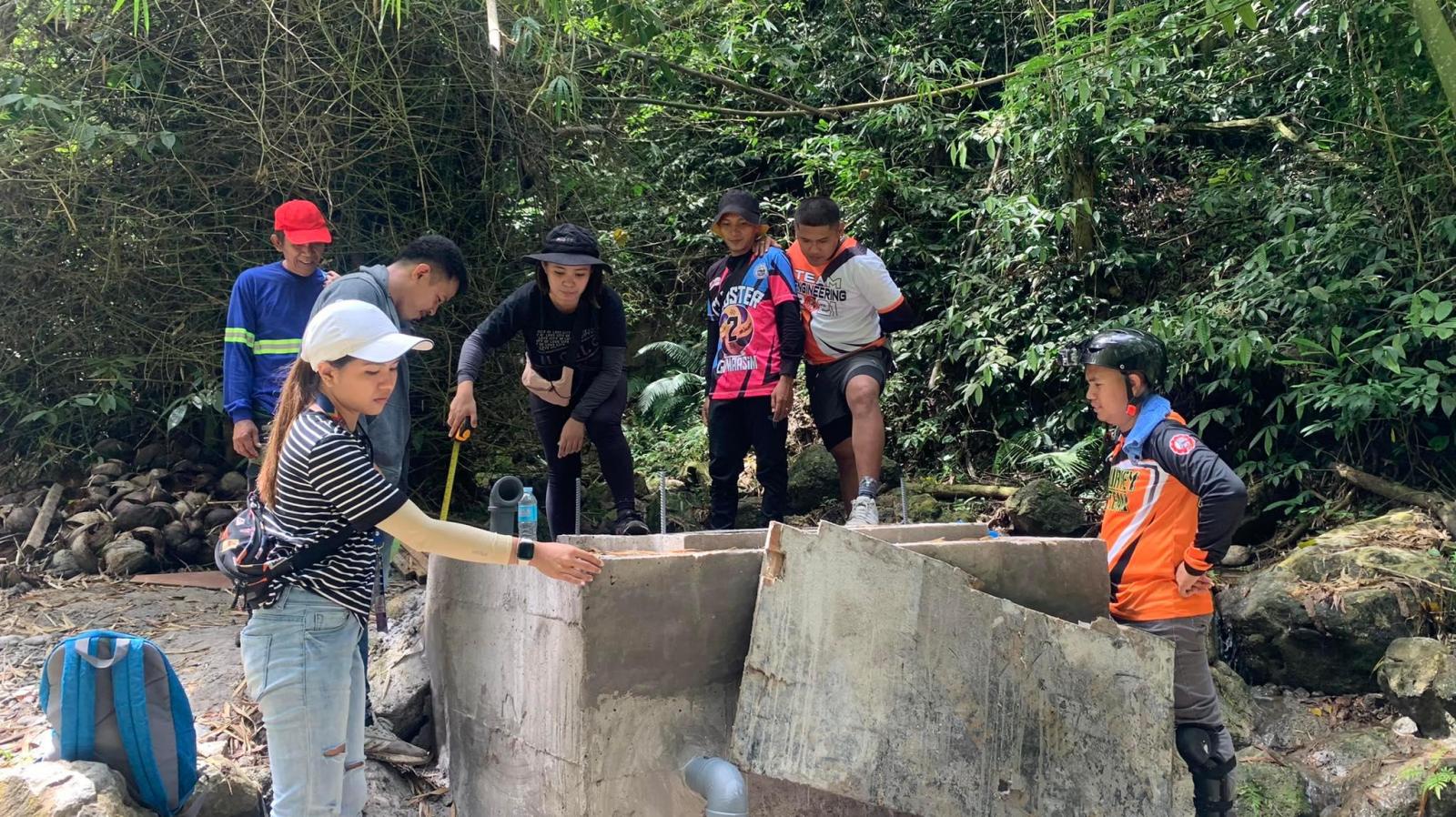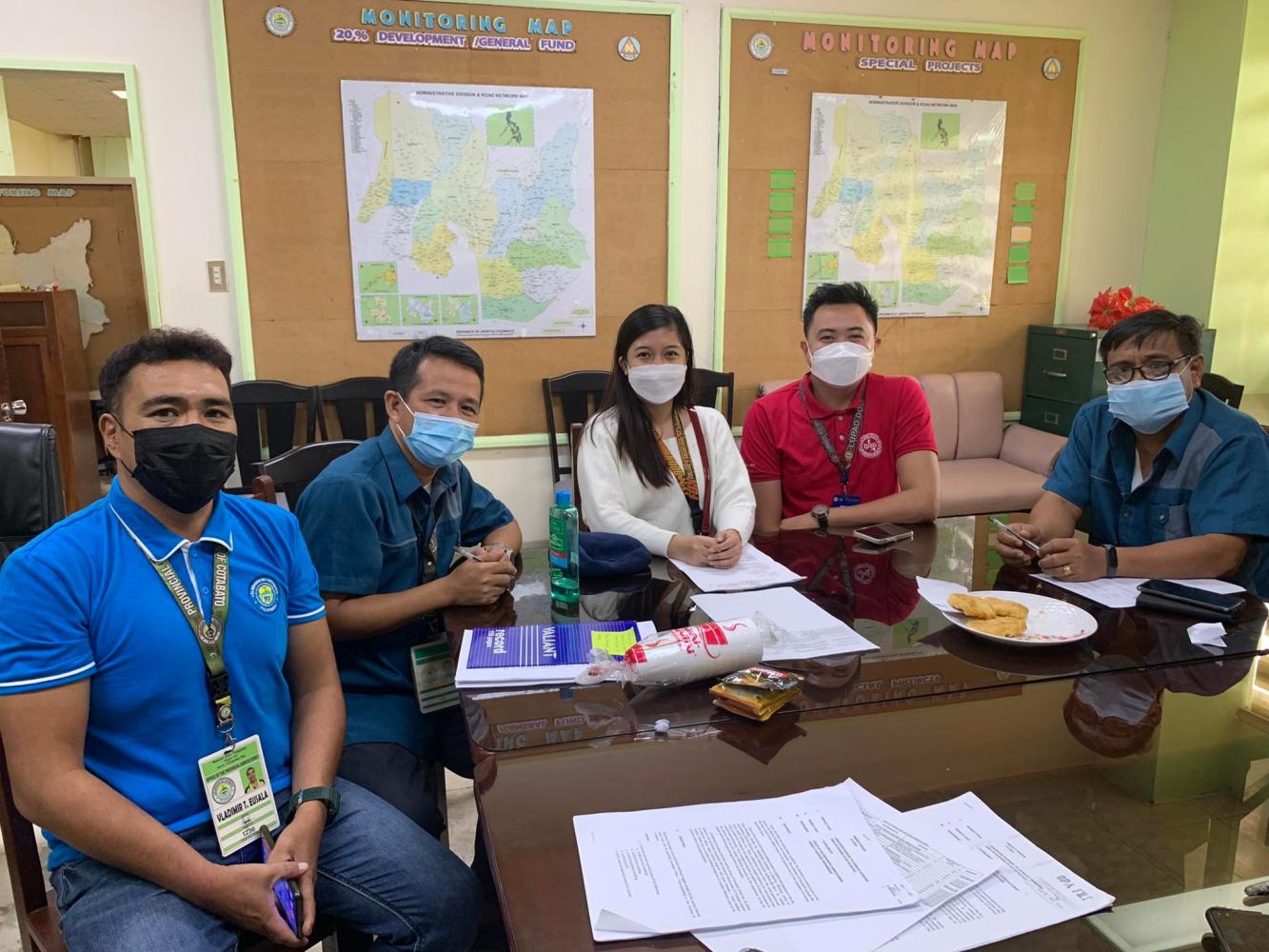 Simultaneous monitoring, inspection and validation activities were conducted by DILG Rehiyon Dose's Project Development and Management Unit (PDMU) assessment team in the Provinces of Cotabato, Sarangani and Sultan Kudarat last July 26-28, 2022.
In Sultan Kudarat, a team of DILG technical engineers, engineers from the Provincial Engineering Office and the representatives of the Local Project Monitoring Committee (LPMC) of LGU-Columbio, conducted a three-day monitoring and evaluation of the ongoing projects in the Barangays Maligaya, Telafas and Lasak which were funded under the FY 2021 Local Government Support Fund – Support to Barangay Development Program (LGSF-SBDP).
It was followed by an exit conference held at the Provincial Engineering Office of Sultan Kudarat (PEO-SK) Conference Room on July 29, 2022 to discuss their findings, issues and concerns about the projects being monitored, along with the corresponding recommendations with timelines.
Another team was sent to the Province of Cotabato to validate the reported status of the critical projects under FY 2021 LGSF-SBDP. The Personnel from Provincial Disaster Risk Reduction and Management Council (PDRRMC), Magpet Municipal Risk Reduction and Management Office (MDRRMO), and Provincial Engineering Office (PEO) joined the team of DILG Dose to conduct project assessment regarding the status of the Farm-To-Market road project in Barangay Don Panaca, in the municipality of Magpet.
This activity aims to formulate plans to proceed with the project implementation despite the series of soil erosions and landslides which occurred in the past weeks. Also, the same team covering Cotabato Province conducted a walk-through inspection in another Farm-to-Market Road project in the Barangay Malabuan, Municipality of Makilala.
The PDMU also sent out a group of technical engineers to the Province of Sarangani, specifically in the Barangays Lumasal, Bales, Malbang, and Seven Hills, all in the Municipality of Maasim, to conduct monitoring and evaluation activities utilizing the Quality Assurance Assessment Report (QAAR) to assess the ongoing Farm-to-market road and Water System Projects funded under FY 2021 Support to Barangay Development Program (SBDP).