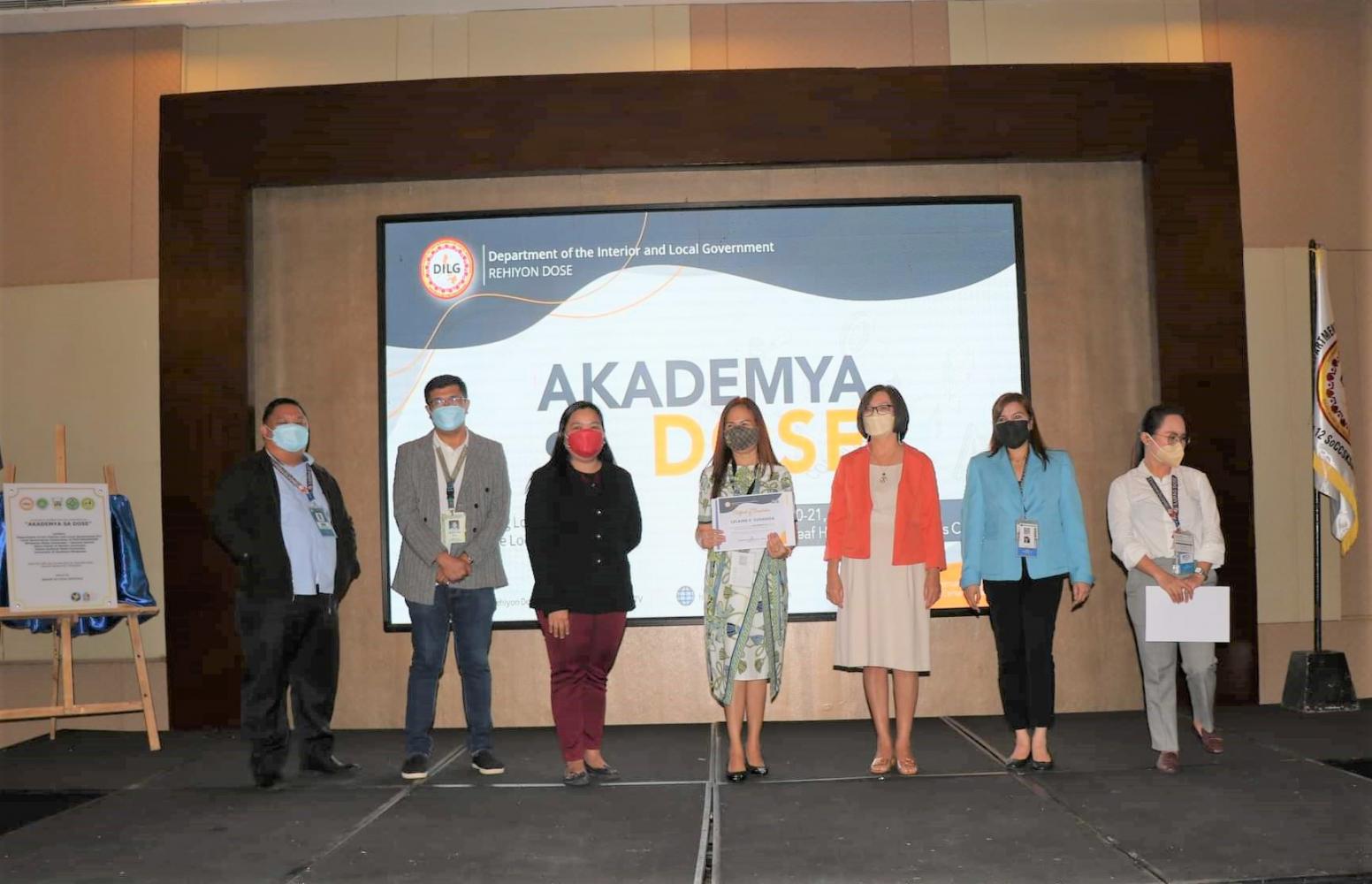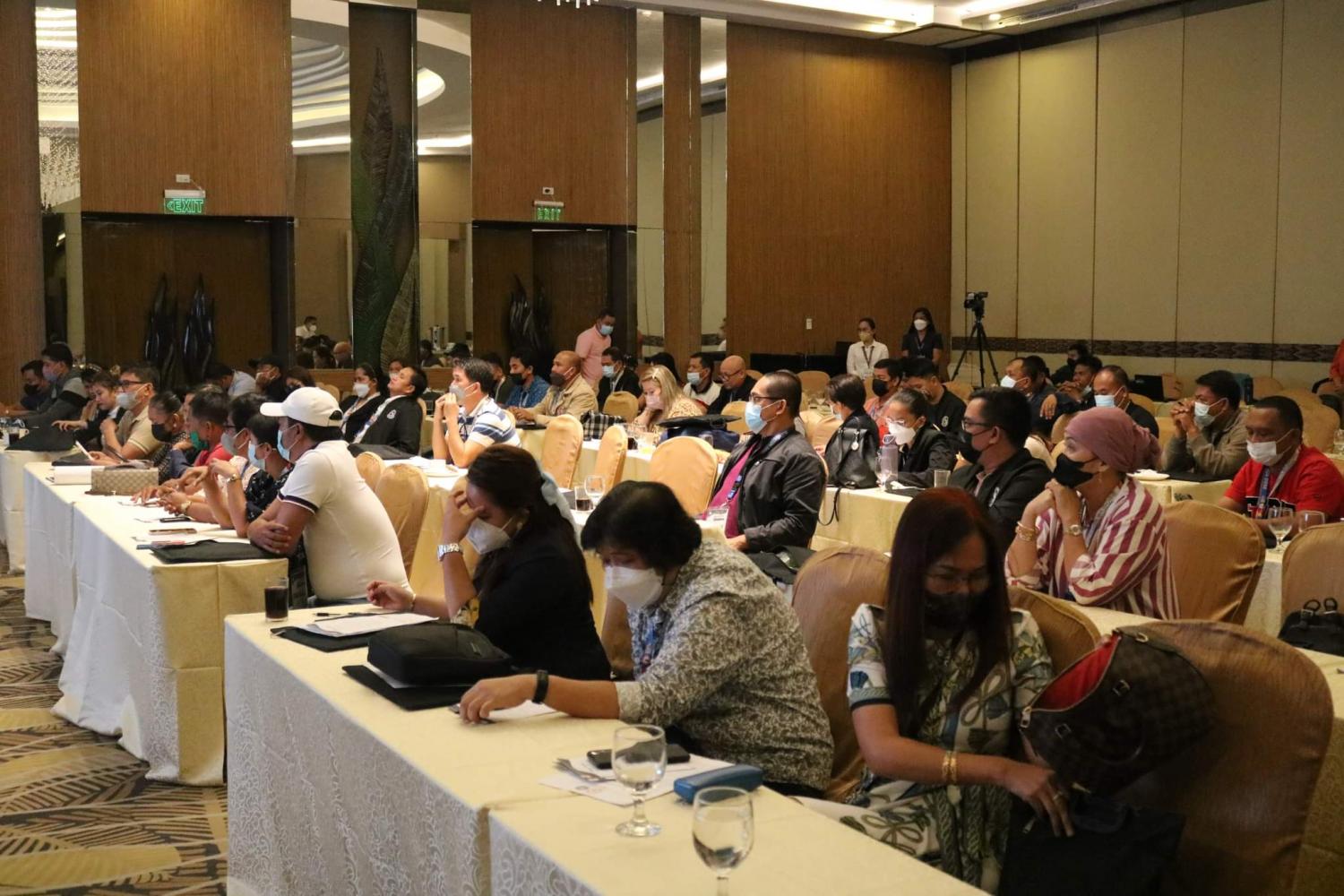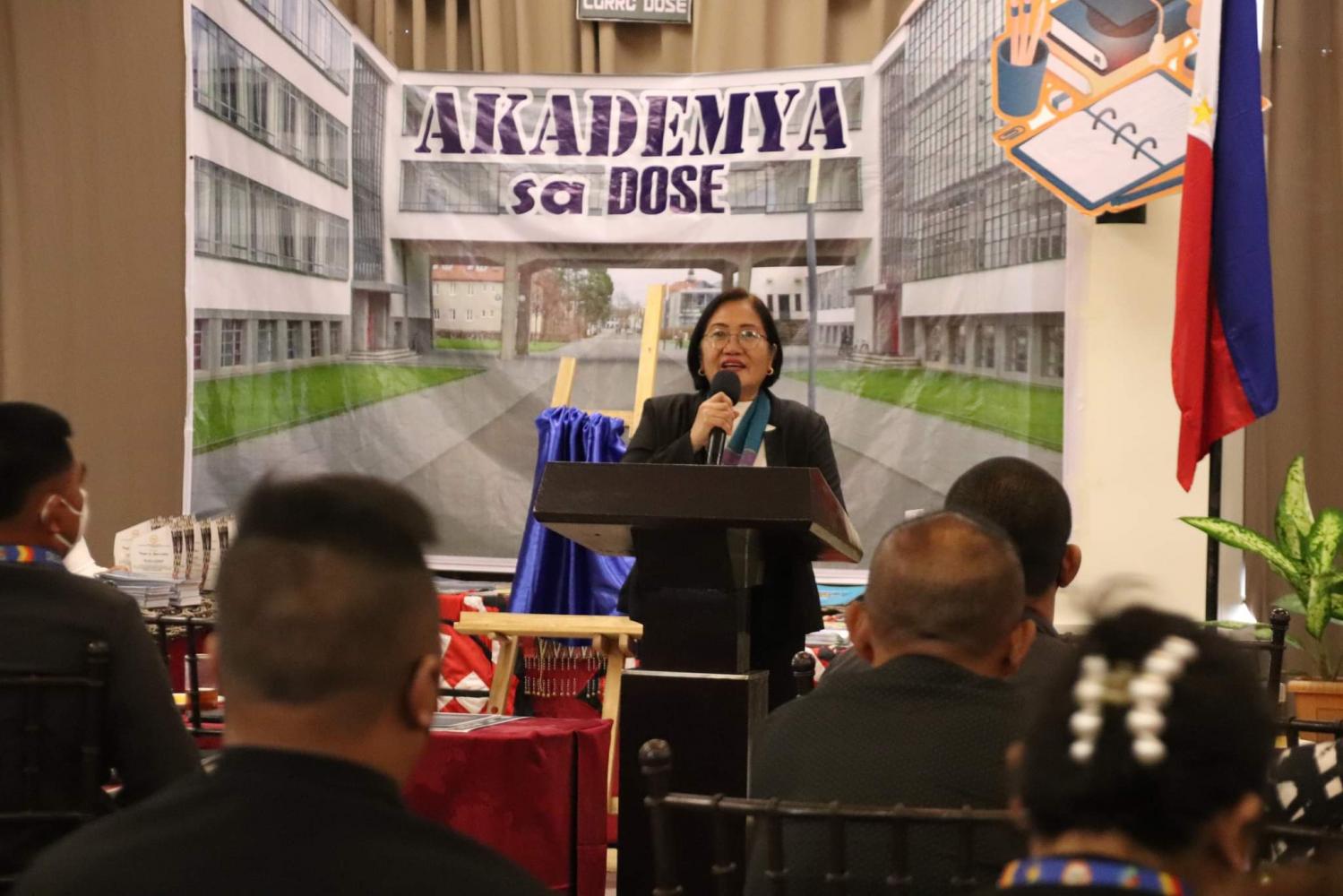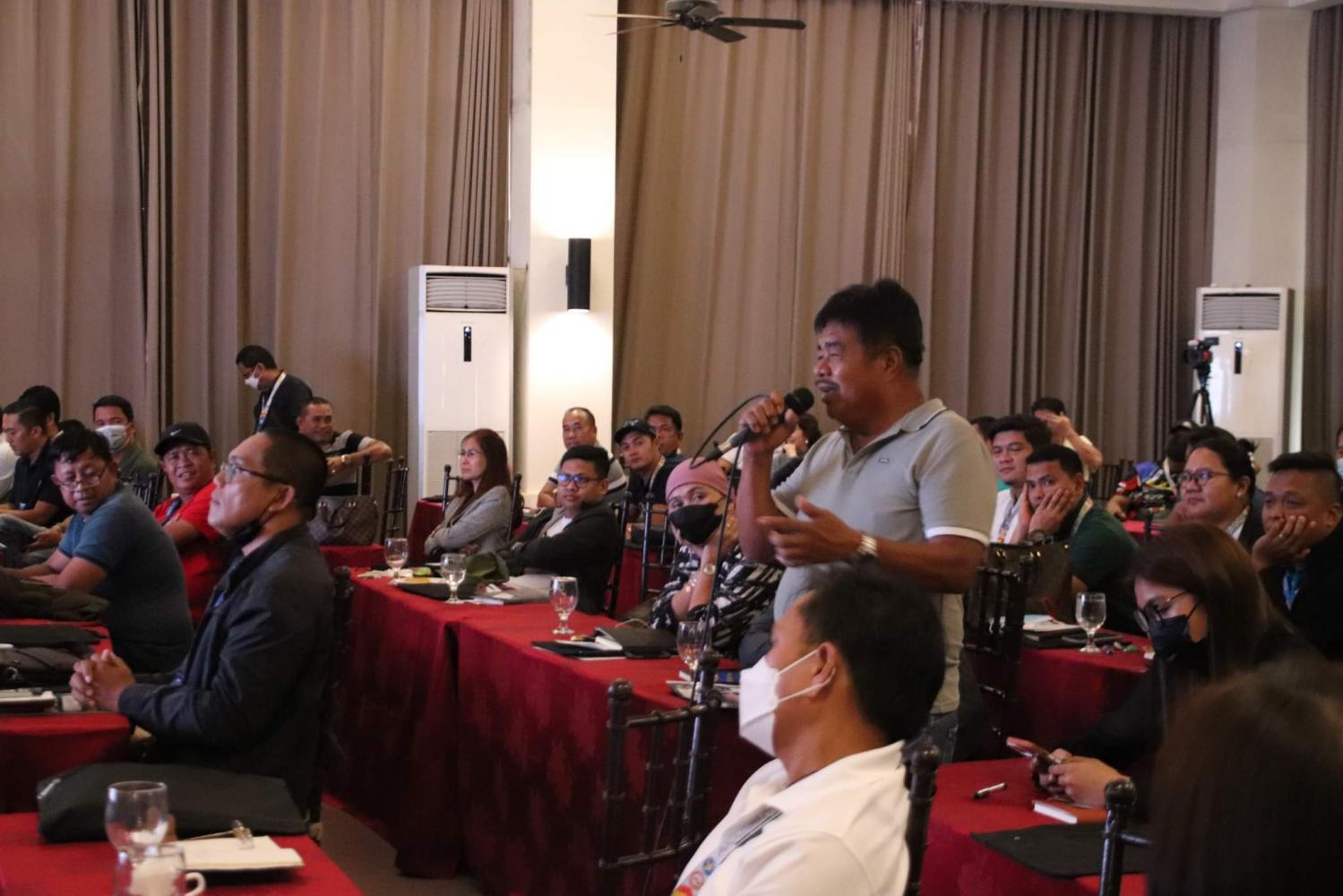 The DILG XII, through its Local Governance Regional Resource Center (LGRRC) Dose, has officially launched its "AKADEMYA SA DOSE" on June 20 at Greenleaf Hotel, General Santos City with the first batch of newly-minted local officials of Region XII as its enrollees.
"Akademya sa Dose" is an INNOVATION of LOCAL GOVERNANCE REGIONAL RESOURCE CENTER (LGRRC) DOSE, in partnership with the Local Governance Consortium of SOCCSKSARGEN composed of Mindanao State University-General Santos, Notre Dame of Marbel University (NDMU), Sultan Kudarat State University (SKSU), and University of Southern Mindanao (USM).
It is primarily a capacity development platform to educate the newly-minted local officials on local governance prior to their assumption into office. Meanwhile, the LGRRC Dose, serves as the central linkage for knowledge and solution-seeking innovations aimed towards encouraging public education on good governance and citizens' development, capacity development, linkage and networking and developing knowledge products for sharing and replication.
The newly elected officials were provided lectures and learning sessions which covered Philippine Government System, Salient Features of the Local Government Code of 1991, Roles and Responsibilities of Local Officials, Peace and Development, Leadership, among many others.
The "Akademya" has tapped resource persons considered to be experts in their own fields from the LRIs, NGAs, and DILG XII personnel. Participants, numbering about 92, were also made to prepare the 'First 100 Days Checklist' during the 2-day training for that ran from June 20 to 21 as part of their critical actions before their assumption into office.
RD Josephine Cabrido-Leysa, CESO III, the prime mover for the Akademya, has consistently expressed her desire to impart readiness to the new officials who are going to take on the new role as elected officials. She joined the Akademya opening program via Zoom as she is on official travel.
"There is no excuse anymore for the new officials of Region XII to say that 'we can only do this much because we have not been equipped' or 'this is the best that we can do, given our lack of training or background.' In short, this is all part of our overarching desire to build up our officials by equipping them for greater things ahead," the director shared.
The Akademya is one of its kind, if not the first entity, in the country which is designed to 'fill the knowledge gap' among the incoming elected officials. 
In one of her previous talks, RD Leysa clarifies: "as a former HR manager, I believe in building up people. By doing so, we boost their capacities, raise their confidence level and as a result, we receive better service because we have put the right person for the right job. If we aim to fly high, we train how to fly and soar."
RD Leysa thanked its partner LRIs in the region who shared the same vision of DILG Rehiyon Dose. With the strong partnership and collaboration between DILG XII LGRRC and Local Research Institutes (LRIs) in Region XII, RD Leysa expects that the subsequent capacity development interventions for local officials such as the "Program for NEO" will be using the "AKADEMYA SA DOSE" platform in partnership with various Local Leagues to "cultivate the culture of learning among local officials for them to become effective leaders and managers in their LGUs."
The two-day training ended up with a simple 'graduation ceremony' where participants received their certificates and graduation gifts.