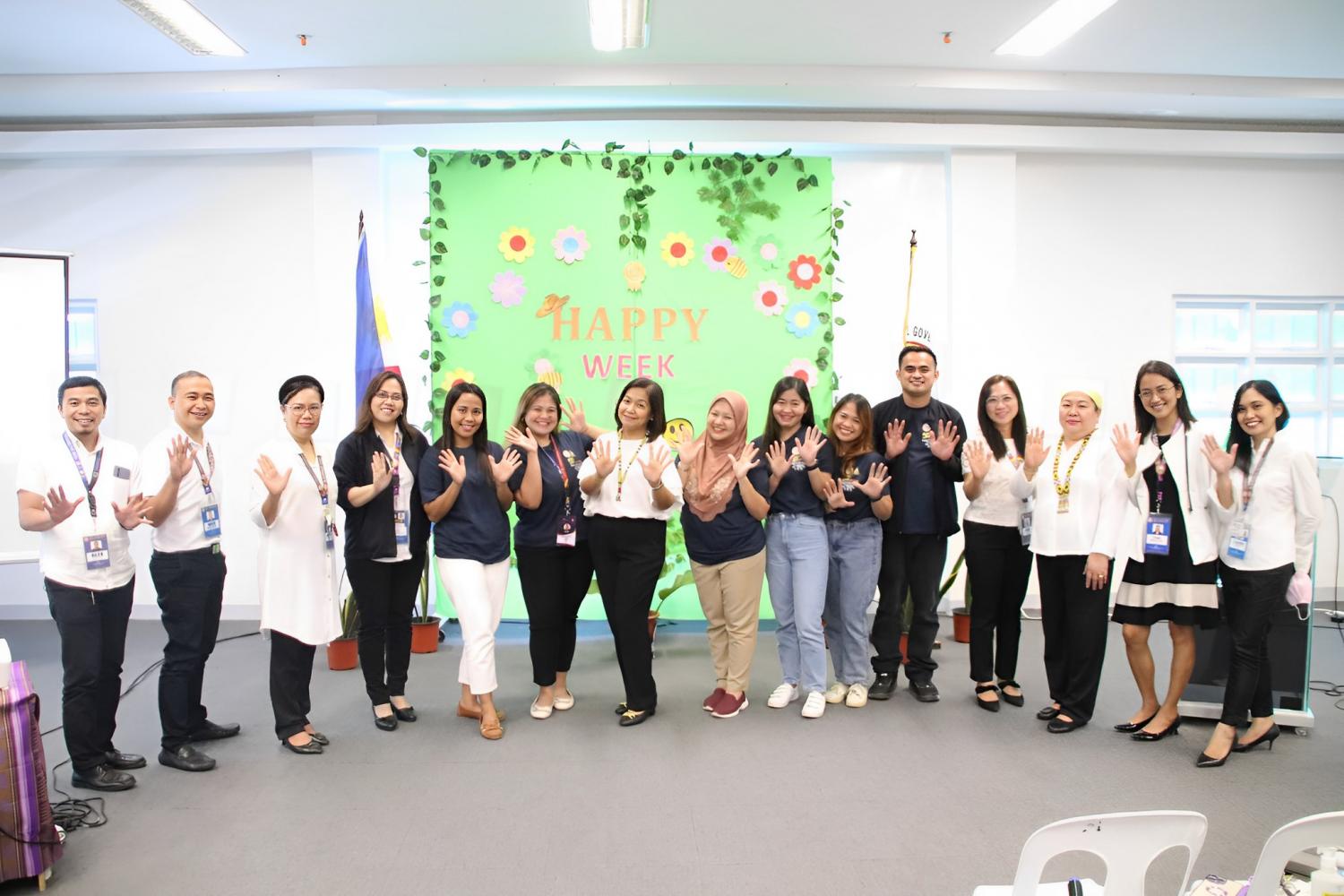 DILG Rehiyon Dose RD Josephine Cabrido- Leysa, CESO III has extended her congratulations once again to the six (6) apprentices who passed the Comprehensive Examination (CEX) which was administered on July 8, 2023 as part of the requirements for the Apprenticeship Program for LGOOs II and III. The training ran from June 3 to July 9.
RD Leysa rejoiced with the success of the six apprentices who showed their dedication, perseverance and diligence, despite the many setbacks and challenges they faced. "They will be opening up to the next chapter of their lives as LGOOs and I know that they are up to the taskes ahead of them. I know that all the "sharpening and preparations" have paid off", the Director stated.
"Now that they have hurdled the CEX, the culminating part of Component 1: Foundation Course of the Program, they will proceed to Component II: Supervised Field Work which will start on July 17," Rd Leysa explained.
Earlier, the whole Rehiyon Dose Family provided a warm welcome to the six (6) LGOOs II and III apprentices who now belong to the Batch 55 (Bayan ng Aslag) who successfully completed their training in New Clark City, Tarlac.
"Power Six" is composed of LGOO II Darwin G. Agbon, LGOO II Kimberly T. Tuanzon, LGOO III Wyndle Joy E. Padojinog- Peneza, LGOO II Cheezza P. Mirasol, LGOO III Aslamia K. Anggie and LGOO III Joanne A. Castre.